FHS EXCLUSIVE AGENTS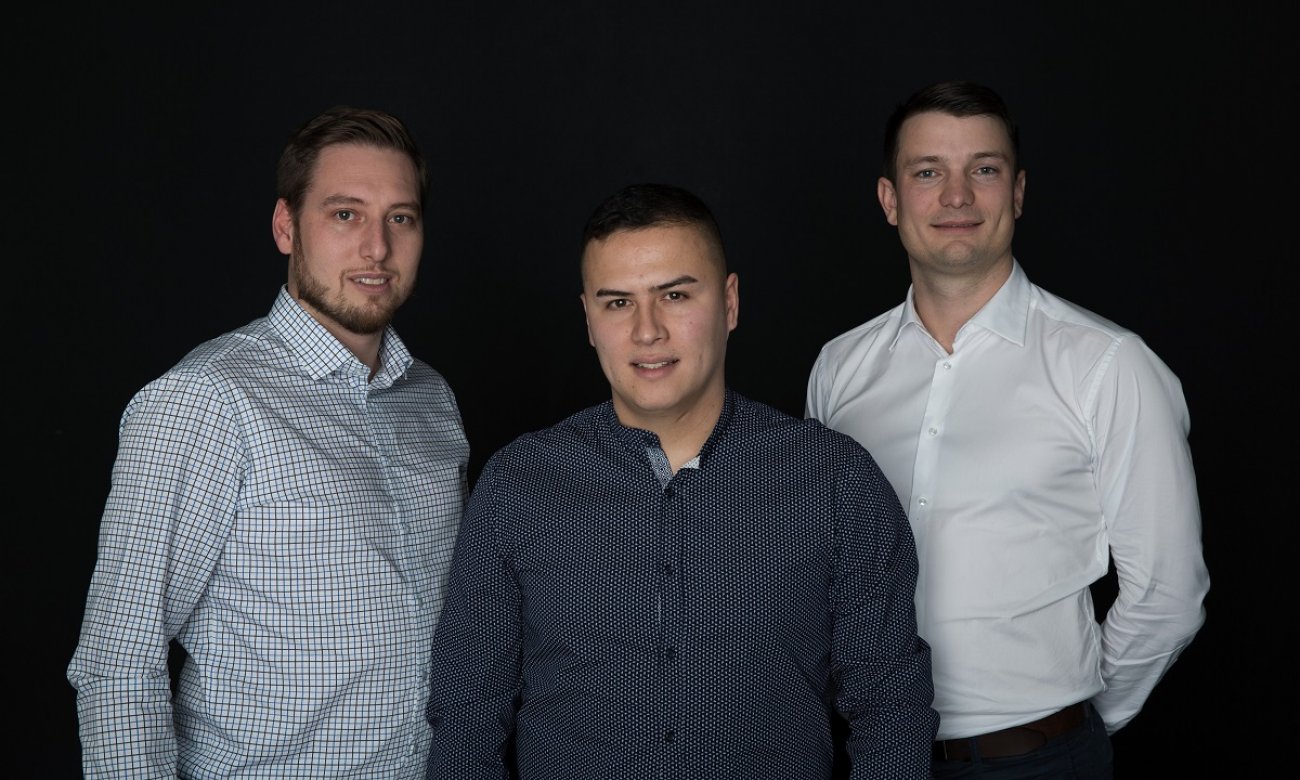 The FHS Exclusive Agents agency, currently expanding into foreign markets, is a unique project on the Czech market that provides professional athletes with a consigliere service (not the service of football agents, which they are not and which they consider partners and not competitors).
The guys behind the project use an extensive network of contacts and partners in all kinds of areas to fulfil client requirements. Their clients include, for example, representatives Tomáš Holeš and Aleš Matějů.
exclusive-agents.com