Preparation phase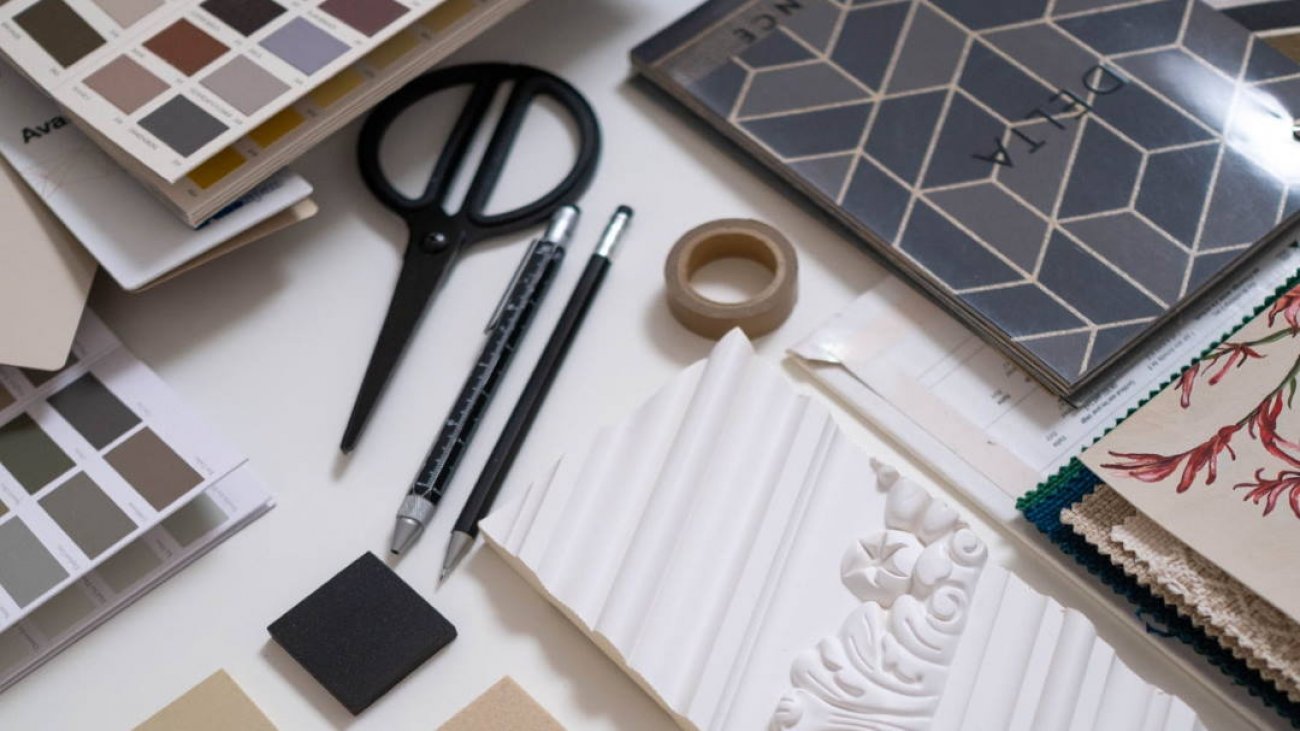 We seek out investment real estate, and we cooperate in creating a successful development strategy and in its realization plan; we offer advice on purchasing apartment buildings and land intended for development, and this consultation continues during their evaluation process.
We utilize the experience of our brokers, and cooperate with designers, so that we can work with you to create the most suitable apartment layouts, help you plan the layout of the apartment mix, and help select standards.
We help secure project documentation, zoning decisions, and building permits
We prepare a market analysis, and we recommend prices and a sales strategy
Our services take you from start to finish. We help developers lay a solid foundation for their business success and the satisfaction of their clients.