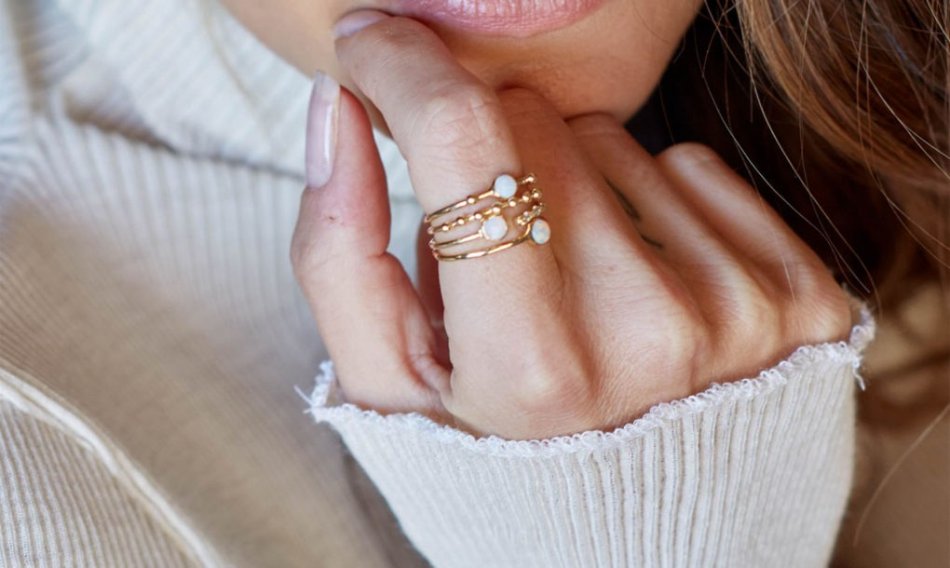 Did you know that there's gold and silver in your computer? These precious metals end up in landfills when people don't recycle their laptops and other electronics.According to Dell, American consumers trash $60 million in silver and gold every year just by not recycling smartphones. The technology company teamed up with actress and designer Nikki Reed to turn that e-waste into something stunning: jewelry. 
Globally, recycling rates for e-waste are under 15 percent, according to Dell. They aimed to take action, and along with mining their recycling stream for materials, they got creative and reached out to Reed. Now she's transforming materials from old motherboards into a 14 to 18 carat gold jewelry line called The Circular Collection with her company BaYou with Love.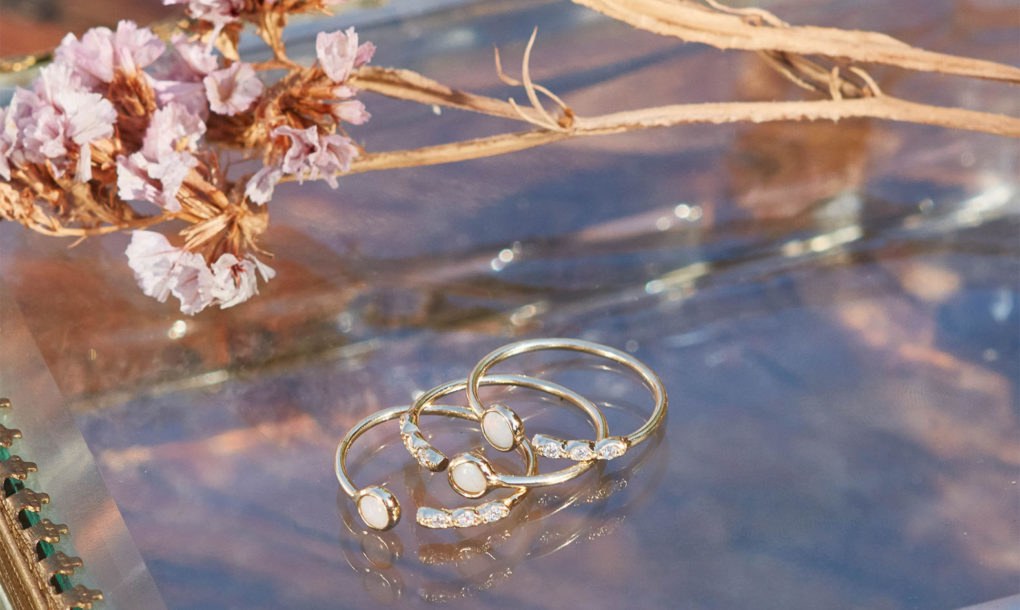 The jewelry is created in Los Angeles, with the mission of reflecting "a beautiful world in which we continuously reuse resources and strive for zero waste," according to the BaYou with Love website. The collection includes rings, earrings, and cuff links.

Dell said in their statement, "We believe one reason recycling rates for e-waste are so low is that people do not recognize how valuable their electronics still are even if they don't work." The jewelry line is one attempt to highlight that value. The company also aims to make it easier for people to recycle by teaming up with Goodwill for Dell Reconnect: you can drop off old computer equipment from any brand at one of the around 2,000 participating Goodwill stores in North America for Dell to refurbish or recycle.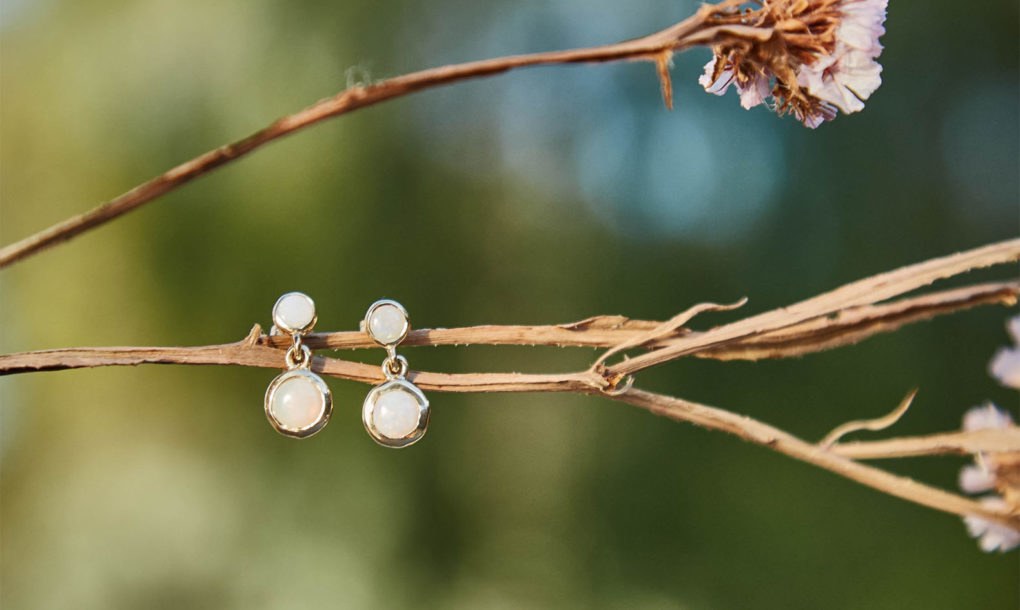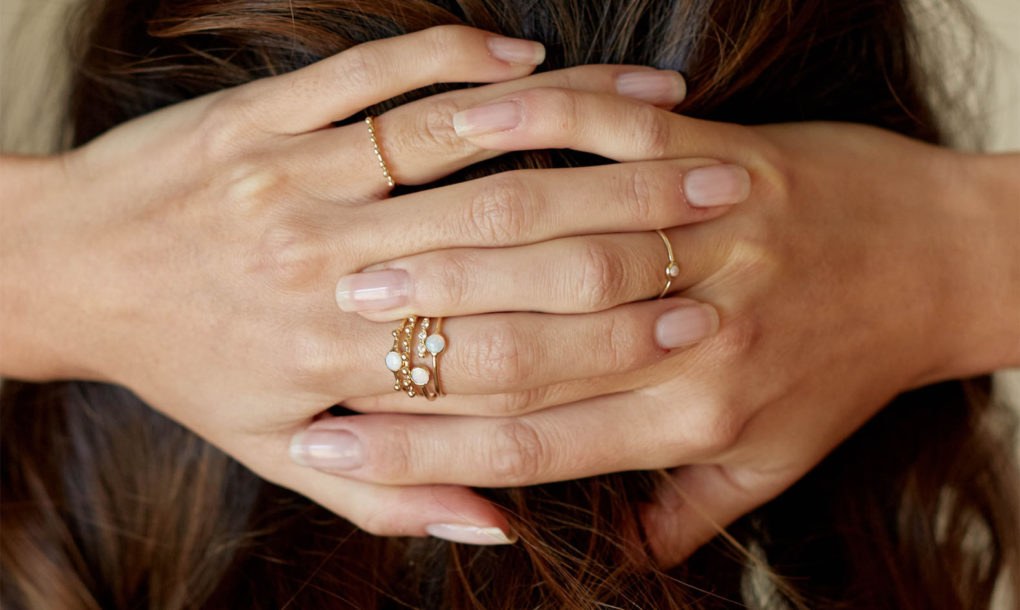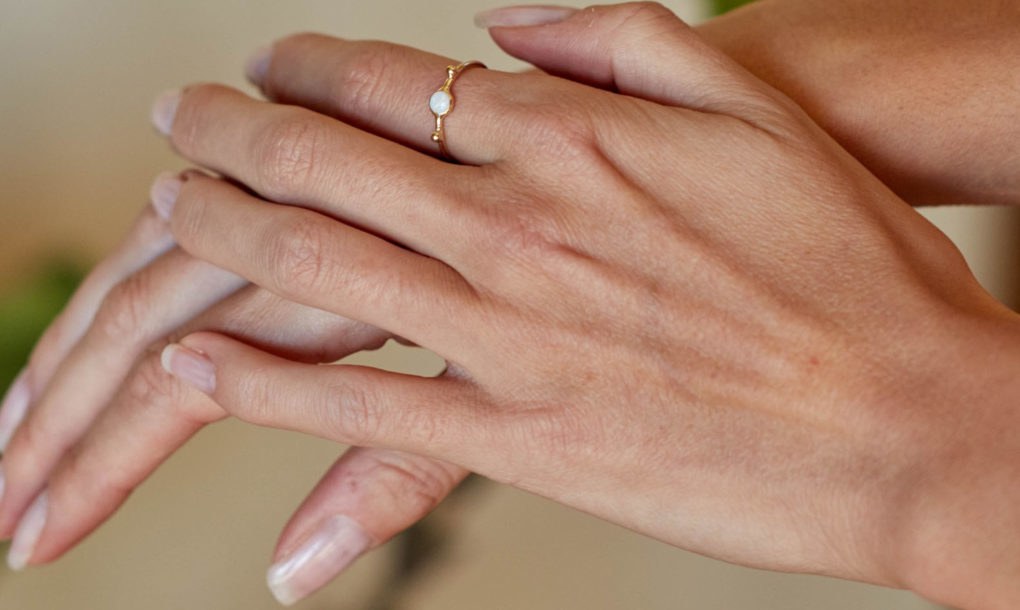 Via Inhabitat.com, photos: BaYou with Love