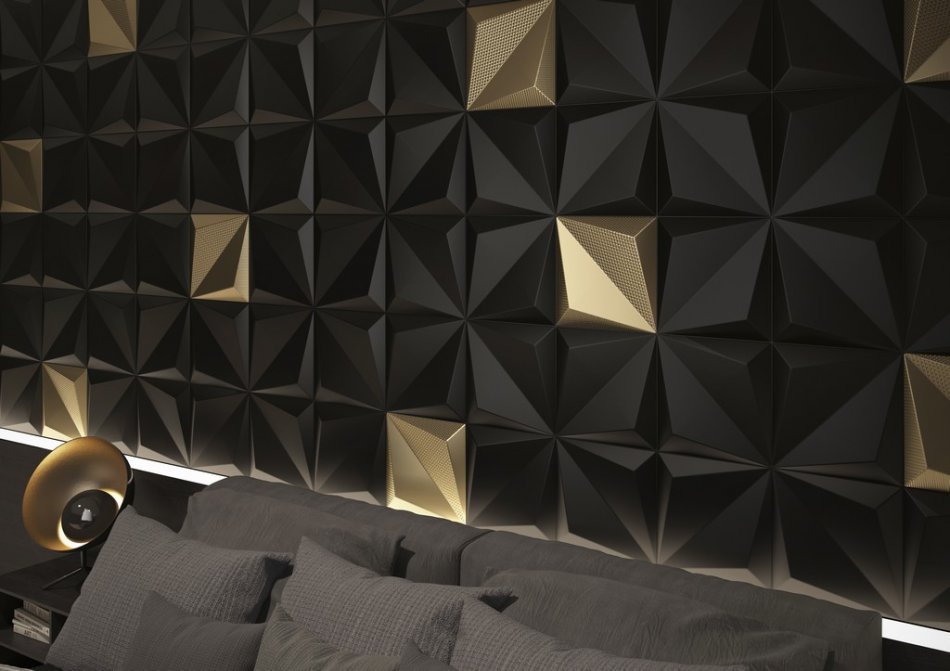 Looking for suitable ceramic tiles for bathrooms or living spaces? Try one of the 3D models! Plastic format allows for perfect play of light and shade and gives each space a truly unique expression. You can choose from a variety of motifs and colors. 
Stucco even without plaster
The third dimension in ceramic tiles most often occurs in the form of imitation plaster stucco. In this case, the tiles are usually larger, for example 33×100 cm, and in the calibrated version, which means that the edges are so precise that they can be laid with minimal joints to achieve a practically uniform surface. Stucco imitation is usually available in bright colors and can be chosen from fine, coarse and very distinctive reliefs. The series is usually equipped with smooth surface and tiles.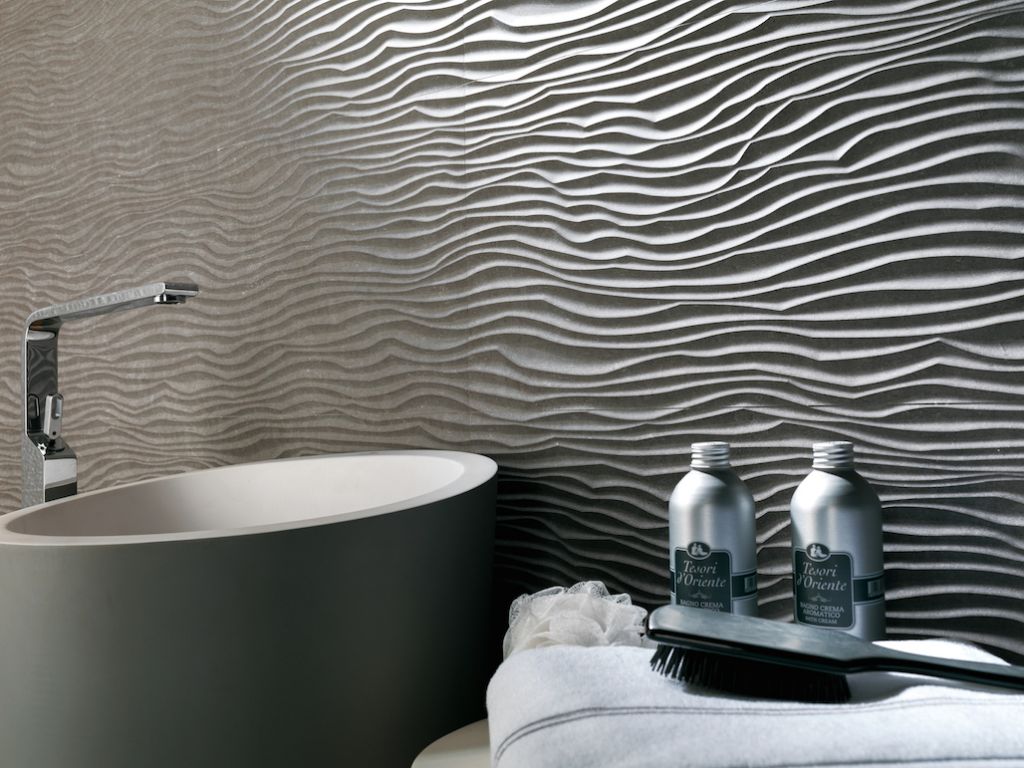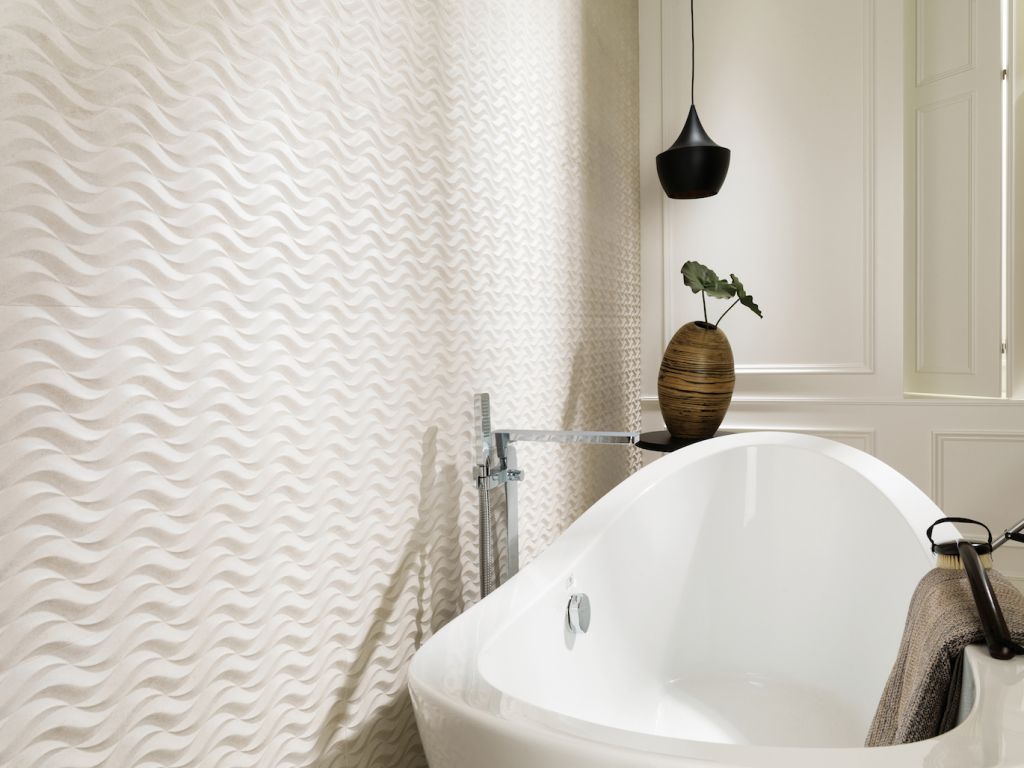 The Newport series of Los Kachlos faithfully imitates the plaster stucco. It is available in five shades. Price from 1790 CZK/sqm.
 
From the world of Origami
Plastic tile makers draw inspiration in different places. For example, in Japan, where he is interested in the old art of folding paper, Origami. This has become the masterpiece of the successful Shapes series, the tiles of which are truly spacious. Available in matt black, gray or white, and shiny white, silver and even gold. On a larger surface, you can get the perfect result, which literally plays the game of lights and shadows. In the case of a combination of matte and glossy textures, the effect of light reflections is further enhanced. Interesting geometric shapes create sophisticated decorations that can be used wherever customers prefer modern and fresh design. Effective not only in bathrooms and other living quarters, but also in public spaces, especially in restaurants and bars.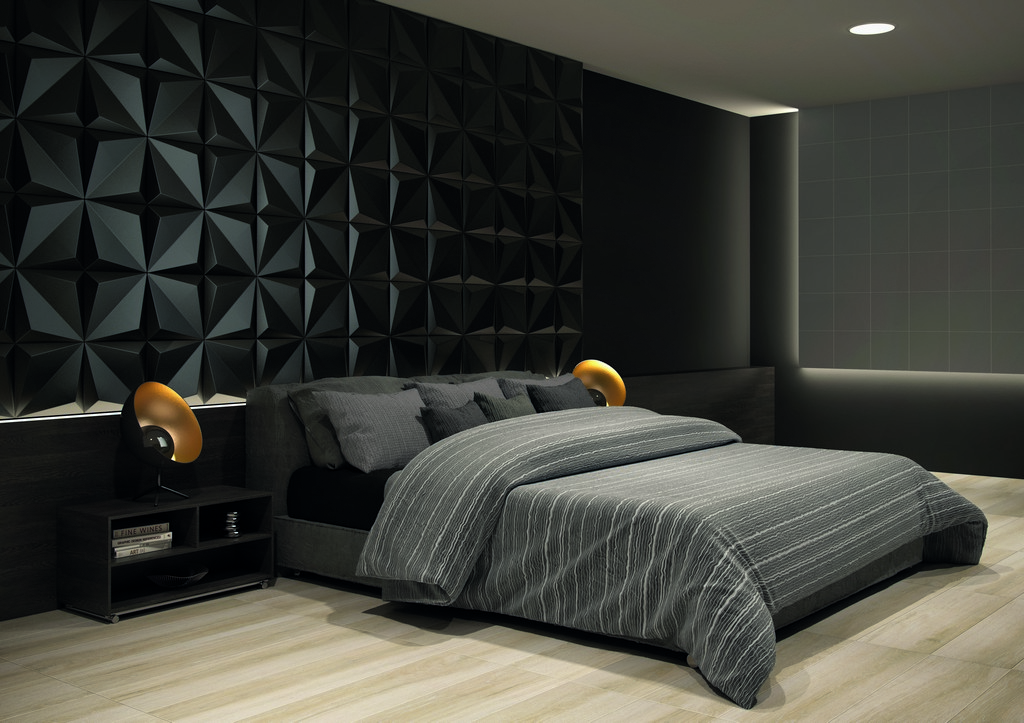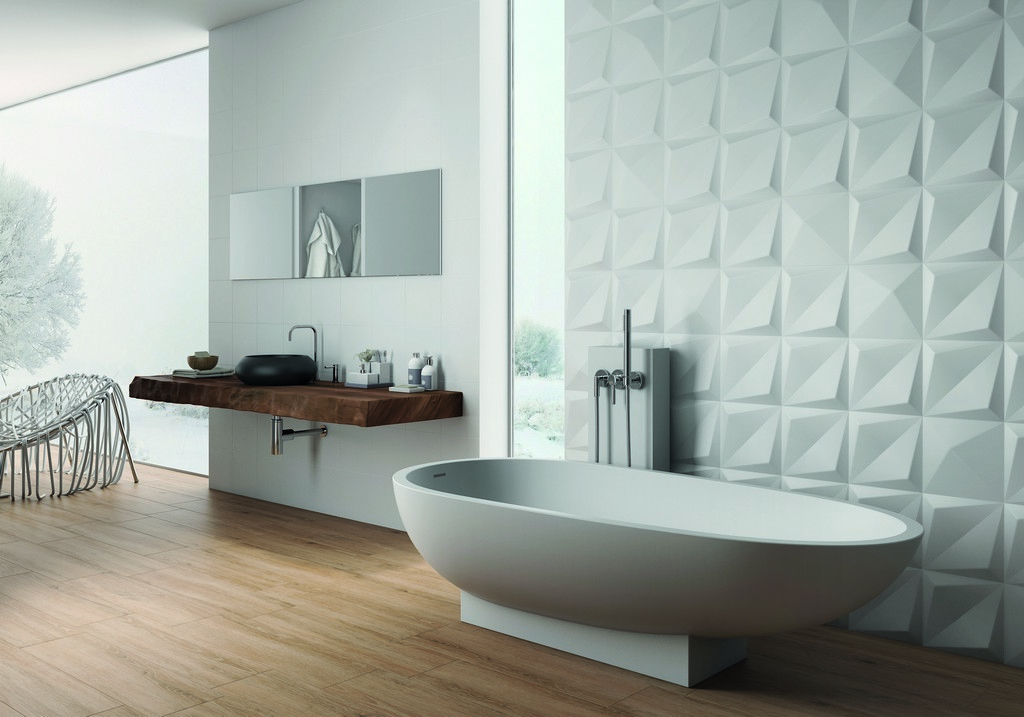 Shapes from the Los Kachlos menu. The format of the tiling is 25 × 25 cm and the price per element 3D is in the Czech market ranging from 1499 CZK/sqm.
Inspired by nature
Even in plastic tiles they are inspired by nature. Whether in the form of petals or flowers, or imitation of natural materials. A new feature of this season is plastic tiles that look like natural wood. Mosaic or thin lamellas in the design of the popular woods burn every interior.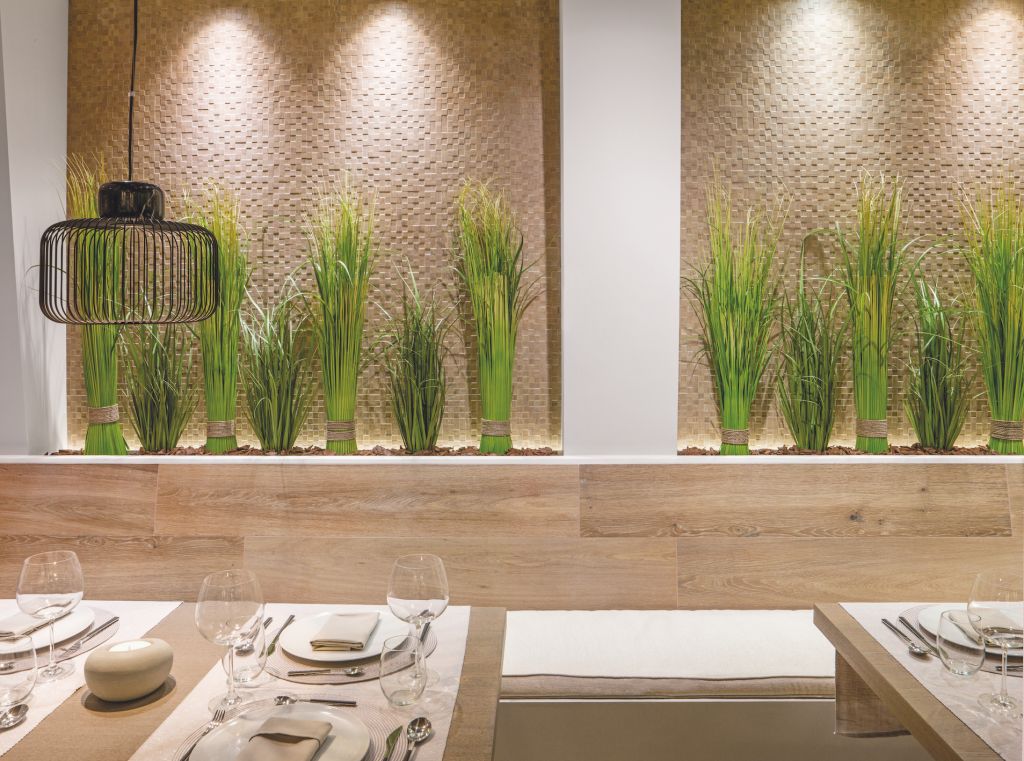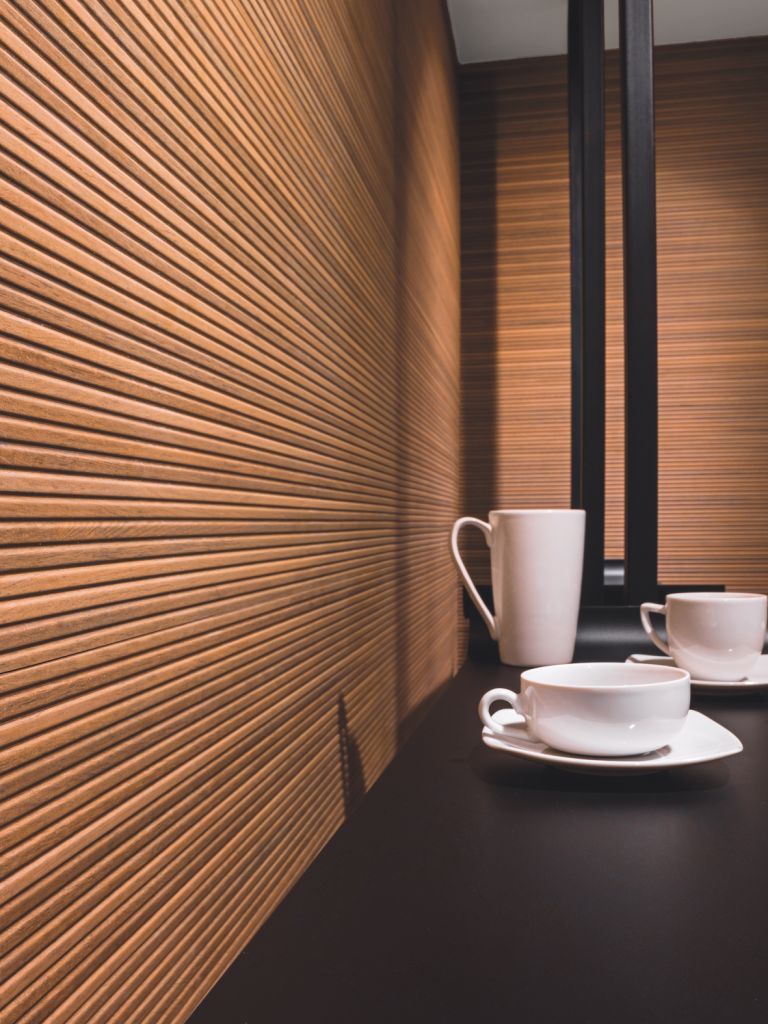 Starwood decors from the Los Kachlos offer. The matte calibrated tile looks like a natural wood mosaic. Format 45 × 120 cm, price 2190 CZK/sqm.