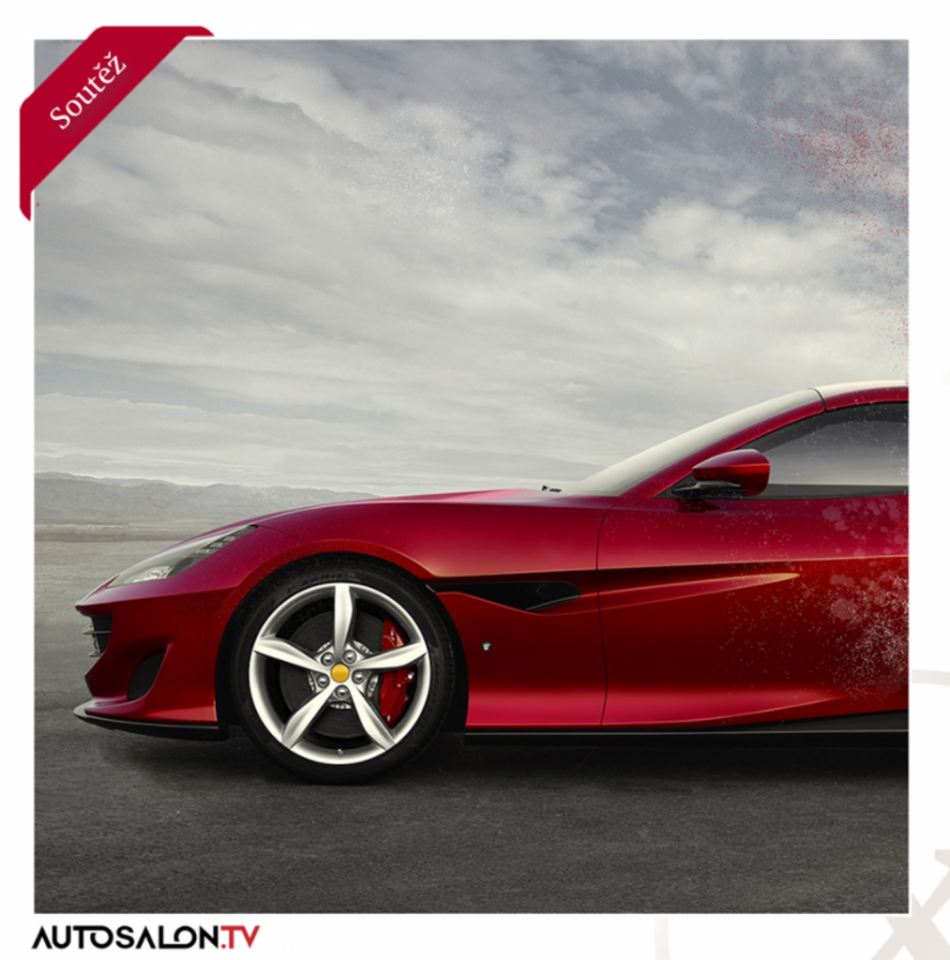 Luxent is a sponsor of the main competition in the popular car show Autosalon at Prima COOL.
The main prize is a three-day stay in a luxury 200-square-meter duplex apartment in the center of Prague, overlooking Hradčany, including a cultural program, great food and a personal driver for all three days. All this in the amount of 100,000 CZK.
The competition will run until the end of June 2018. Fingers crossed for all competitors!