In the winter, due to long dark days, our need for light and especially heat increases significantly. You can indulge in both with a fireplace or stove.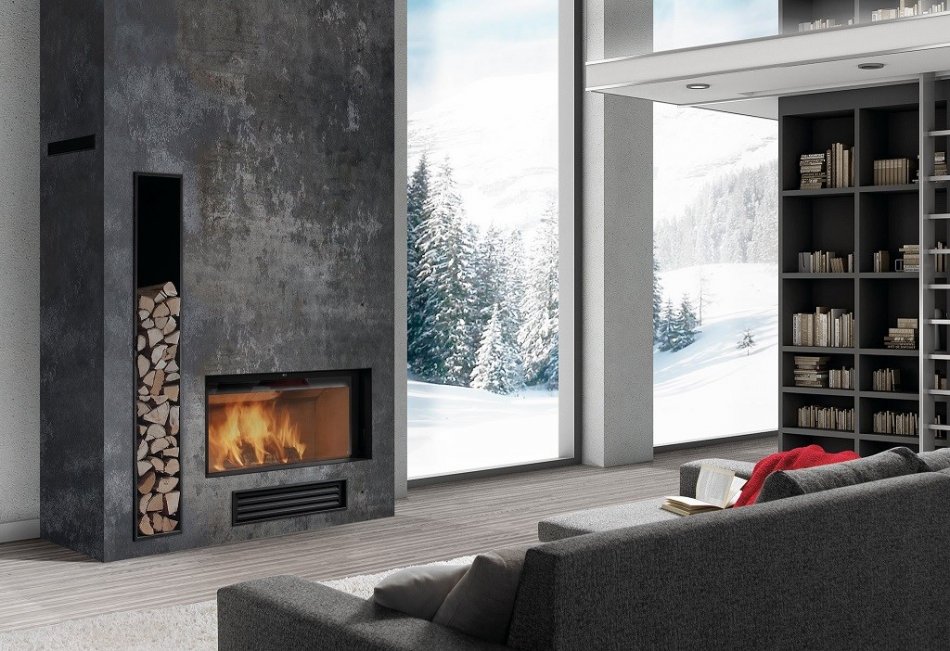 In winter, due to the long dark days, our need for light and especially heat increases significantly. You can indulge in both with a fireplace or stove. Your home will change beyond recognition, and every night you can watch the best TV program with mulled wine in peace – a blazing fire. We may be the first to be equipped with a traditional tiled stove in a historic property, with which you can easily and quickly heat any room. However, the current variants can easily be included in the most modern interior. 
Choose with all senses
There are several shapes, types, colors, sizes, and price ranges. Fireplaces and stoves are an ideal source of heating for all areas, both for households and cottages or chalets. When choosing them, in addition to design, also focus on performance. Choose it according to the size of the room. At higher output there is a risk of unhealthy overheating, at low power, you will not feel the desired effect and by trying to increase the heating you could destroy them.

You should always choose the equipment and the overall aesthetics of the room. After all, you buy a fireplace for a longer period and it should not happen that after its installation you find that you do not like or do not fit into the chosen style. When it comes to colors, you don't just have to stick to black. Silver, white, or even marbled and concrete fireplaces also look elegant.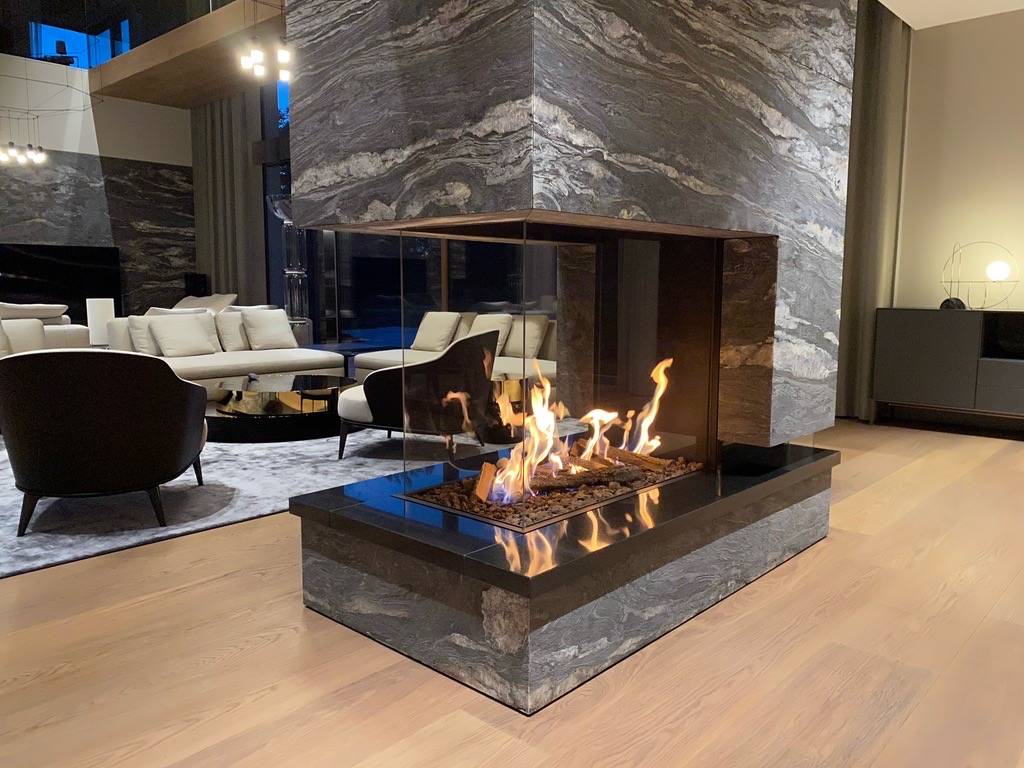 Source: https://www.gazcom.cz/krby-na-miru/ 
Fireplace as a warm companion
For example, Gazcom, which operates on the Czech market, specializes in the import of luxury goods from global suppliers and is one of the leading manufacturers of custom-made fireplaces, both electric and gas. The products are certified, high quality, and unique. The products of the Belgian company Vero Design can then boast unique shapes that perfectly adapt to any room.

If you have enough space, the fireplace in the middle of the room looks extremely impressive. If you are afraid that it will optically take away your precious space, choose the so-called transparent, whose sides are usually glazed. You don't have to limit yourself to the living room. You can conjure up the right romance with a fireplace in the bedroom. The elegant outdoor variant will raise the level of grilling.

If you find the classic fireplace too boring, try hanging. It often occurs in atypical forms. Thanks to its industrial touch, it will fit into a luxurious new building or housing with high ceilings. Some models can even be rotated.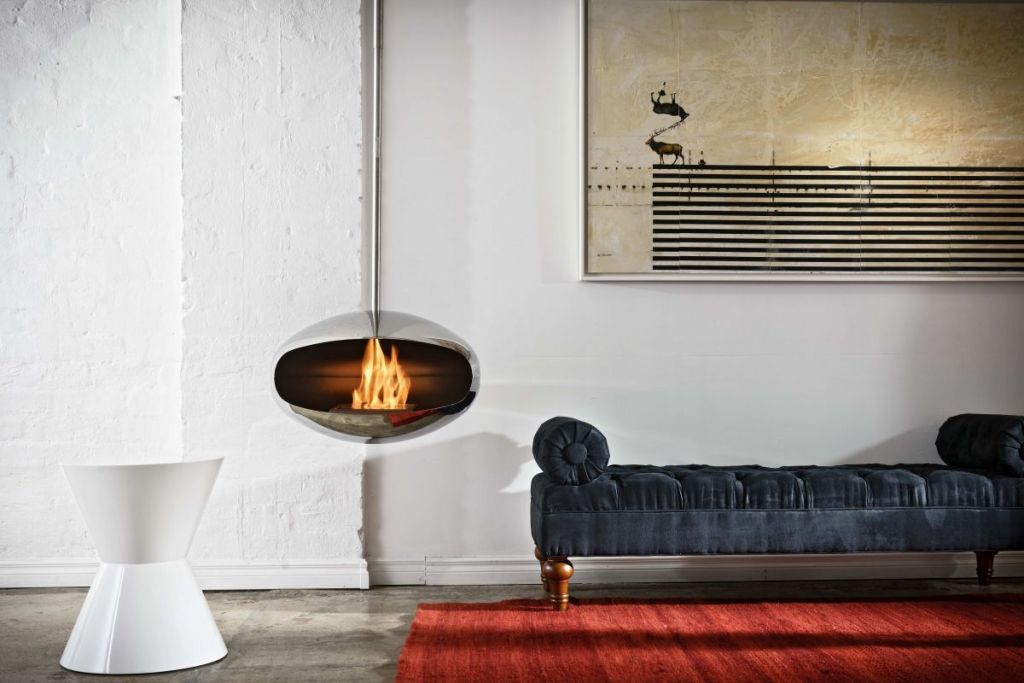 Source: https://www.fire4home.com/…esny-biokrb/
Fire in the modern era
You can also treat yourself to a fireplace in an exclusive apartment. For example, bio fireplaces burn special bio-alcohol, from which only water vapor and carbon dioxide evaporate. In this case, however, do not expect a heated room, it is more of a decoration. You can also get models in really small sizes, which you can place at the conference or work table in peace. In the shops, you can buy special various fragrances for bio-alcohol, which offer a pleasant variety.

If you don't want to constantly look for wood for heating, look after the electric fireplace. Thanks to modern technologies, you will realistically watch the 3D effect of fire, without worries and worries. Besides, these models are environmentally friendly.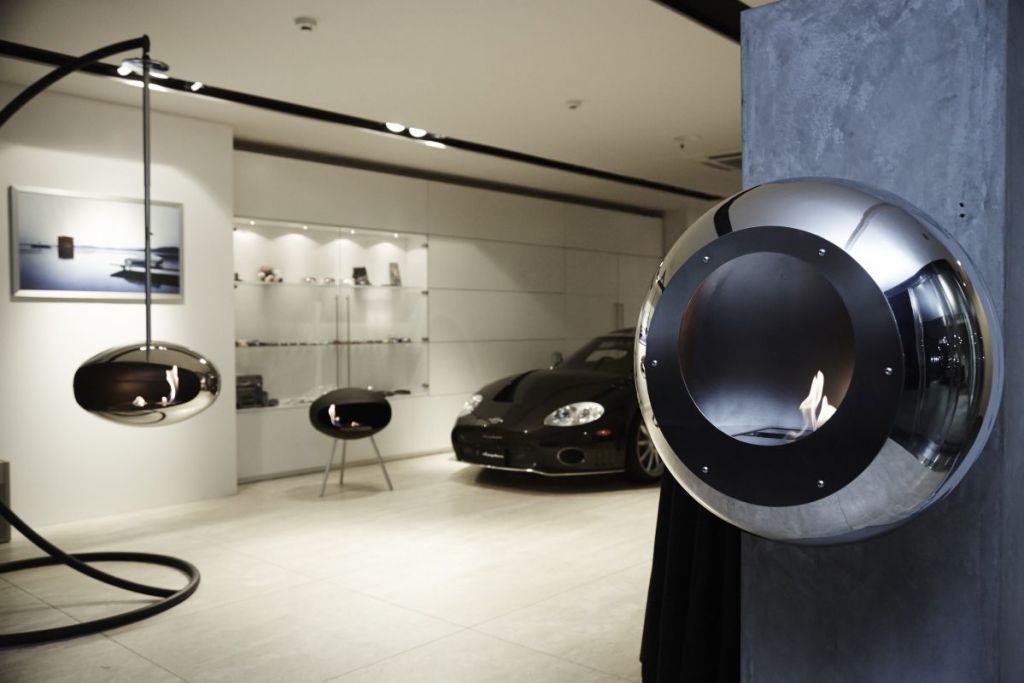 Source: https://www.fire4home.com/…enny-biokrb/ 
Is the investment in an apartment with a fireplace too big for you? Candles will also conjure up a pleasant atmosphere for you. Some now have wicks reminiscent of the sound of crackling wood. You can also use various candlesticks, for example in the form of lanterns that can be hung.

But don't forget that whether you light up your home and warm it up with any interior equipment or accessory, the real warm atmosphere will be conjured up mainly by the closeness and nice relationships with your family and friends.
Source of cover photo: https://www.facebook.com/…15317711095/