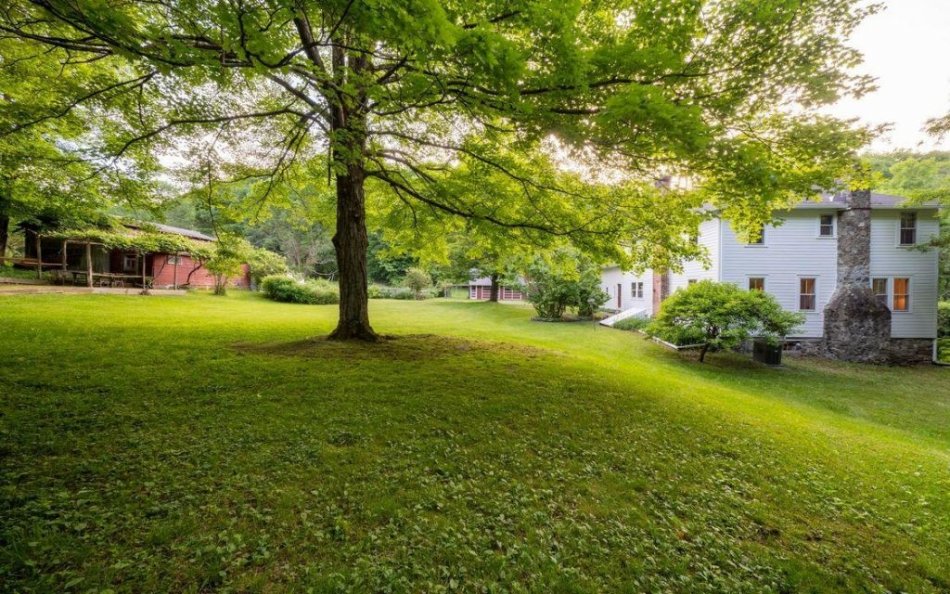 Genius Loci can be interpreted as a name for a special place, a spot with strong character and unique identity, an exclusive and rare atmosphere, certain magic and mystery. The site is made up of diverse elements. These can be natural phenomena and formations and their arrangement. For example, tectonic faults, geomagnetic anomalies, special odors and moisture, atmospheric and light conditions, seasons and climate. Nevertheless, it can also be a unique architecture excellently set in the landscape and, of course, the history and events associated with the place. Such a place provides us with a particular experience or even a feeling of emotional security and safety. We are left with a powerful impression. Each of us perceives genius loci very subjectively concerning our roots, cultural awareness, and other influences. But of course, some places are generally perceived as extraordinary and charismatic for their unique atmosphere. We experience the feeling of grandeur, mystery, nostalgia, mysticism, infinity, we have an aesthetic and artistic experience or cultivate our mind.
The Czech land has been inhabited since time immemorial, and the ancestors chose their homes carefully, with sensitivity and gumption. In the mild zone of Czech and the very center of Europe, our dynamic and dramatic landscape is not only extremely beautiful and fertile, but it has that strong sense and life-friendly characteristics. It consists of valleys, plains, hills, and mountains, in some places protruding wild rock formations or conical extinct volcanoes. It is covered with forests alternating with cultivated agricultural land. Interwoven with rivers, ponds, and lakes, whose levels have a dematerializing effect, reflect the changing sky and gives the landscape a harmonious balance. This variety of natural formations and phenomena gives the environment a natural human scale and a breathtaking atmosphere.
In our sales portfolio, we have the opportunity to offer you some properties that lie in unique places. In a magical and seemingly inconspicuous landscape near Prague 6, for example, a building plot is now available at the pond in the historic village of Pazderna in Prague-West. A beautifully preserved barn, built more than two hundred years ago from gold marl, which was mined nearby, stands on a plot of land adjacent to a hundred-year-old pond lined with hundred-year-old willows. It has great potential and allows an exceptional opportunity to combine a historical building with a contemporary solution for comfortable family living. This is an internal offer, if interested please contact Ing. Lenka Dušková on +420 773 769 769 or e-mail lenka.duskova@luxent.cz.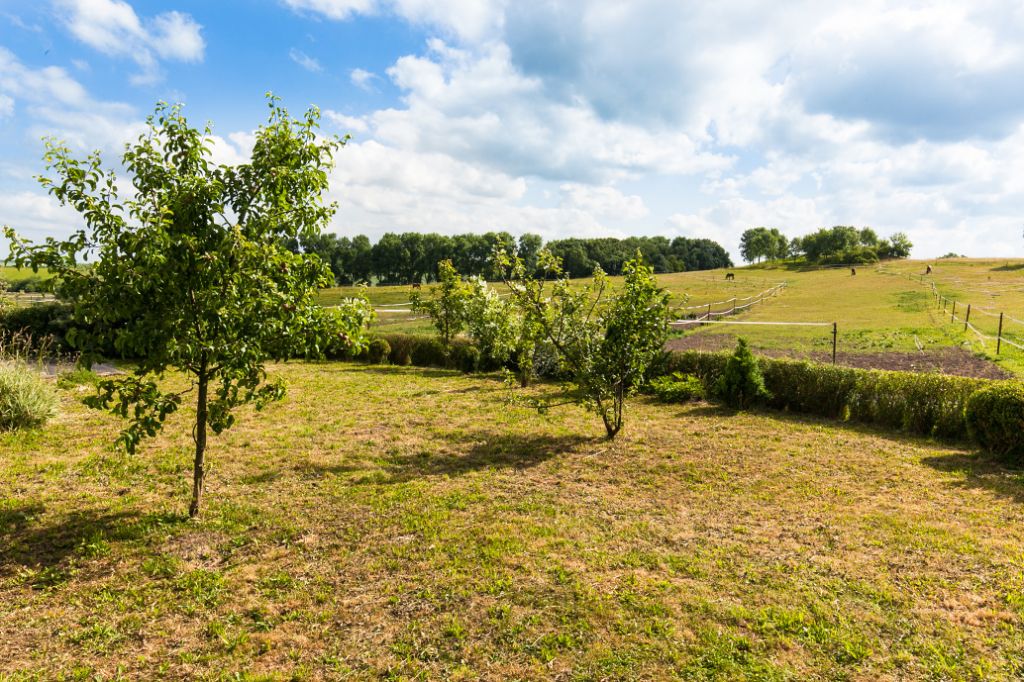 A great challenge for the construction of a modern family villa is also a unique plot in a very quiet part of one of Prague's most prestigious districts – Ořechovka.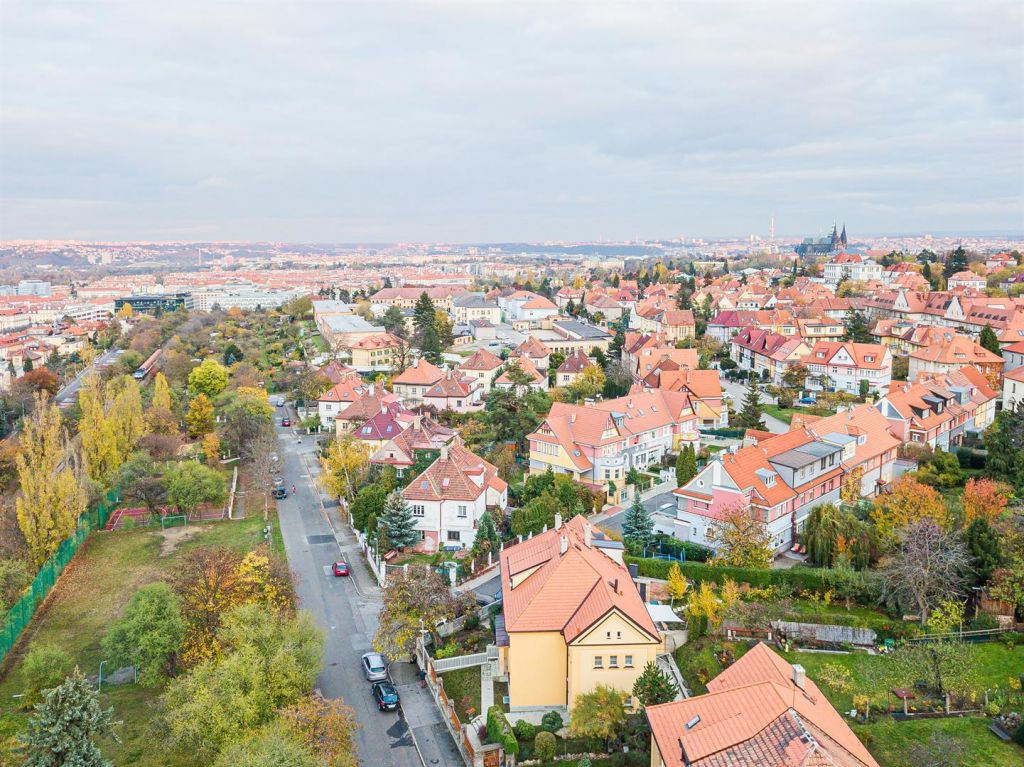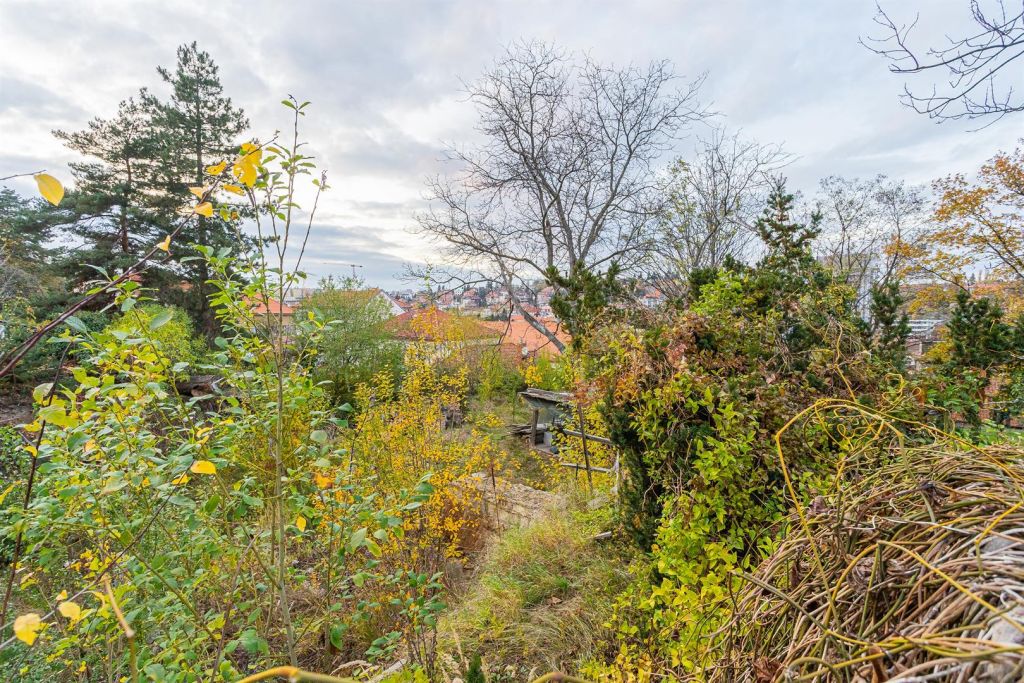 Another unique property, which will leave you in awe, is located much further, in the beautiful environment of nature, which in many ways resembles the changing Czech landscape. Close to the Hudson Valley in New York, a country estate dating back to 1780 is surrounded by a large garden, private forest, orchard, herb and vegetable garden. Connected by brick-paved paths, it still retains its original charm. Here you forget that you are only two hours away from Manhattan. This historic property could greatly serve as a weekend or summer residence and even permanent housing for families working in downtown New York.
In the past, the possibility of human survival depended on a good bond with the place where they lived, in the environment of the landscape, but also their family roots, the link to neighboring families and friends and mutual assistance. We subconsciously know how much power that pleasant feeling, the sense of home, and something with which we are spiritually connected can have. Choosing a place to live is crucial. When seeking such an adequate property it is important to understand the place and try to preserve its spirit.
If you are interested in extraordinary properties, we will be happy to help you with the selection and realization of the purchase.
The article was prepared for you by our specialist in residential and historical properties Ing. Lenka Dušková ( +420 773 769 769, lenka.duskova@luxent.cz).