The undisturbed peace, the garden behind the windows and the nature all around attract more and more people interested in holiday living and thus brought a double increase in sales of holiday real estate compared to last year. So what does it look like in the second home market now?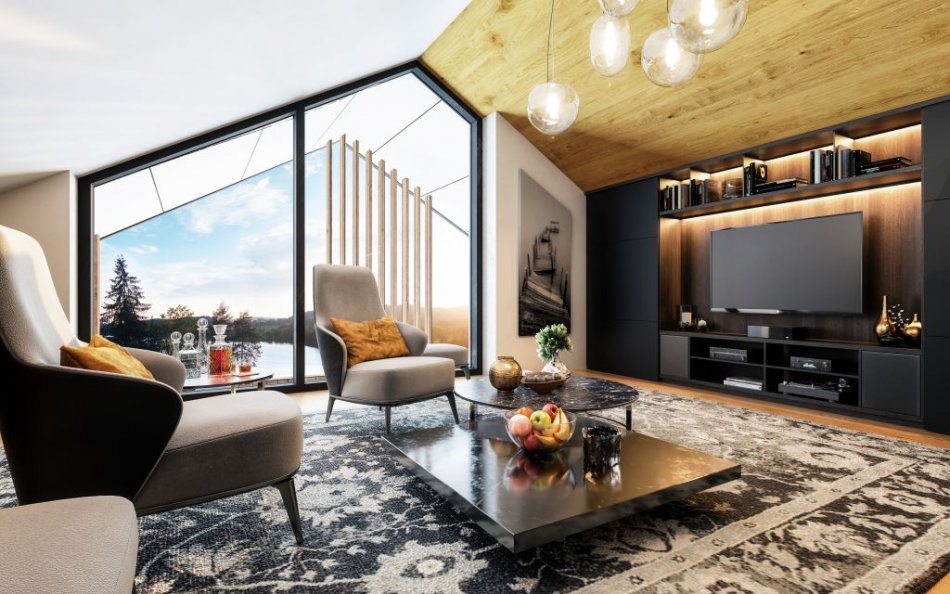 The first wave of the coronavirus pandemic was spent by a large number of people locked between four walls in the apartment. After this unpleasant experience, the inhabitants of the cities began to relocate in large numbers to recreational areas. Also thanks to the possibility of working from home for an even longer period. The undisturbed peace, the garden behind the windows, and nature all around attract more and more people and thus brought a double increase in sales of recreational real estate compared to last year. So what does it look like in the second home market now?
People are looking for a second home
The biggest change occurred in the plans of those interested, how much time they will spend in the recreational property. Among the buyers, people who want to use it for a long time more or less as a second household and not only as a weekend accommodation predominate. Year-round use is still offered in connection with travel restrictions. Therefore, the requirements of residents are changing. Today, they place much more emphasis on the level of comfort.

"Of course, there remains a group of people in demand who want a standard cottage and a cottage, where they expect to do a piece of work themselves. However, sales of luxury apartments with all services are growing, which enable comfortable living and more time to relax and stay outside in nature, "explains Jiří Kučera, director of the Luxent real estate agency – Exclusive Properties.

A completely new clientele consists of those who did not even consider a second home before the coronavirus pandemic. "These are people used to going to more expensive exotic foreign destinations on holiday, where they can't now. That is why they are more and more often inclined to buy their luxury recreational property in the country with the comfort to which they are accustomed during their stays abroad, "says Jiří Kučera. The share of people interested in investing in an apartment for rent is also rising. They do not use the second housing themselves, or only a few times a year, but also rent it out to others. They have their money safely stored and at the same time, they have a continuous income.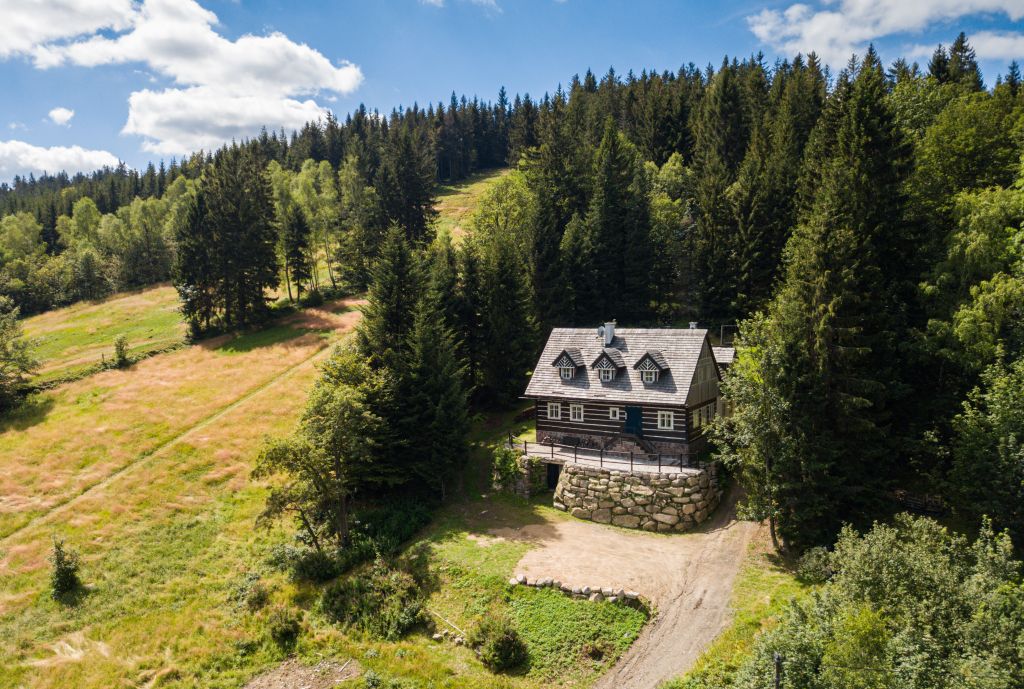 Supply is not catching up and prices are rising
Personal preferences, expectations, and finances always play a role in choosing each property. For holiday homes, modern luxury villas and houses with large gardens are coming to the fore, where it will be possible to build, for example, a swimming pool, has a private outdoor space for hobbies, dog enclosures, etc. The higher price does not discourage those interested. "Offer prices rose by an average of up to 30 percent year on year. And although we could consider this period a crisis on a broader economic scale, recreational real estate is disappearing very quickly. For example, a cottage in the Jizera Mountains for 25 million from our offer was sold almost immediately this summer, "describes a specific example from the real estate agency Luxent – Exclusive Properties, its director Jiří Kučera. So if you also want a second home, do not delay unnecessarily. Real estate is disappearing fast. 
Escape to nature
It is the location and good accessibility of nature that are other key criteria when choosing. Mountain resorts or recreational facilities by the water predominate – the most popular are the Giant Mountains, the Jizera Mountains, Klínovec, or the surroundings of Macha Lake or Lipno.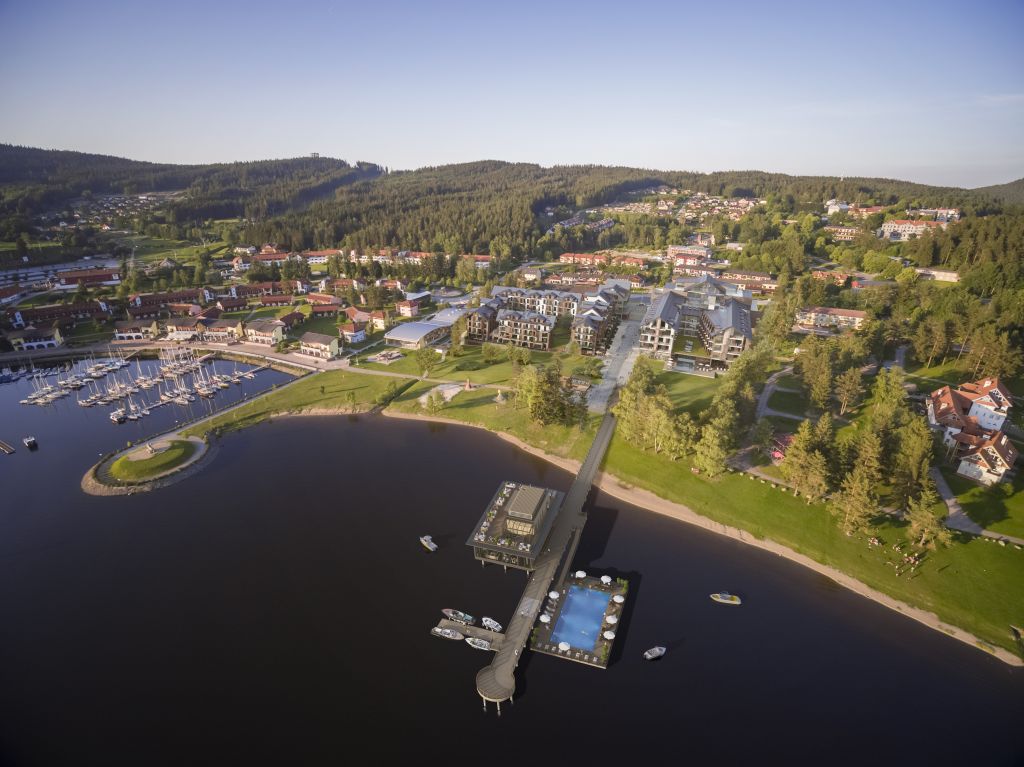 In the latter, the luxurious MOLO Lipno Resort complex is currently being built, which, in addition to a five-star hotel with full services and a private beach club, will offer 91 exclusive apartments and penthouses with breathtaking views of the lake and greenery. There will also be a wide range of shops and restaurants on the promenade. The dominant feature of the whole area will be a manicured garden and the iconic 150-meter long wooden pier with a heated pool. Residents will be able to enjoy evening swimming directly at the resort, cycling trips around the area, yachting in Lipno, or romantic walks in the Šumava forests. The new owners can look forward to the completion of design apartments, in houses designed by the renowned architectural studio Chapman Taylor, in the 3rd quarter of 2021. Currently, the construction of the last floors of houses is being completed and the piloting of the pier has begun.

The demand for recreational housing in MOLO Lipno Resort is huge, which is confirmed by the words of Jiří Kučera: "Even in such a specific and above-standard project, we observe an increase in sales of 25 percent, although it is tailor-made for the highest target group. In the current situation, it is of particular interest to people who would otherwise prefer to buy real estate abroad and not in the Czech Republic. "