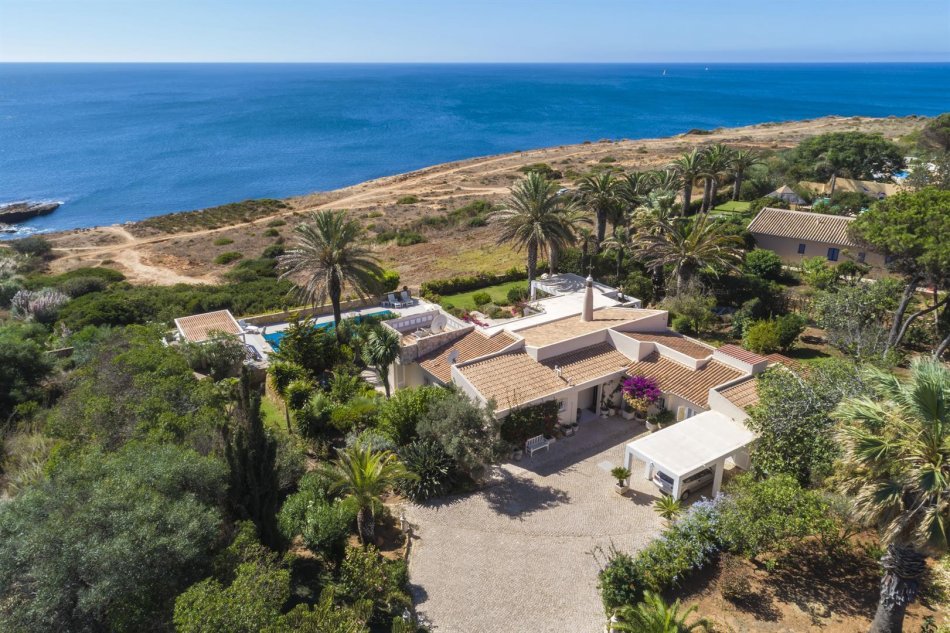 Summer: the time of relaxation with thousands of people leaving their homes for some vitamin sea. But going to your favorite luxury resorts and spending loads of money over and over again can get tiring over time. Latest trends among Europeans when it comes to vacation keen to rather leaving to your place – your second home. And perhaps, spending more time outside of your country and coming back home for only a short holiday stay is highly possible. That is what we call a plot twist! Tailor your dream vacation according to your wishes, or simply invest in some good deals throughout the world. We will provide you with some tips below.
Luxury villa in Dubai
In the last decade, Dubai has quickly become one of the favorites. Place, where Czechs come back not only for its beautiful sea or modern architecture but also to seek for unique experiences and shopping. Moreover, this capital of UAE has increased the demand after investment opportunities in apartments as well as houses. Very popular are Garden Home Atrium Entry villas. For example, this luxury real estate with 7+1 disposition and a usable area of 450 sqm is situated on a 650sqm large land with a private beach, spacious terrace and a swimming pool. This villa has four bedrooms, workroom, living room, dining room, and a kitchen. There is also a room for a housemaid. On the property there is a roofed garage for two cars; another option for parking is in front of the villa. Agent, who represents Luxent Real Estate Agency, can show you this one or any other property from our portfolio in Dubai.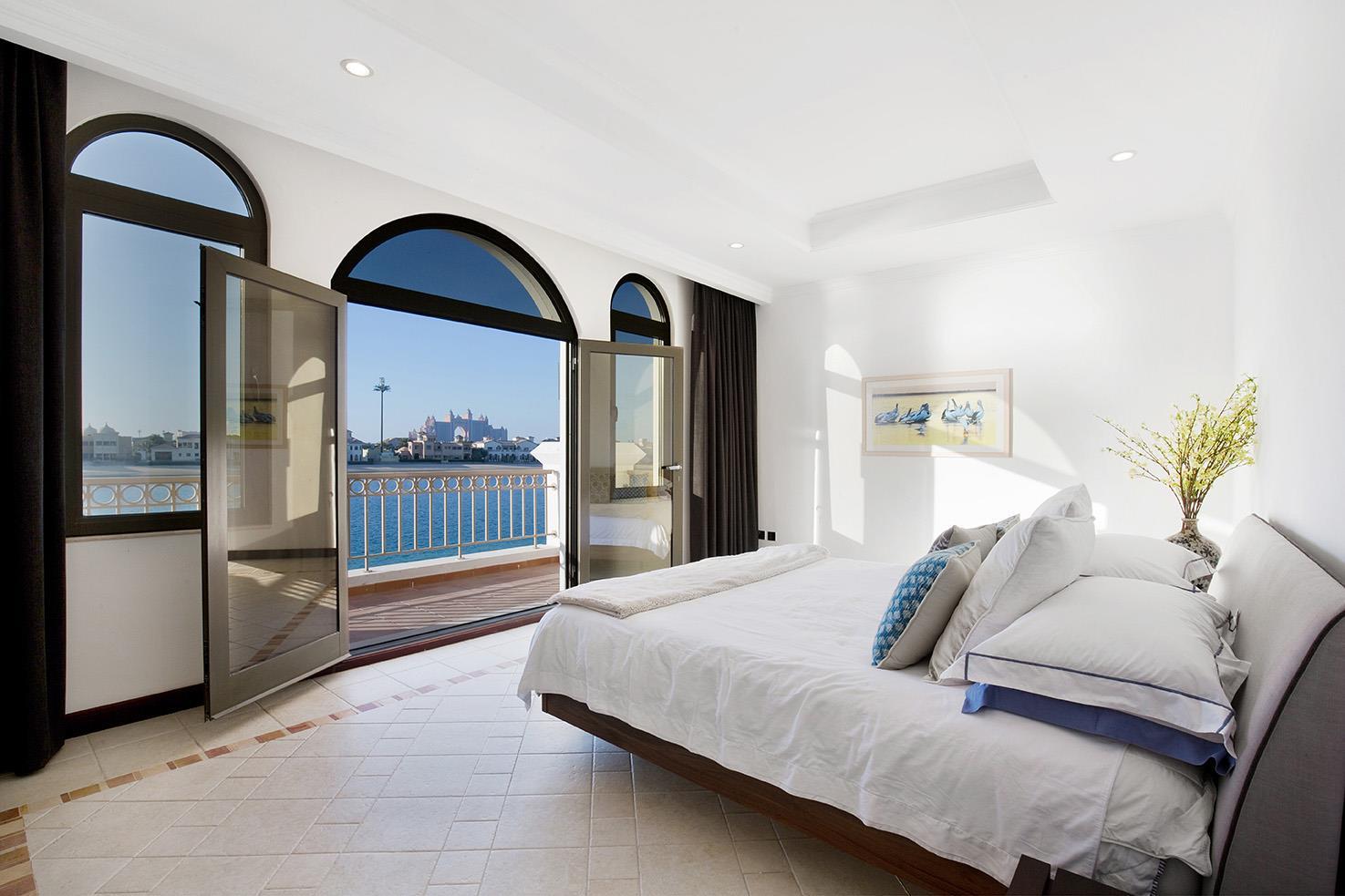 Exclusive properties in Europe
Adriatic area has been the centerpiece among European destinations and, by far, the favorite one. Especially Croatia has been ranked as one of the cheapest destinations for Czechs. Nevertheless, this location can, maybe by surprise, also represent a high-class stay. 
If you have not heard of Trogir, a small island in Croatia, or better known as "the city of museums", you are missing a lot. In the center of this historic treasure, we offer a spoiling four-bedroom apartment with a floor area of 160 sqm. This apartment has a private roof terrace of 150 sqm with sun loungers, relaxation area and a whirlpool with panoramic views of the sights around Trogir. This property offers all bedrooms with king-size beds, a fully equipped living room and kitchen in Italian style with the entrance to the outdoor dining space, two bathrooms, and a separate toilet.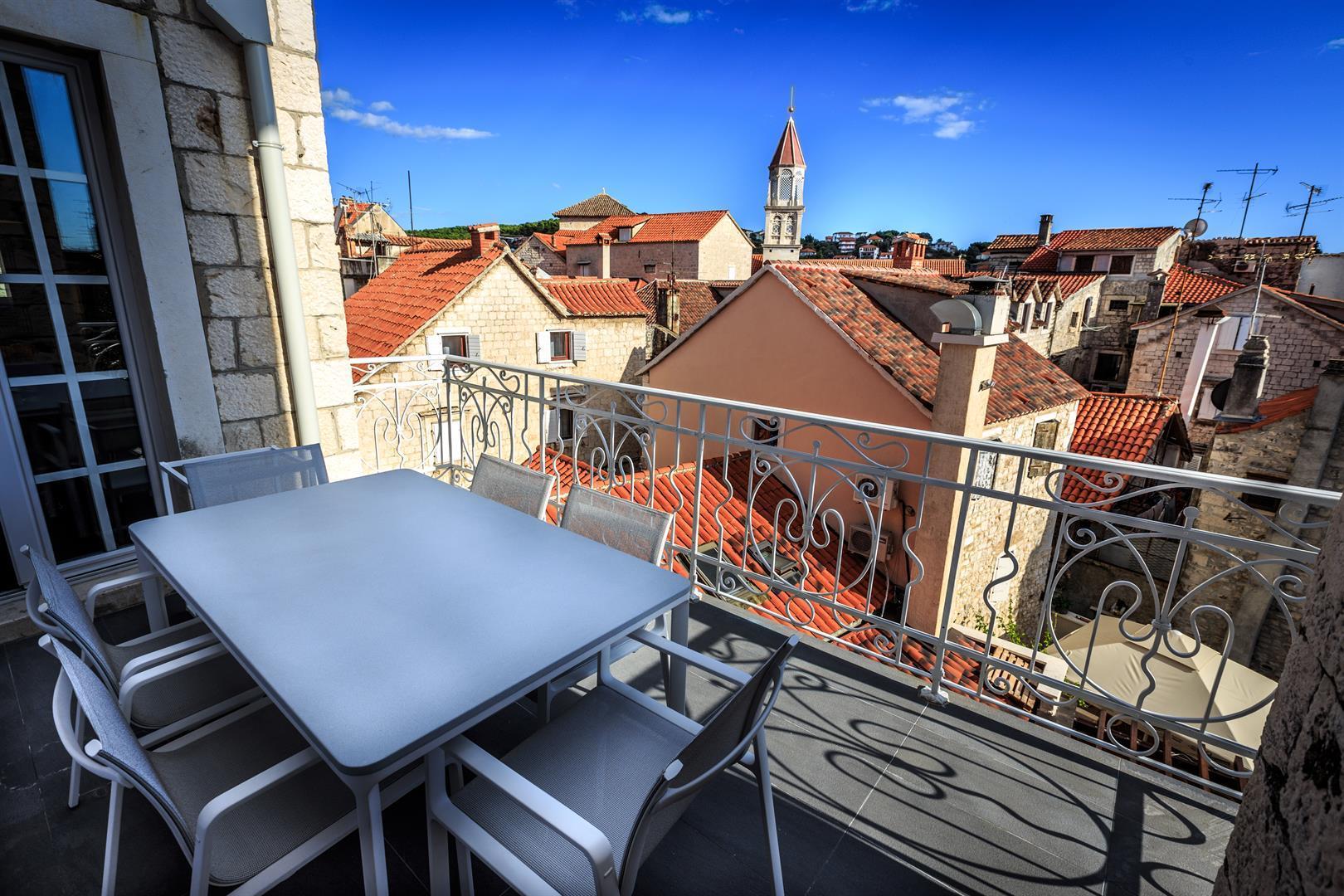 If you prefer the land of pasta over The Game of Thrones battlefields, we provide you with the perfect option: Lovely vacation in this exclusive apartment near a gulf in Italy. A small village called Sistiana in Portopiccolo is only 15 minutes from the airport in Terst. As by the name itself, Portopiccolo is a seaside town, and therefore perfect for parking your boat. If you like this kind of treatment, we have the perfect 3+kt apartment of 228.5 sqm with a terrace and a garden. The marina offers up to 121 boats to anchor and is suitable even for yachts up to 24 meters for both short and long stays.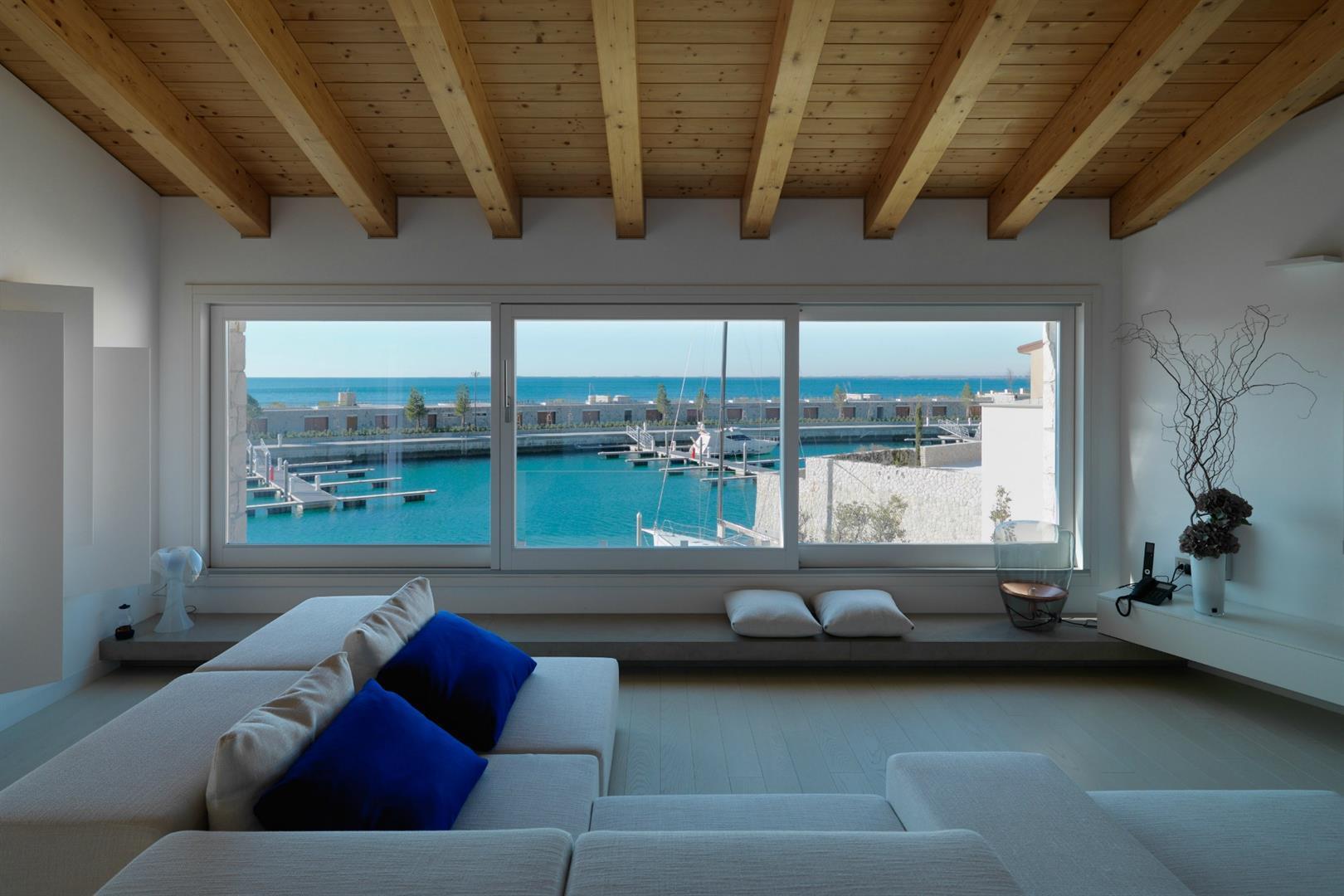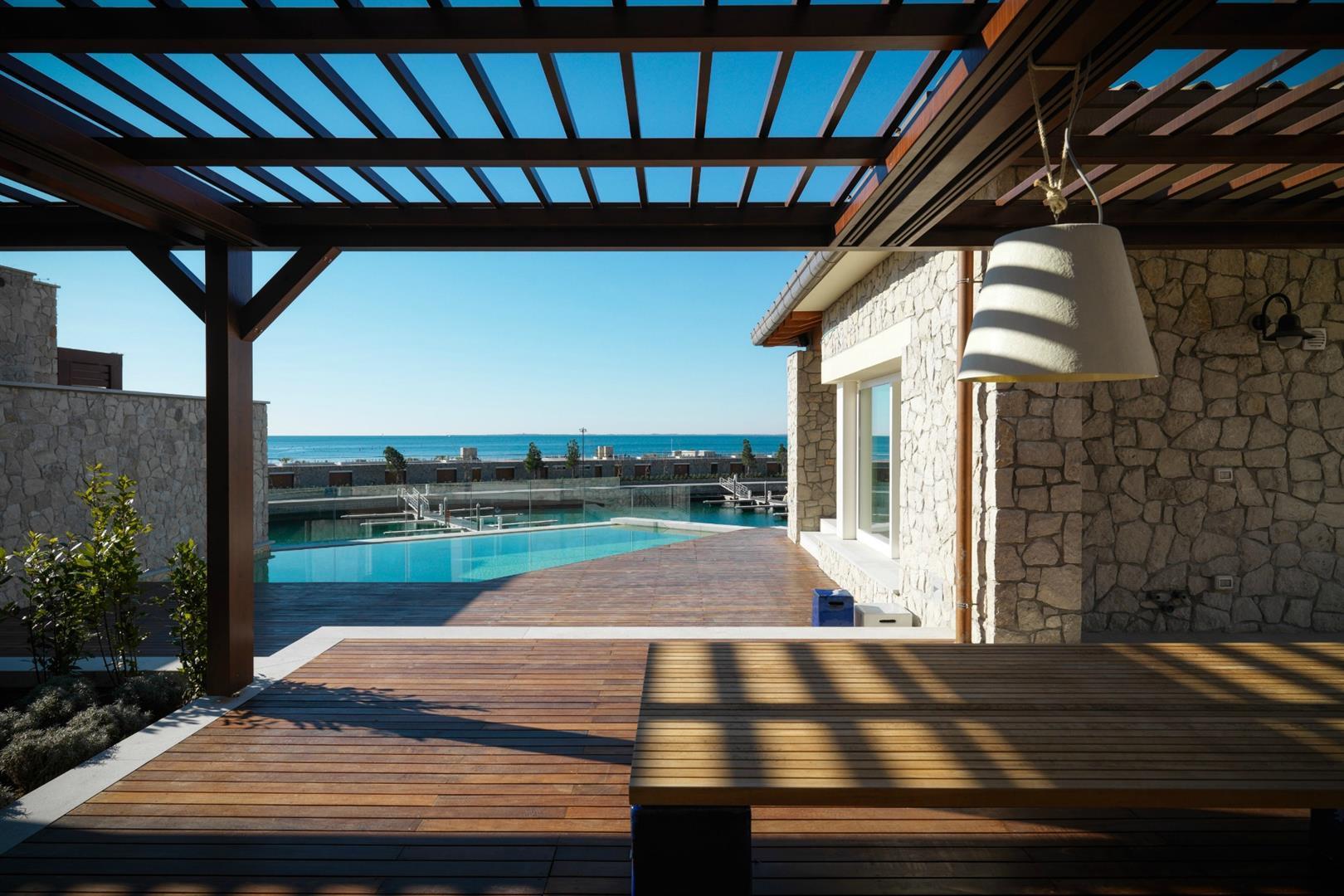 Let's leave sunny Italy and head West to Portugal, lately a very popular country among Europeans. It offers breathtaking landmarks and lovely coasts around. If this quiet country on Pyrenean peninsula is also on your bucket list of "To explore" destinations, you will surely appreciate this unique villa with an ocean view. There is a large private heated pool significant sights of the southern beaches of Portugal. This property has four bedrooms, three bathrooms, a garage and offers romantic views of the Atlantic ocean. The outdoor relaxation and dining area complete the large 2,500 sqm garden. 
TIP:
If you look for safe investments into properties abroad, buying a hotel room could be the right option for you. In the Cape Verde Islands, there is a 5star complex called White Sands Hotel & Spa, in which we sell a two-bedroom apartment. This hotel is located on Boa Vista island by the most beautiful, 55km long white sand Santa Monica beach. Does it sound like a good deal for you? Get to know more information on our website.