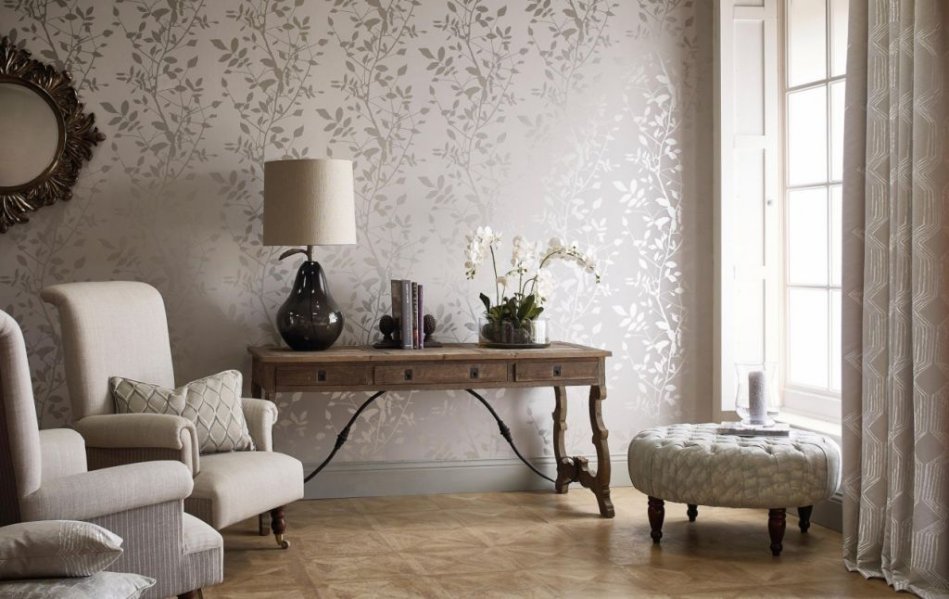 Do you desire for dream housing, but want to get rid of all the planning and furnishing concerns? Bet on a professional home designers and enjoy a complete transformation of your home. In this article, we will break down the myths that circulate about the profession and give you 5 good reasons to hire an interior designer.
When we say a home designer, many of us think especially of the amazing home transformations that can be seen in foreign shows. The truth is that this interesting profession is becoming more and more widespread here in the Czech Republic. The most common reasons why people hire a designer are mainly the reconstruction of existing housing or the desire for a designer apartment.
Despite this general knowledge, however, little is known about interior designers. What does this job really mean and what is in their skills portfolio?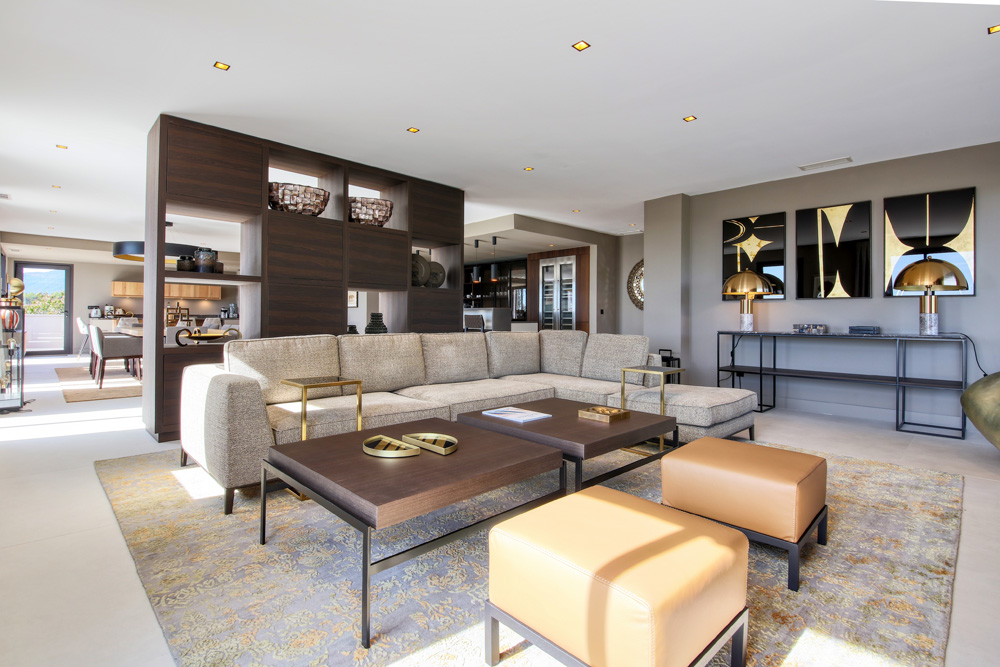 Who are a home designers and what should they know?
The profession of home designer is often accompanied by various myths and prejudices. The content of design work, expert know-how and knowledge are therefore completely different than people expect. At first glance, it may seem that a home designer is only about choosing and installing furniture – but the fact is that the job is much wider, more varied and more complex.
Every high-quality home designer should have a close knowledge of textiles, materials, colors and space planning sensibility. The know-how of working with software applications for 2D and 3D design (CAD) also plays an important role.
However, this is not the end of the portfolio of important home designer skills – as people with this job normally work with architects, engineers, craftsmen or furniture retailers, they also need to have basic knowledge in fields such as architecture, graphic design, decorative arts and more.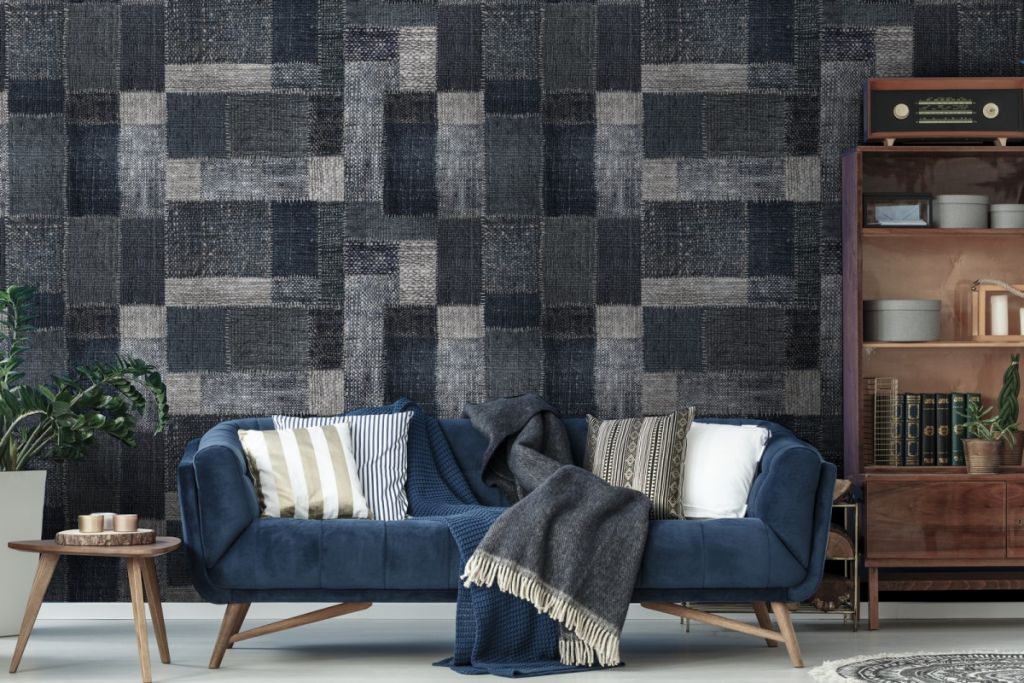 5 reasons to hire a home designer
Give a little, get a lot 
The reason why many of us never hire our own designer is the fear of high prices – but this concern may not always be fully justified. In fact, every home designer should respect his client's budget and make all decisions accordingly. Despite the limited funding, the designer should know how to get the best out of what the client provides.
Money saving
Have you ever bought a piece of furniture that looked good in the store but didn't fit the living room? Have you ever had to paint walls several times because you couldn't find the right color? Although this may seem like a paradox – sometimes you can pay more for designing an apartment than if you hire an expert. With a home designer you can easily avoid these costly mistakes and at the same time get quality advice that will add value to your home.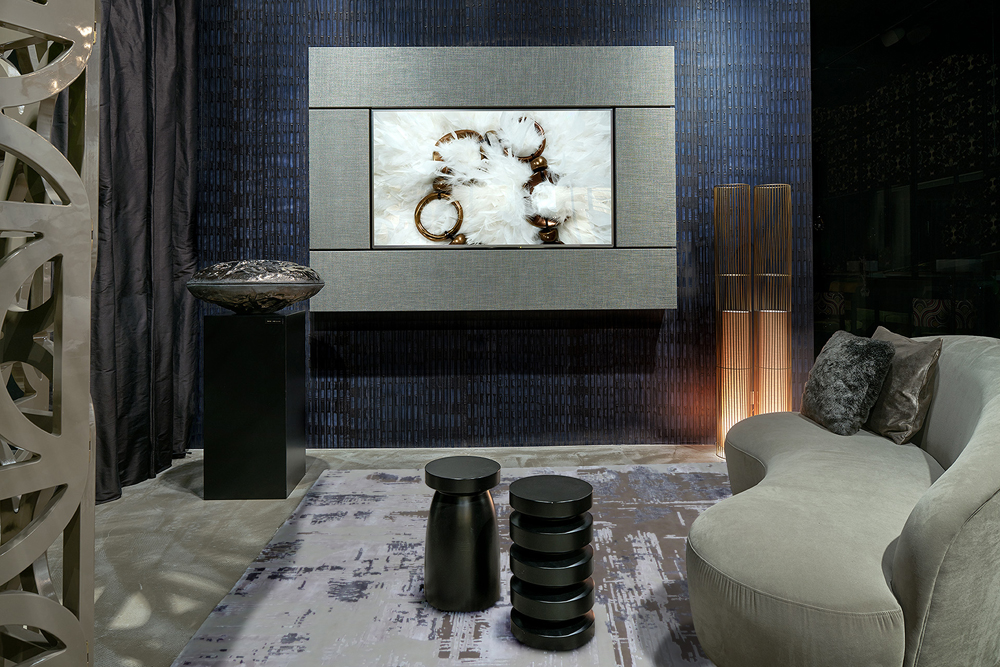 Professionalism guaranteed
When you hire a professional home designer, you can expect quality service and a professional approach with every detail. Long study provides the designers with professional know-how and a sense of performance in this profession. What does this mean in practice?
This means that any good home designer will quickly find what you are missing at home or what needs to be rebuilt. Based on this knowledge, it will offer you several different changes that you can discuss together. There is a delicate balance between art and science in interior design, and experienced interior designers should know exactly how to keep it.
Important contacts
As mentioned above, a home designer often collaborates with other professionals – including contractors, architects or craftsmen. This means that if anything goes beyond design, you can rely on the home designer to find the right experts and solve all the essentials.
Housing according to your taste
The most important of all the above-mentioned benefits is that you get the interior exactly to your liking. The home designer is partly also a "psychologist" who likes to listen to all your wishes and proposes a solution that accurately reflects your lifestyle and personality. This makes it possible to create a space in which you will feel at home.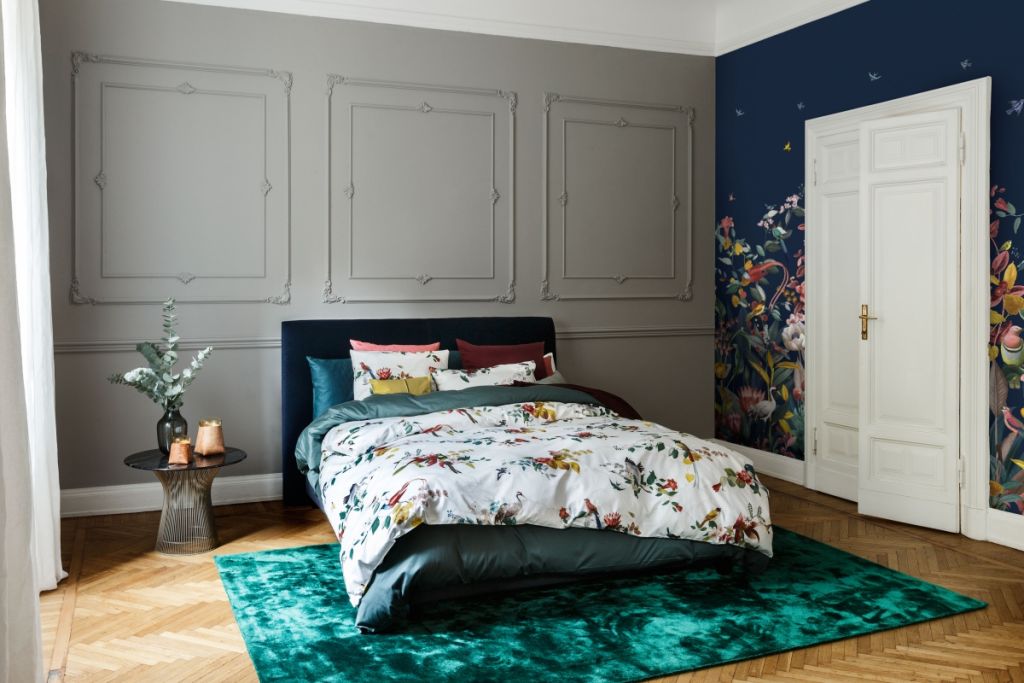 How the cooperation works
If you have come to the point where you are seriously considering hiring a home designer, then you are certainly interested in how such cooperation works.
Once you have chosen your personal designer, it will be your turn to find out your wishes, ideas and your preferred style. He or she then looks at the interior of the apartment or house that you want to improve in design, and examines the spatial solution, suitable colors or furniture.
Before deciding to make any change, he or she will discuss it properly with you and give you a choice of options. Then everything is done by designer – from the selection of decorations, furniture, colors or individual modifications of the existing space. This will save you time, energy and unnecessary worries.
Recommendations at the end: Always hire a designer who is proven and has good references. Of course, a great role is also to make you sympathetic – as we advised above, you will spend some time with the designer and it should not be unpleasant for you. For example, you can contact our partners Studio Nika or Marthi Design!
To sum up, if you are arranging your housing and want to get rid of all worries, then the help of a home designers will surely come in handy. Don't forget to give them your budget and give your wishes right away – the reward in the form of tasteful, custom-made housing will surely be worth it.