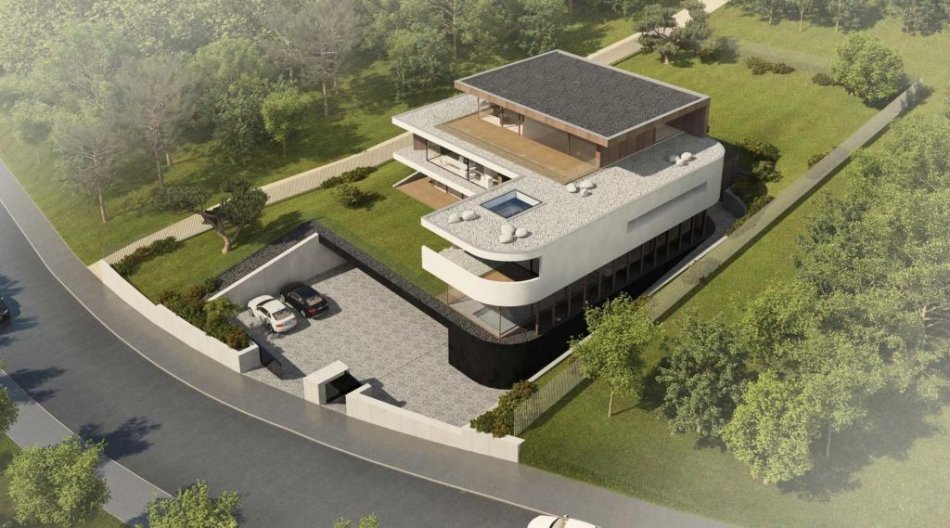 Do you plan to buy your own land for building a property and do not know what to do? We will give you some helpful tips that will give you more clarity about the appropriate purchase and the potential risks. We will mention for example public constraints, optimal location, utilities and other important aspects.
Have you taken your first big step and decided to buy your own land for construction? Great. Before becoming official owners, many more steps are needed – from verifying ownership and utilities to exploring a land use plan. Detailed search is highly recommended in this case, for a very good reason. Choosing the right land will save you not only the finances, but also a lot of worries you would have to face later.
Ask these 6 questions and get a better overview of what land is right for you.
What do I require from the locality?
Location is one of the most important aspects as it will become your home for at least the next few years. So ask yourself what you expect from the site and what parameters the land should meet. Do you prefer to live in the countryside, or do you rather attract the hustle and bustle of the city? How far are you willing to travel to work? Is a good train and bus connection important to you? Do you require good access to services, shops and schools?
The answers to these questions should lead you to answer what land is right for you.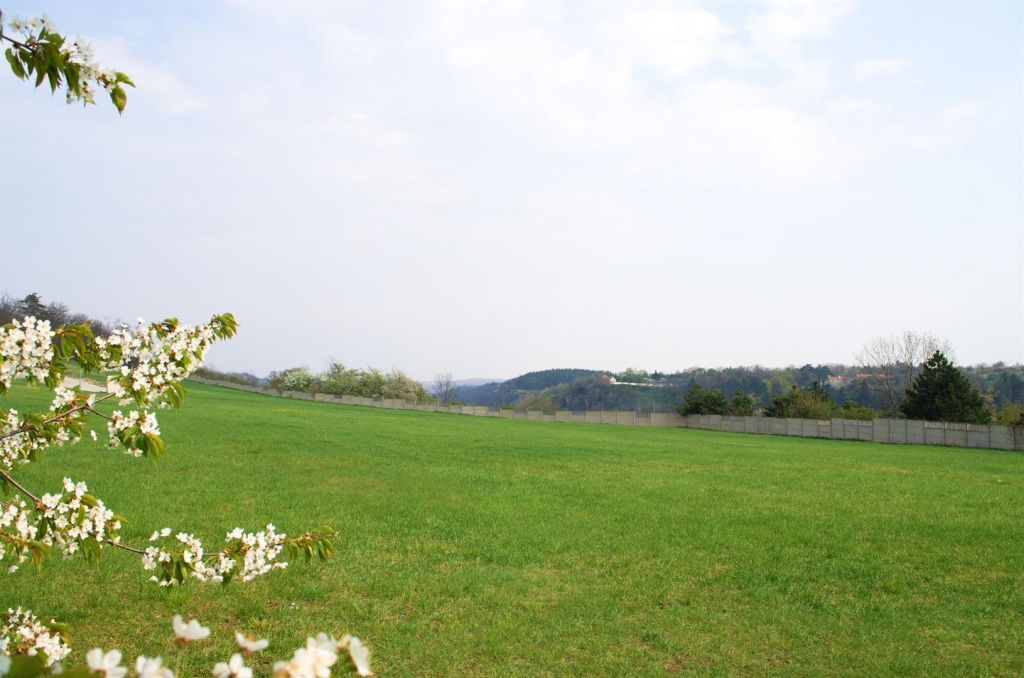 Is it really a building plot or arable land?
Many brokers can tell you from their experience that they have met buyers who unconsciously chose agricultural land for the building their house. In some cases it is a neglect by the buyer who does not read this fact in the advertisement, in other situations it is a mistake of the seller who imposes arable land as building land.
You can find this information in the master plan. However, if you find that the land is defined as agricultural land, you do not have to worry. Arable land can now be removed quite simply from the land fund, which is often part of the building permit documentation. All documents should be provided to you by the designer or real estate agent.
How big land do I need?
If you already have a better idea of ​​a suitable location, you can simply approach another aspect, namely the size of the plot. There could be differences between one plot and another – there could be a plot of 1000 sqm, but when you look at the map, you will find that it has a very elongated rectangle.
Building a family house requires at least 600 to 800 sqm, taking into account that the plot is wide enough and you have an optimal distance from your neighbors. Ideally, the plot should be in the shape of a regular rectangle with an optimal aspect ratio of 2: 3, with the shorter side measuring 20 to 25 meters. However, if you plan to build a terraced house, you will need a plot of 300 sqm.
Are there utilities available?
Land size issues are followed by the question of the availability of utilities, which are also key factors that play an important role in the selection process. Especially if you are looking for a plot in the countryside outside the city. In this case it is necessary to find out whether the land can be connected to water, electricity, sewerage or gas.
Keep in mind that if the utility connections are far from the plot, the construction will be significantly more expensive. If you are not discouraged and are ready for a higher investment, this situation can be solved either by introducing a connection or making a septic tank. However, in some cases this process may take a year, so be patient.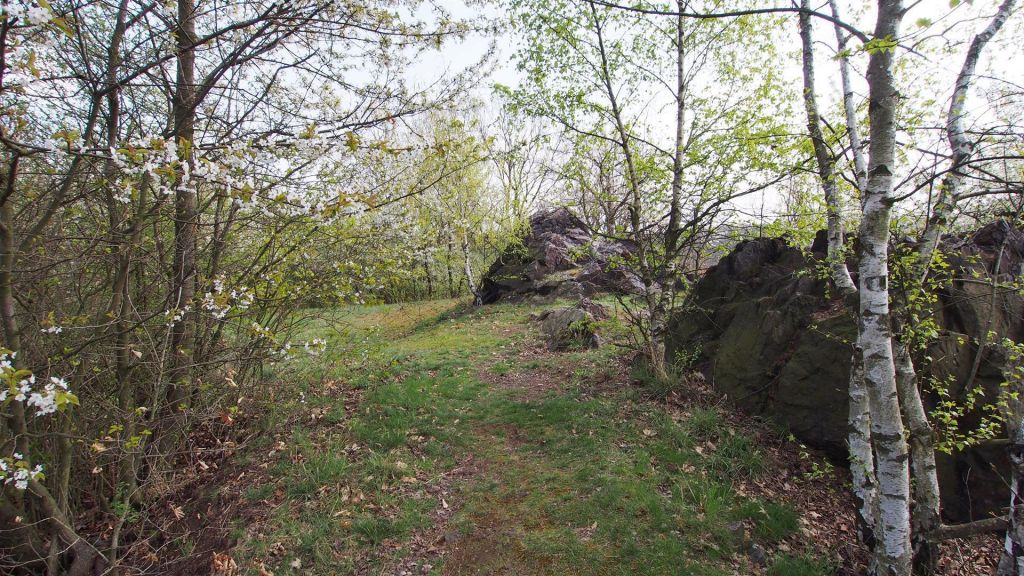 Is the land burdened with debts?


Have you found a beautiful plot at a reasonable price that meets all the above criteria and you are seriously interested in buying it? Although the plot seem the best at first glance, check the following information: Who is the owner? He has no debts? Is it not burdened with easements?
Many answers to these questions can be found in the land register, where you can just request a sheet of ownership. In any case, it is a good idea to discuss these matters with an experienced lawyer or real estate broker who will help you examine the land and advise you on the next steps.
How is the access road to the land secured?
The selected plot is located in a great location, looks good and is not burdened with any debts or restrictions? Great. If you have a chance, take a look at it in person. Even if you viewed it on the map before, the reality may be different.
For example, we are talking about an access road that may be worse than the map might seem. Ask yourself the following questions: Is the road to the land paved? Is it passable even in bad weather? Who keeps it in winter?
Alternatively, the access path may belong to neighbors, so it is a good idea to check if the neighbor will not have a problem sharing it. In addition, keep in mind whether there is space on the access road to park your own car.
Buying a new building plot is accompanied by many searches. Believe that spending time searching for the above information can save you a lot of money and problems later. By answering all these questions, you will not only be clear about what you expect from the land, but will also be very well informed in case you want to buy a building plot.