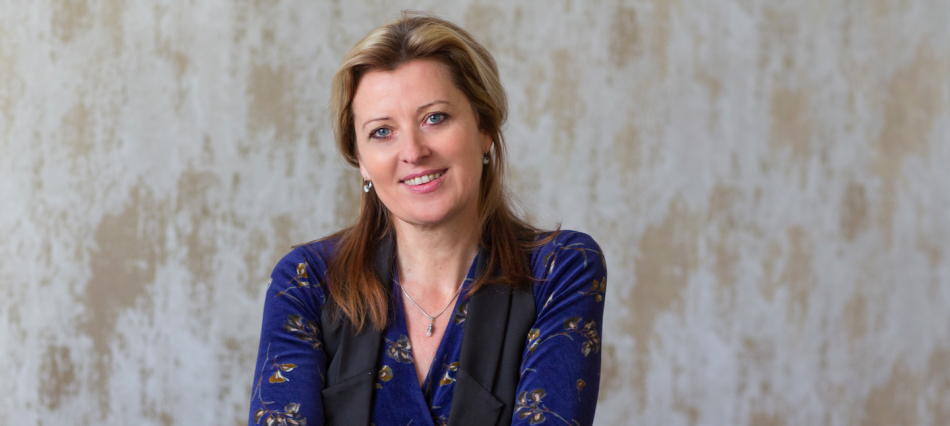 Today, in addition to arranging the purchase and sale of individual exclusive properties, the Luxent – Exclusive Properties real estate agency is also increasingly involved in the sale of apartments and houses from development projects. Part of this work is very often professional advice and intensive cooperation with the investor/developer – from the solution of the project design so that potential buyers like and meet their ideas, through implementation, marketing to the final sale. We talked about all this with the expert on the floor – sales specialist and project manager Šárka Tichá.

Let's start a little more generally. How long have you been involved in real estate and how did you get into the job of a real estate agent? How many years have you been working for Luxent Real Estate?

You may be surprised at my motivation. I started working in real estate because this profession gave me freedom and at the same time the opportunity to take care of my little son, with whom I was suddenly left alone after the death of my partner. So the answer is the love of freedom and the need to stay firmly on the ground. After a short period of work in a smaller office, I met the owner of Luxent, Emil Kasarda, with whom we consulted the sale of commercial property at the time. After only a few minutes, I was strongly impressed by his professionalism and personal charm, and probably me too, because the word gave the floor and within a month I was a broker for Luxent. It's been about 8 years now. Fate.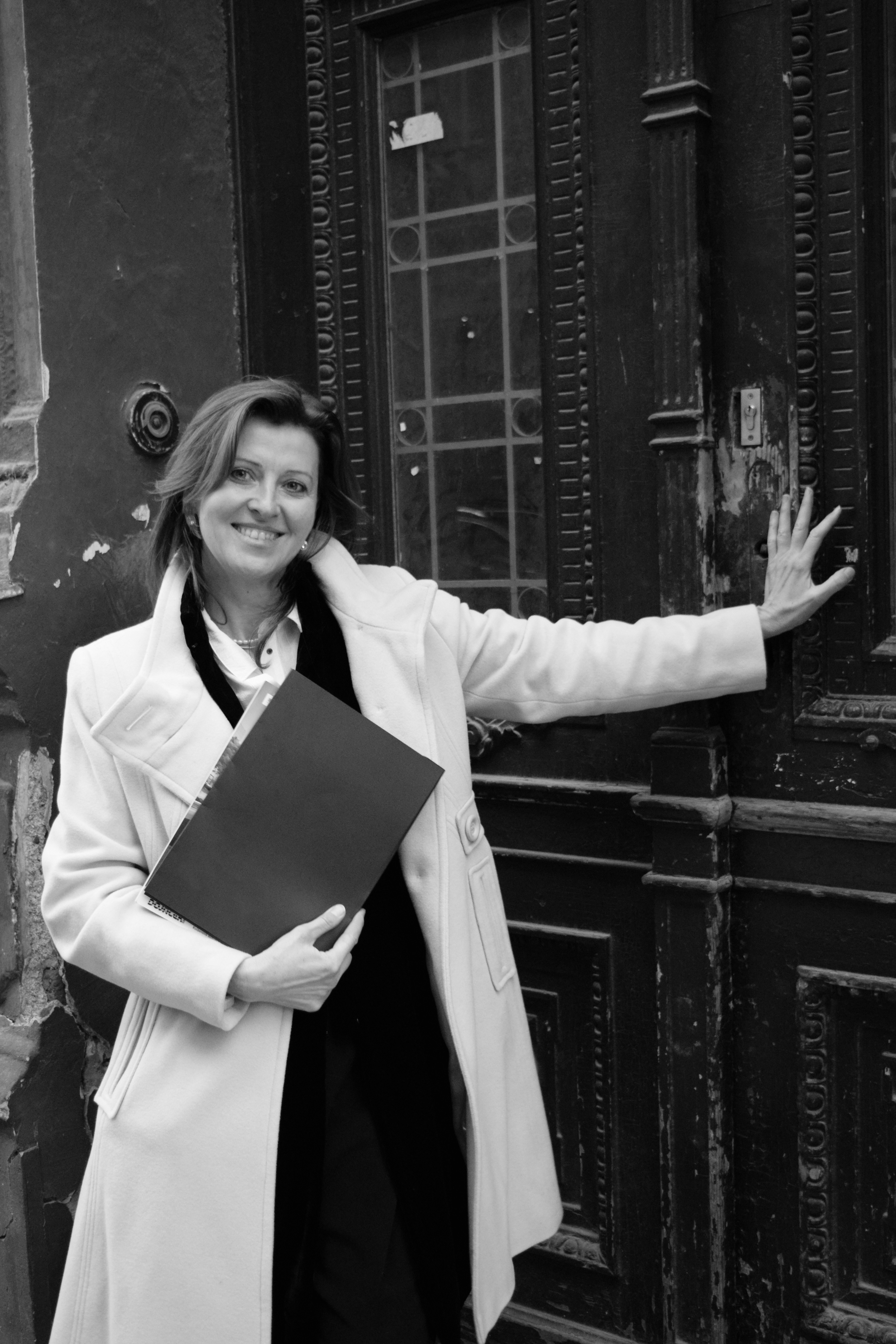 What do you enjoy most about this job?
In addition to the considerable freedom to manage my program and time, I am increasingly enjoying the great creativity that work requires, especially for development projects, as well as the diversity of topics, architecture, types of real estate, and, of course, the people we meet every day.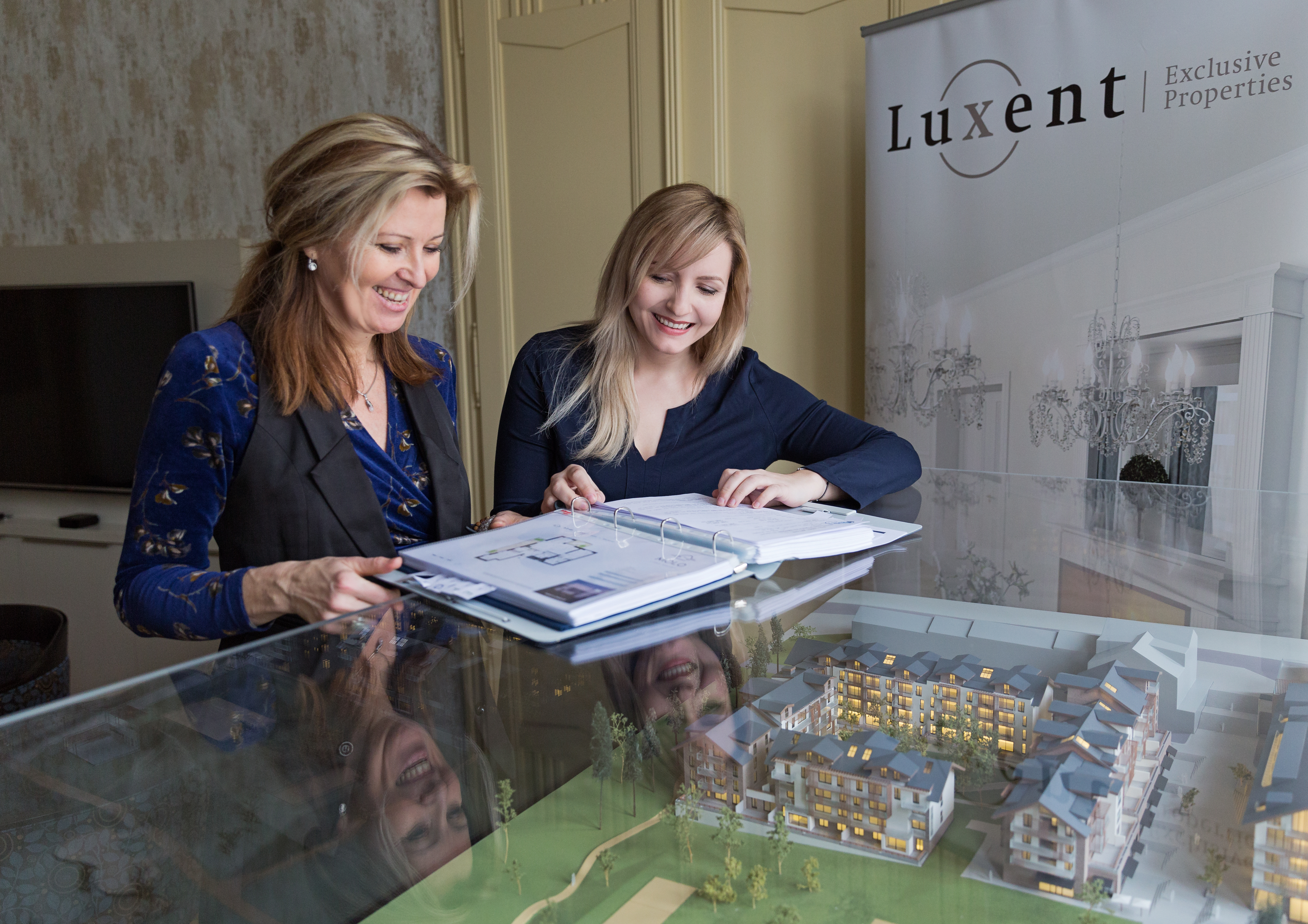 The current real estate market is characterized by insufficient real estate supply and slow permitting processes for new construction, together with high demand reinforced by low mortgage rates. This leads to a constant rise in the price of flats and houses, to which rising land prices, construction work, and materials also contribute. How do you see the development of the market for this year? Will anything change? And is the luxury real estate segment different?


We would all like to know that. Getting to know such a colorful real estate territory is not easy. The development seems to reflect the unpleasant coronavirus in some way – it is unpredictable. Prices are rising, while real estate and mortgage advisers are busy. Some clients buy quickly because it could be expensive soon, others are waiting for prices to fall. And probably both groups could be right.

If the current uncertainty hit a wider field of property owners and a lot of apartments and houses got back on the market, there could be a reduction in prices. The same was true of rental apartments used for short-term tourist rentals. On the other hand, the question is how fast the already strong demand for new housing and investment real estate will grow today, which is pushing prices up. Concerns about the growth of interest rates, the need to save savings, or the desire to find housing with a garden, where it is easier to survive the restrictions imposed on children, also contribute to this. Thus, there are tendencies to support both growth and falling prices. Where their balance is, it is a task in our work today and daily to estimate.

There are different rules for the luxury segment because many of these properties have no comparison on the market. They create their conditions and prices. Working in this area is an art that we have been carefully developing at Luxent for a long time. So what awaits us? We assume that there will be few owners who would have to sell the exclusive property for economic reasons. However, demand for them is high and supply is lagging. We are currently working on several exclusive projects and helping beautiful properties around the world. We hope that the building law will also be finally reformed and the official shim will be released. Then it will be possible to create even more high-quality offers, of which there are few today. And it wouldn't have to. At Luxent, we focus on them and meet a lot of creative developers with a higher vision who want to create something beautiful and healthy for people. May they have the freest possible hands for their work. We are ready for cooperation.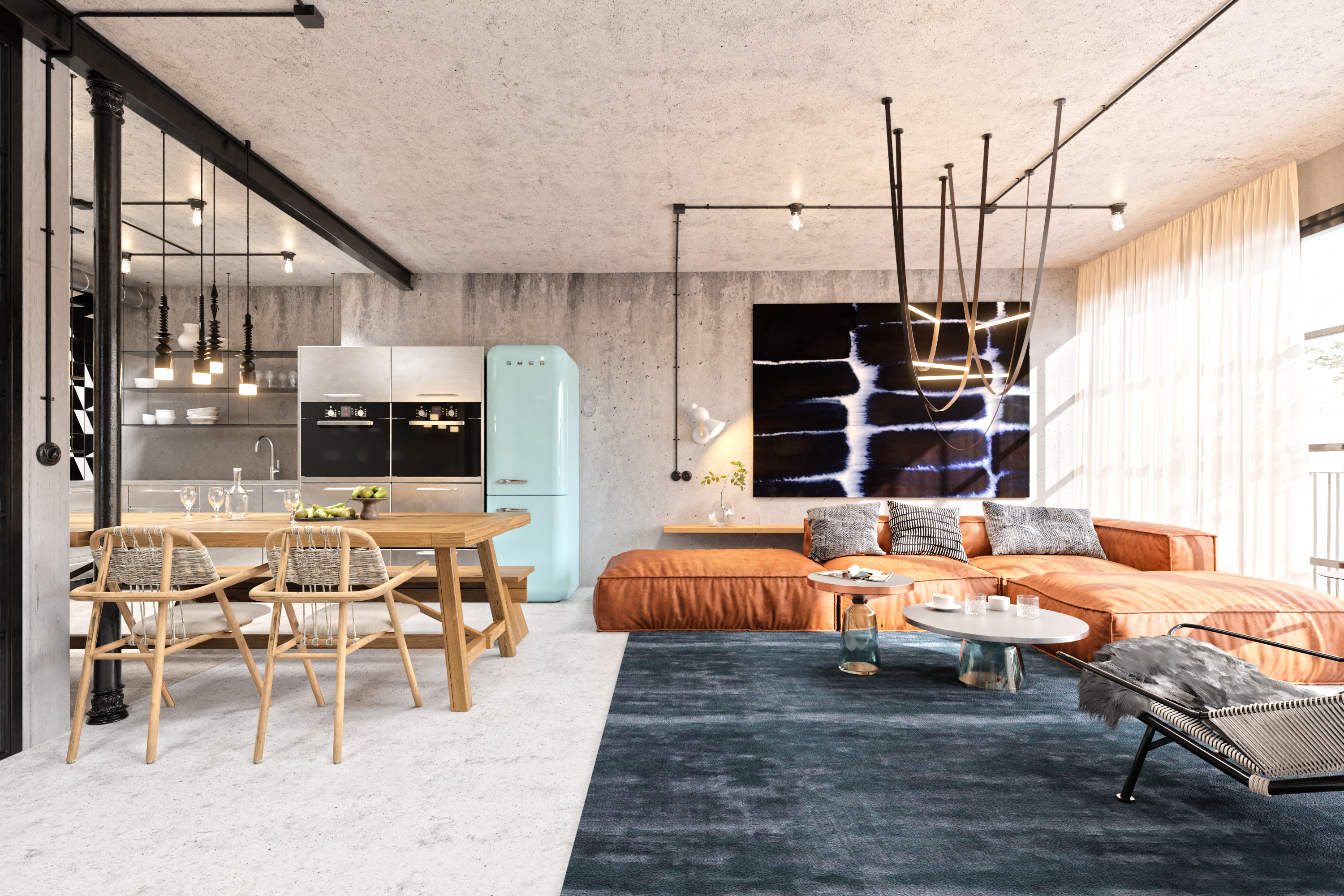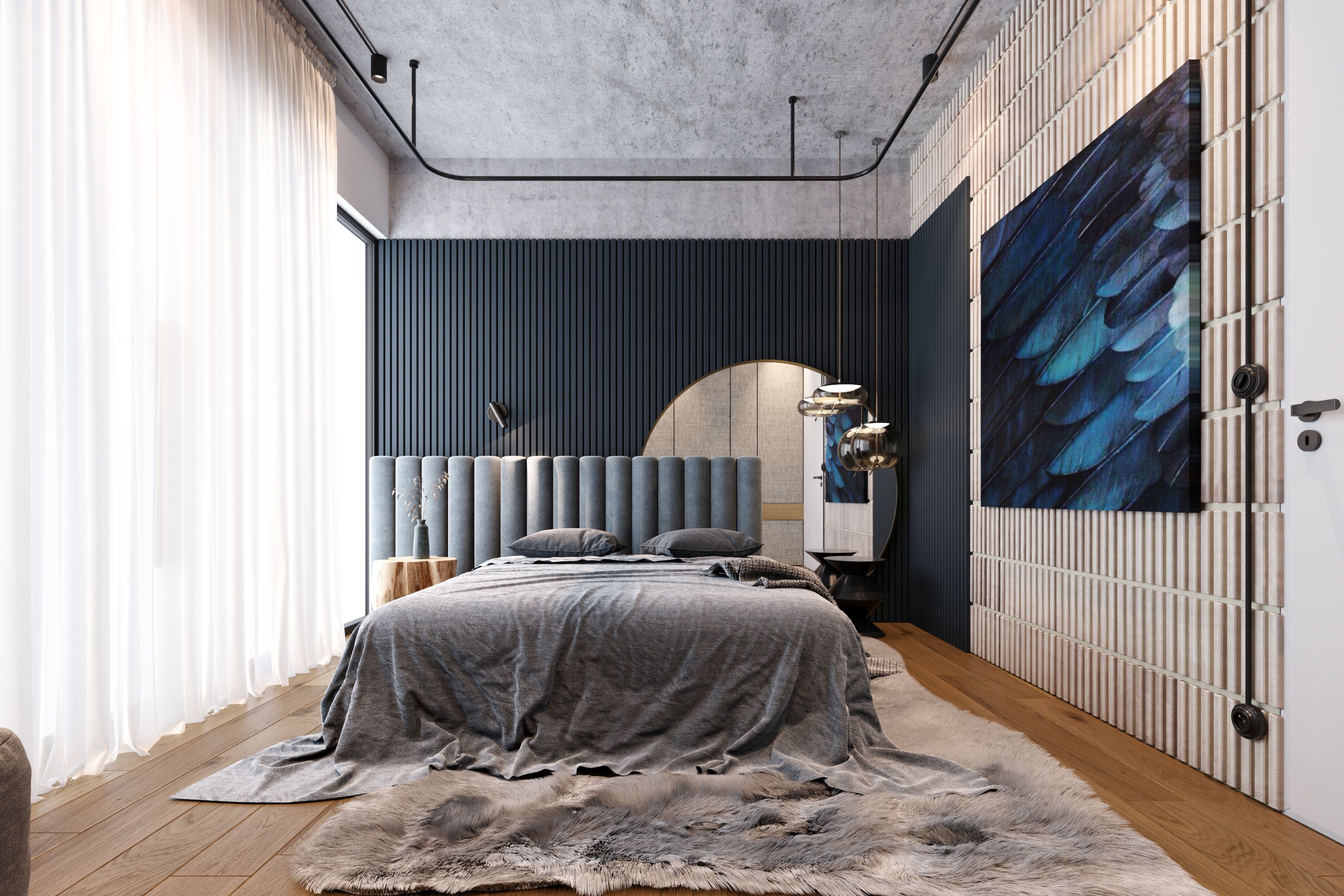 Garden Lofts development project, Prague 5
When there is a shortage of new flats and houses on the market, they have to sell almost on their own. Why should a developer use the services of a real estate agency to sell his real estate? What is good for him?
It depends on the project and the experience of the developer. The properties that Luxent focuses on require expertise and market knowledge, good thoughtful marketing, and great sellers. Sometimes they even become exceptional only after we bring our experience into them. The developer is usually very satisfied with the result because we will help him prepare his "product" so that the highest potential of the place and possibilities is used. In this way, we help everyone, the developer and future owners to their satisfaction. Everyone not only enjoys such work but also benefits. And ultimately, it brings the highest possible profit for everyone, at all levels. He knew and experienced demanding real estate work, it might not just work out.
What should a project meet to be attractive to applicants and how can it differ?
So the basis is the location – the notorious truth about real estate (laughs). We can offer interesting land and projects to developers in this regard. Then there is the concept – to formulate it is the art and the basis of success. We also offer our creative and marketing skills. It also depends on the face of the project, ie the great design of architects and designers, where we in the team act as consultants. Of course, quality implementations, including modern technologies and a high level of construction, must not be missing. And last but not least, who and how the project offers plays a big role. In Luxent, we have experienced brokers and brokers and we sell everything, even hearts.


You say that in addition to the final sale, you also offer developers a comprehensive service and advice in the entire project implementation process. So what exactly is your service?
It's always special. Overall, I can say that we are a partner, which is often quite crucial for the success of the project. Without us, projects would often look different. This in itself shows that sales are only part of our job. We are a partner of the entire developer team in the early stages, often we enrich the team with architects or designers, with whom we have had great success and good experience in the past. After forming the project, we prepare presentations and a marketing plan. At Luxent, we can make the real estate on the market very visible using a variety of media and social networks. And last but not least, we employ great salespeople. As I said. The art of selling good goods will eventually complete the success of the project.


Are developers interested in these comprehensive services, or do they just want to sell?
I assume there is a difference between large developers and small investors. Size doesn't matter so much, even if it plays a role. Of course, we need fewer developers, who often employ their teams within the company. However, they also sometimes turn to us for a consultation. In general, however, it is more about the will of the developer to create something new and successful on many levels.

Recently, there has been a huge increase in interest in real estate investments, which are appreciating in the long run and represent a safe deposit of money. However, some investors may not know the real estate market well. How should they evaluate that buying a specific property is a good investment? How can your real estate agency help them?
It is so. In uncertain times, people save their savings in conservative investments, the strongest of which are traditionally real estate. In Luxent, we have more exclusive properties, where you can not speculate on a dizzying and rapid increase in price. On the other hand, you can be sure that you have both a beauty that will make you happy and a lasting investment that will definitely not lose its value and grow constantly, not only in the short term. Besides, the Luxent Group has now established an investment real estate fund, which will invest in its development projects and offer an interesting appreciation of the money invested.


Where do you see the biggest pitfalls that an inexperienced developer/investor may encounter during the entire project implementation?
The main difficulty is that out of inexperience, it does not estimate the potential of the place and creates an inappropriate offer that will not have a response in the market. Quality design, layout, storage space, design of parking spaces, but also the appearance of the house, planting of greenery, and the use of technology must be taken into account. It can so easily happen that a developer sells his work worse than he could. The demand is high, but people can choose. Other intricacies may include poorly constructed contracts or a system of client changes. The developer may then be left with a lower profit and bitterness from the difficult period of selling the project with a lot of trouble or dissatisfied applicants.


Can you give examples of which projects you have successfully helped or are currently helping developers or investors with?
These included, for example, the reconstruction of beautiful historic houses in prestigious localities of Prague, such as the Kampa border in Všehrdová Street or the border of Vinohrady and the upper Žižkov in Krásova Street, where stylish apartments very welcome and expertly awarded were built. A few years earlier, we provided the Anděl Martinium u Anděla project in Prague 5. Current projects we help developers with include family semi-detached houses in Klecany, Březový háj design houses in Předboj in Prague East, and a modern apartment building in Kostelec nad Černými lesy or a second home near Lipno in the unique MOLO Lipno Resort project. We now offer exclusive apartments in Prague 6, in the historical part of Suchdol. At the same time, we are preparing a luxury apartment house in Albeřice in the Giant Mountains. We are also preparing an interesting offer, for example, at the colonnade in Poděbrady.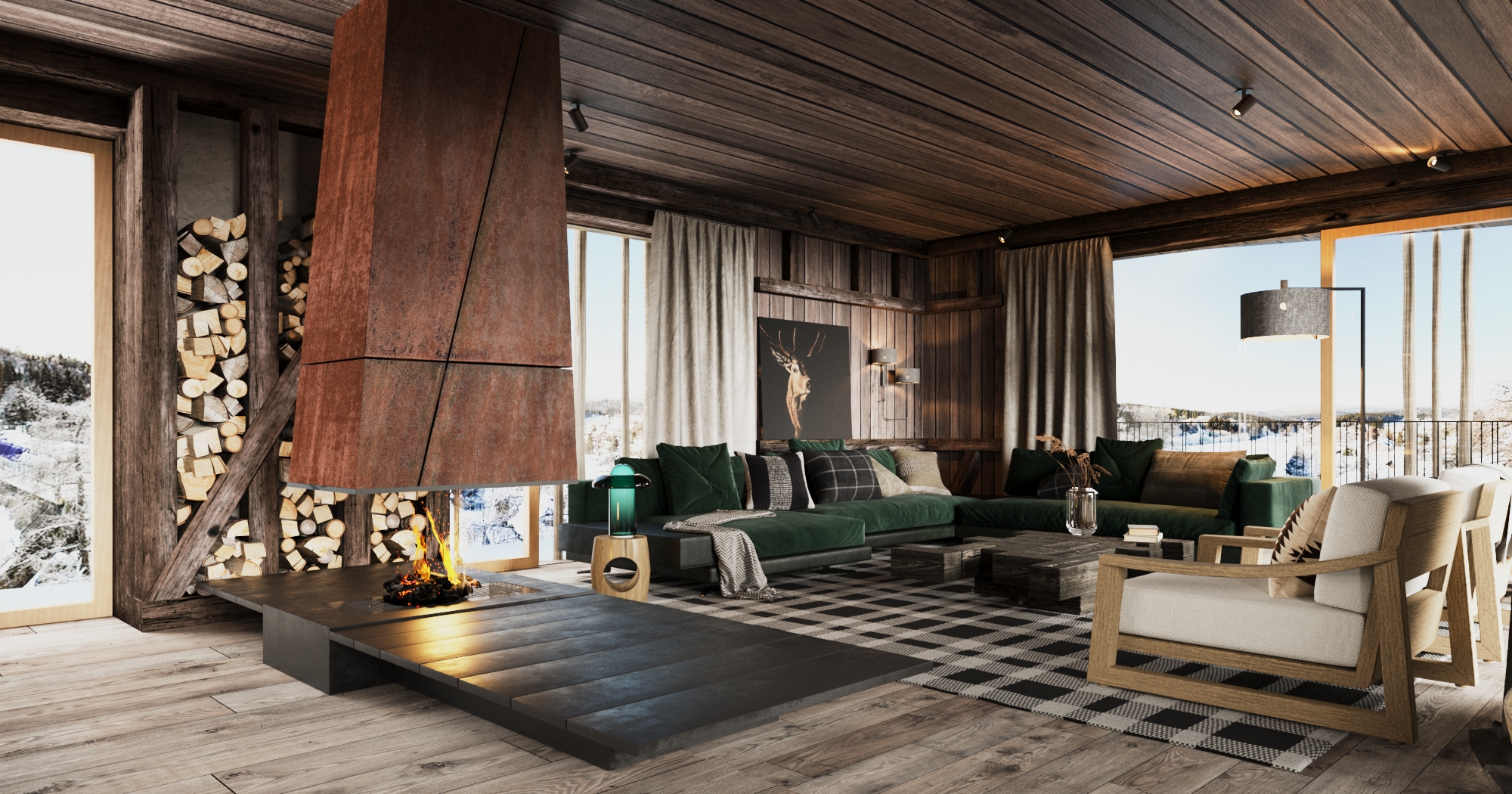 Albeřice apartments development project 
Finally, a question for diversification. What was the most interesting property you sold?
Let me think the way I think they were all interesting. Really. Everyone is different and I like each one. Each has its own story. I can name, for example, the unique Villa Helenka, which is one of the 100 declared most important Art Nouveau villas in Europe. It is also specific in that it has such a high price for the owner that almost everyone considers it unsaleable. That's a challenge (laughs). However, we respect the owner and give it a chance. Besides, Villa Helenka makes our offer special and may attract Art Nouveau collectors or other owners of similar properties. With exceptional offers, one never knows and we are not afraid of challenges.