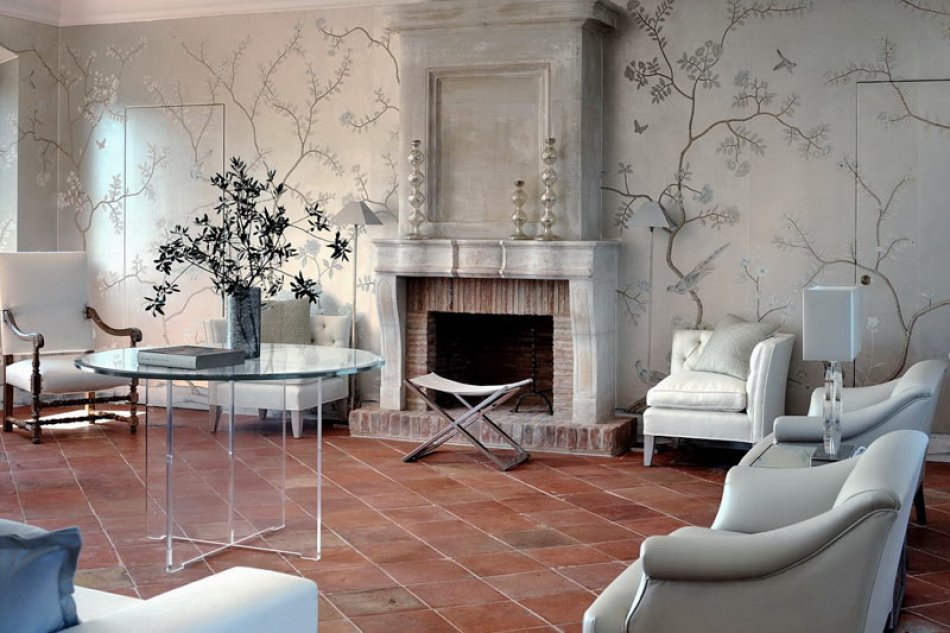 You've always dreamed about ​​how people live in other countries, and you'd love to know more about it. No need to travel anywhere – we're pleased to present you with the most contemporary styles of our European neighbors right from the comfort of your home. Help yourself to some useful inspiration to fine-tune your own interior in the spirit of your favorite foreign country.
As the saying goes: so many countries, so many customs. The same goes for living styles. No matter which country you visit, the difference in interior design is one of the first things you notice. Read on and find out about the prevailing trends in the individual countries of Europe. Our highlights include romantic England, sunny France, exotic Spain, and charming Finland.
England and its romantic country motifs 
When someone mentions English living, many of us imagine cozy red brick houses and a perfectly manicured lawn. And we wouldn't be far from the truth. English living is largely inspired by the countryside and nature; this is reflected not only in their impressive exteriors, but also in their magnificent interiors.
No English household would be complete without paintings of landscapes, flowers, or animals as well as purely natural materials such as wood and stone. The main emphasis is on coziness and a homely atmosphere, so you're sure to find a fireplace, rugs, curtains, candlesticks, and plenty of pillows. The chandelier, another distinctive English element, is the icing on the cake.
When it comes to furniture, the English certainly cut no corners. A true English home contains several sofas, armchairs, and chairs, intended as much for visitors as the owners themselves. The furniture is usually made of oak or pine wood and is covered with textiles for luxurious comfort.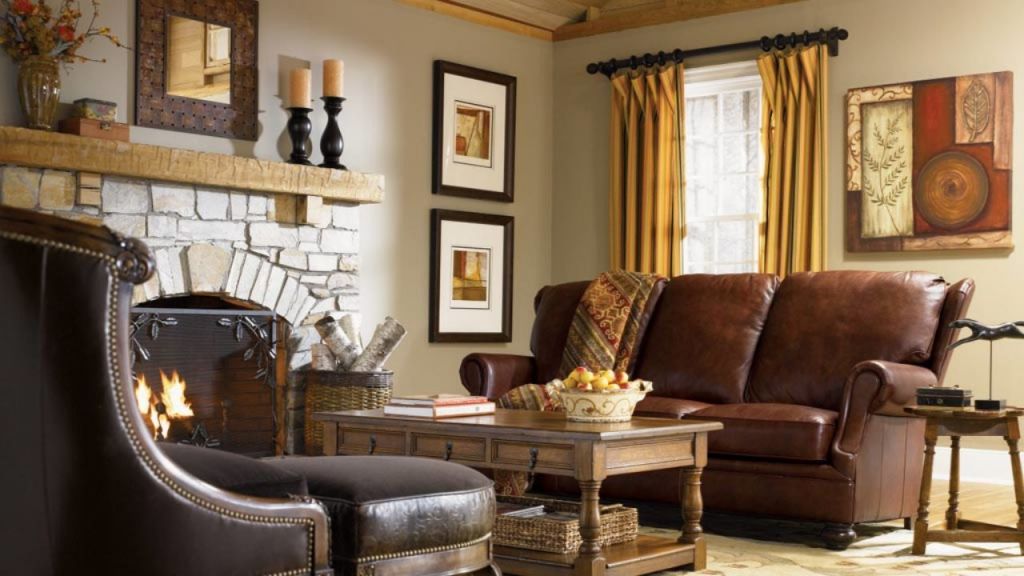 Finland and the spirit of minimalism
Now let's move further north to Finland, the land of a thousand lakes, renowned for modern minimalism in its living style.
Unlike the English, the Finnish household focuses on a simplicity and airiness expressed by its sober choice of furniture and decorations. The interiors are dominated by spacious and bright rooms with wooden furniture and parquet floors that perfectly match the white painted walls.
The Finnish interior, though, certainly does not come across as cold. The white spaces are beautifully enlivened by classic linen and knitted materials that are typical of the Nordic style. Blankets and pillows add a perfect coziness to any space and create a homely atmosphere. Add textile curtains or your favorite wicker chair, and you've got the perfect Finnish interior.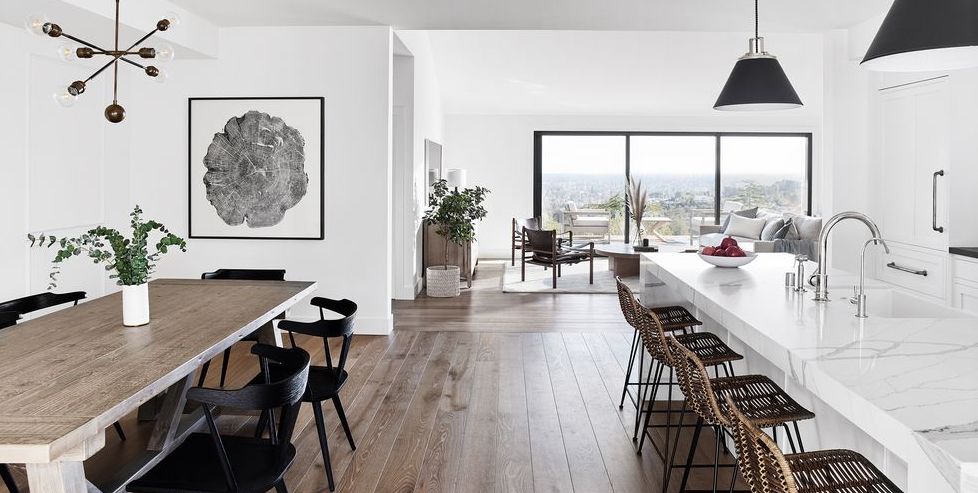 France and lavish furniture
styles, the French insist on maintaining the connection between the city and the countryside, resulting in an extraordinarily harmonious combination. The countryside interior utilizes wallpapers and paintings with natural motifs, while the city style emphasizes modern furniture.
Like in England, the element of comfort and coziness is important in France. It comes as no surprise, then, that a true French interior will include large comfortable armchairs, pillows, blankets, and various decorations such as wicker baskets, books, and candles, all in light colors.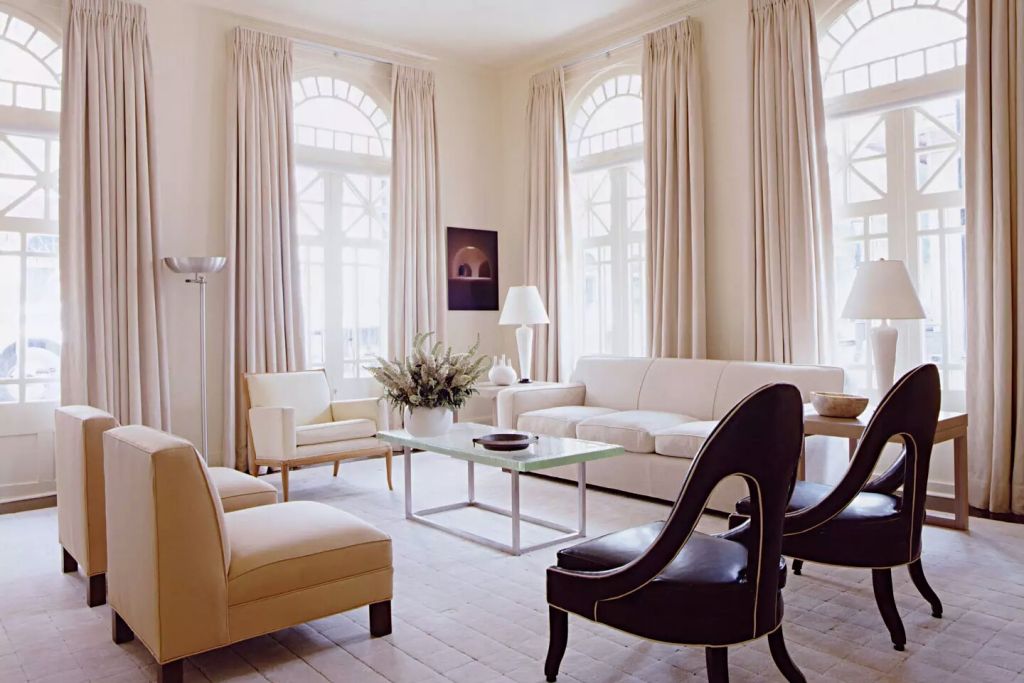 Spain and exotic shades of red
Now let's move one European country to the west, to exotic Spain. The Spaniards are often described as passionate and energetic, and the same is reflected in their bold and sometimes extravagant style of living.
Color is a typical element in any Spanish interior. The Spaniards have traditionally been inclined towards warm shades, such as brick, apricot, honey yellow, and burgundy, reflecting their southern temperament. This is also supported by other distinctive decorative elements, such as Persian rugs, colored porcelain, and lace fans hanging on the wall.
The Spaniards like their furniture darker and more massive. Massive cabinets, tables, chairs, and sofas made of quality wood are found here in plentiful quantity. They don't have to be completely new pieces, though – the Spanish also appreciate older pieces of furniture with historical value.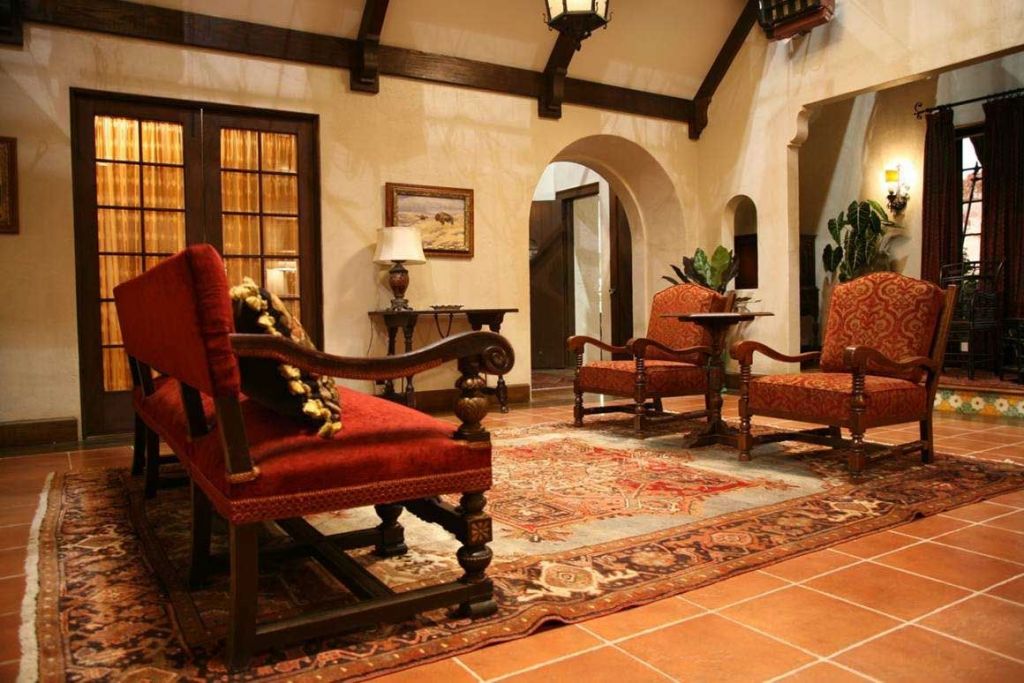 Italy and traditional tiles
Finally, let's explore another Mediterranean country – sunny Italy. The Italians in particular are known for their perfect sense of elegance and style; this also comes through in how they furnish their interiors in a spirit of luxury and harmony.
The basis of everything is true Italian furniture. It is originally made of special paulownia wood and plywood and is available in many color variants. Other important elements of the Italian household also include tiles; they add a stylish look in the corridors as well as on bathroom, kitchen, and toilet walls.
In terms of color, Italians especially prefer light and pastel shades in their interiors. This goes hand in hand with the idea of airiness and lightness that Italian interiors are known for.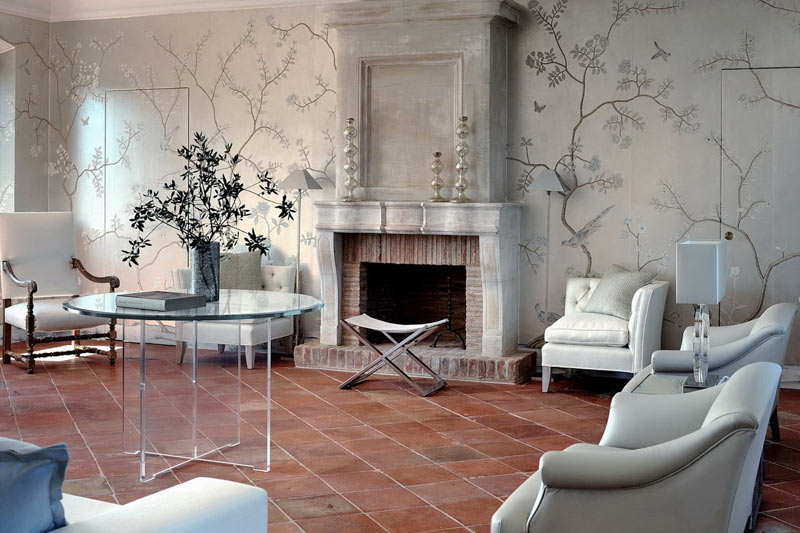 A combination of styles, and a designer's advice
Whatever international style of living you're attracted to, you can make small changes to your own living style based exactly on any of these interiors. According to designers, however, you don't have to stick to just one of them – tastefully combine them for yourself and create an interesting contrast. Try, for example, a combination of country and romantic styles, industrial and Scandinavian, and so on. Whichever one you choose is all up to you. If you get it right, your reward will be a harmonious interior with a touch of your favorite European style.