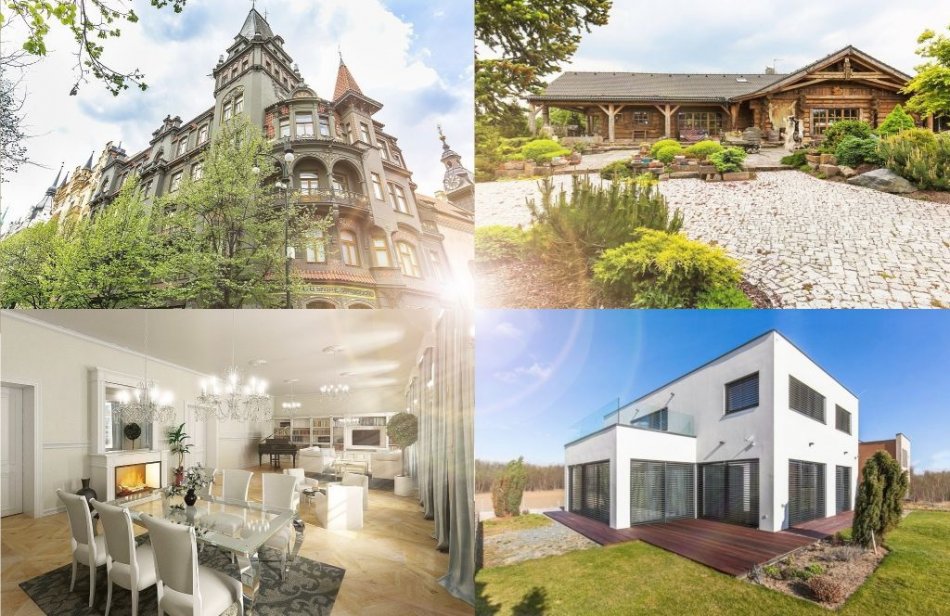 The past year brought us a lot of experience, closed deals, new clients and amazing real estates. Take a look at our selection of the most interesting properties sold in 2017.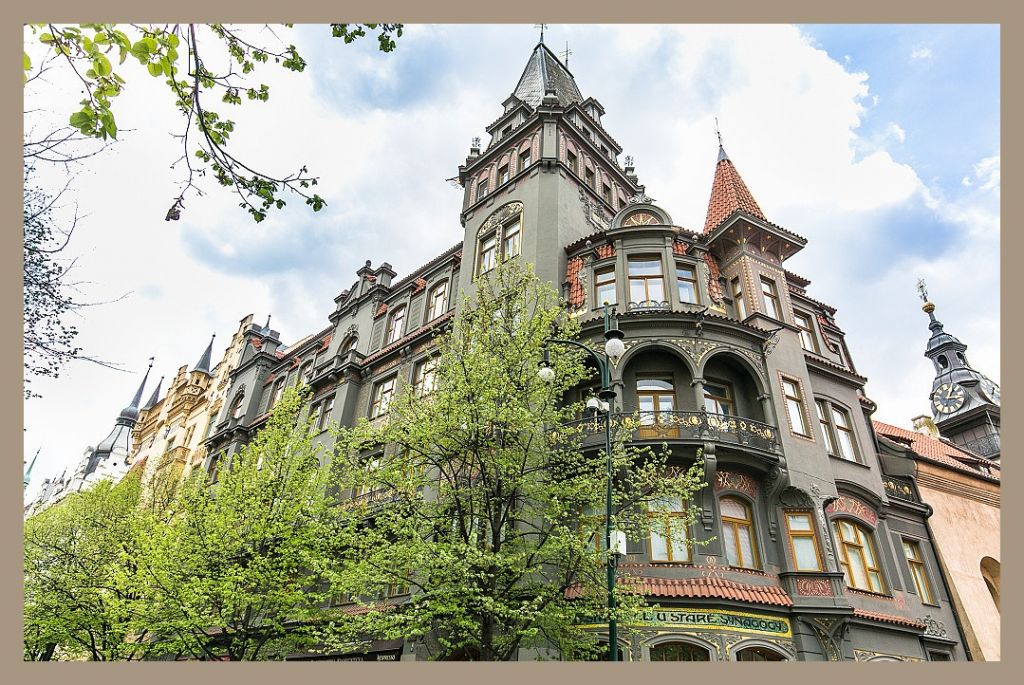 Two residential units in Pařížská 17, Praha 1
In a remarkable Art Noveau corner house opposite the Synagogue, we have successfully sold two residential units in exclusive representation: 1+1 with an area of 56.5 sqm and 3+1 with an area of 108.2 sqm. Both units were before reconstruction at the time and therefore offered an excellent potential for completion according to owners ideas and creation of an ideal living in one of Prague's most exclusive streets.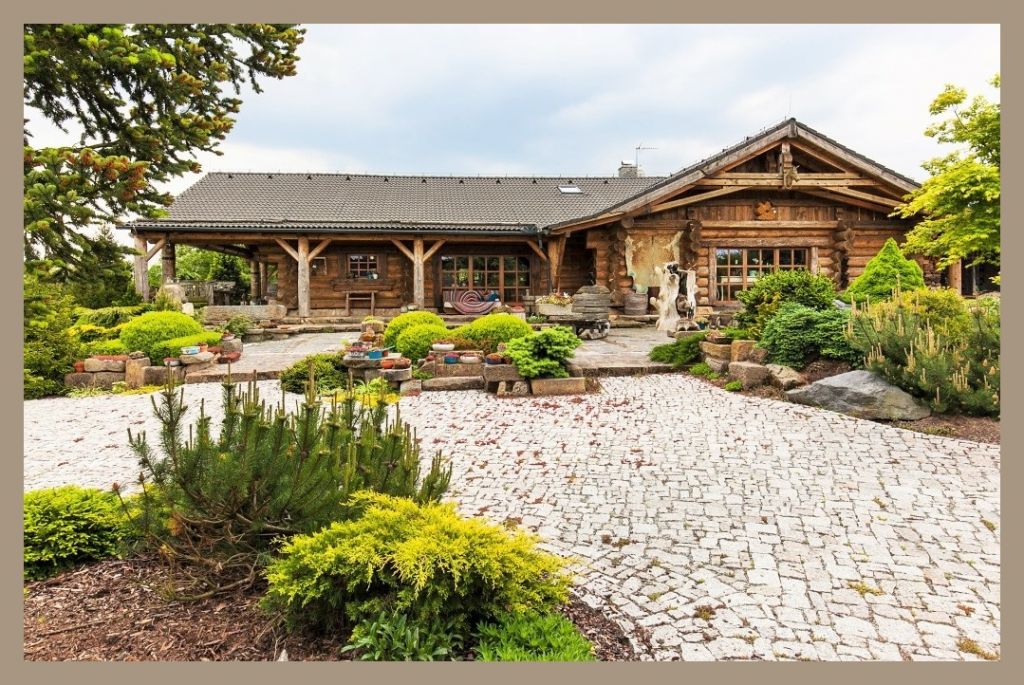 Luxurious log cabin with 13.967 sqm of land in the Central Bohemian region
Beautiful, generously designed log cabin with an area of 375 sqm with interiors made of natural stone, oak, teak, spruce and pine wood and a carefully landscaped garden. Housing, surrounded by forests and valleys, providing a pleasant privacy in harmony with nature. We have sold this unique property in exclusive representation as well.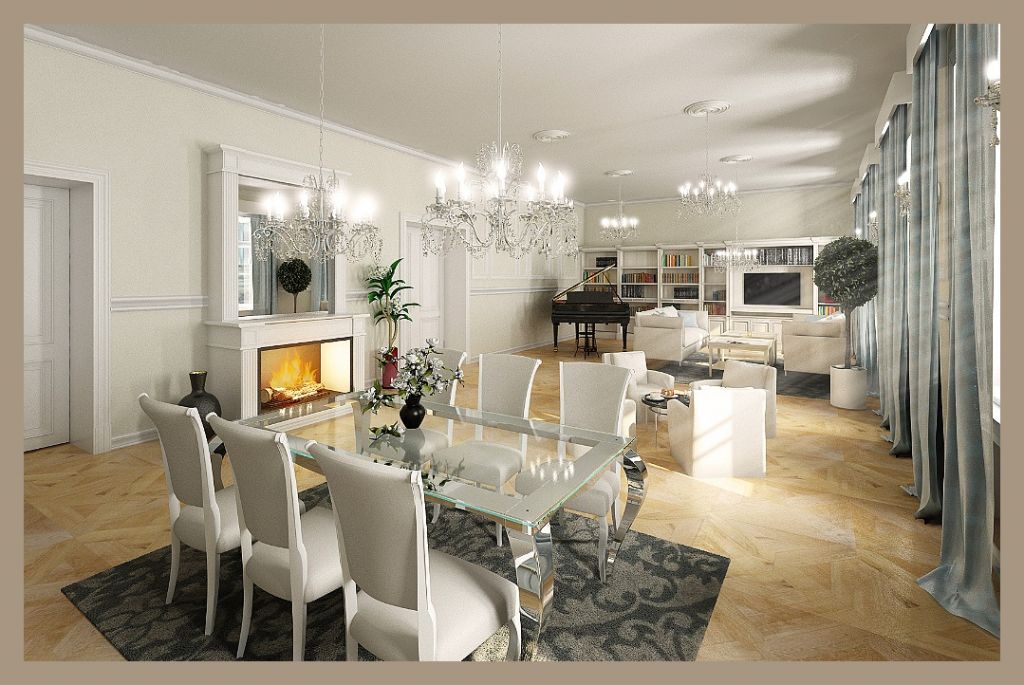 Všehrdova 3 Residence, Prague 1
We have written a lot about the magical residence on Všehrdova Street 3. In 2017, all 11 residential units in this exceptional project, including a spectacular roof maisonette, were sold out in exclusive representation before the actual approval. It is also one of the projects that recieved two awards in the Czech Real Estate Awards – the Prize of Professional Jury and the Public Prize.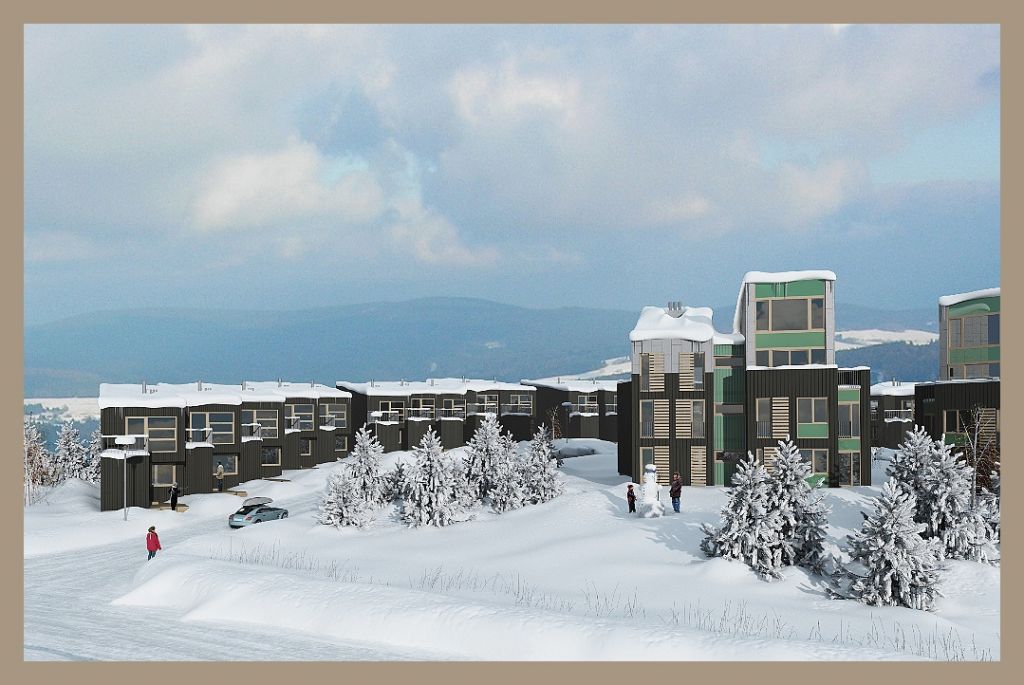 Apartments and terraced houses in Klínovec
In the attractive location of the Klínovec ski area, we successfully sold a total of 8 residential units and 4 terraced houses over the past year. This is a great investment opportunity, as, besides the winter, the area offers many opportunities for sports during the summer season – wonderful mountain biking or hiking trails. Several units are still on sale so far, so if you have hesitated yet, it is now time to arrange a tour.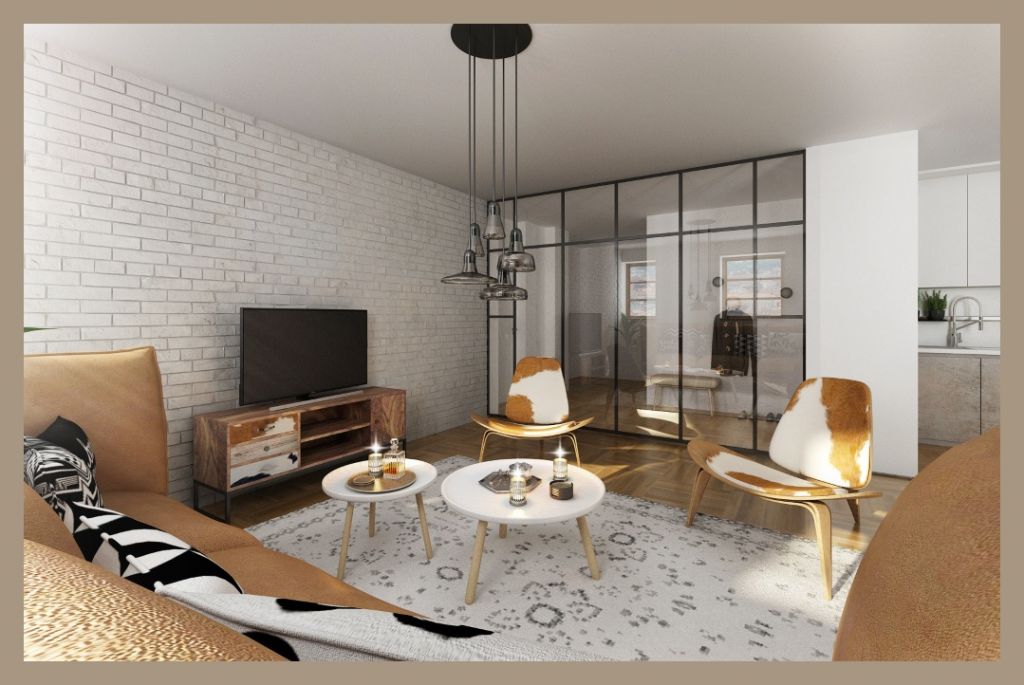 Atelier Apartments Residence Krásova, Praha 3
The sale of residential units in Krásova Residence is coming to the end. For the past year, a total of 12 units has been sold or bindingly booked. The uniqueness of the project lies in an artistic hub with a touch of industrial design manuscript – large glazed walls, highlights, high standard equipment. Thanks to this, it recieved the Architect's Award in the Czech Real Estate Awards in 2017. There are currently just a few recent units left.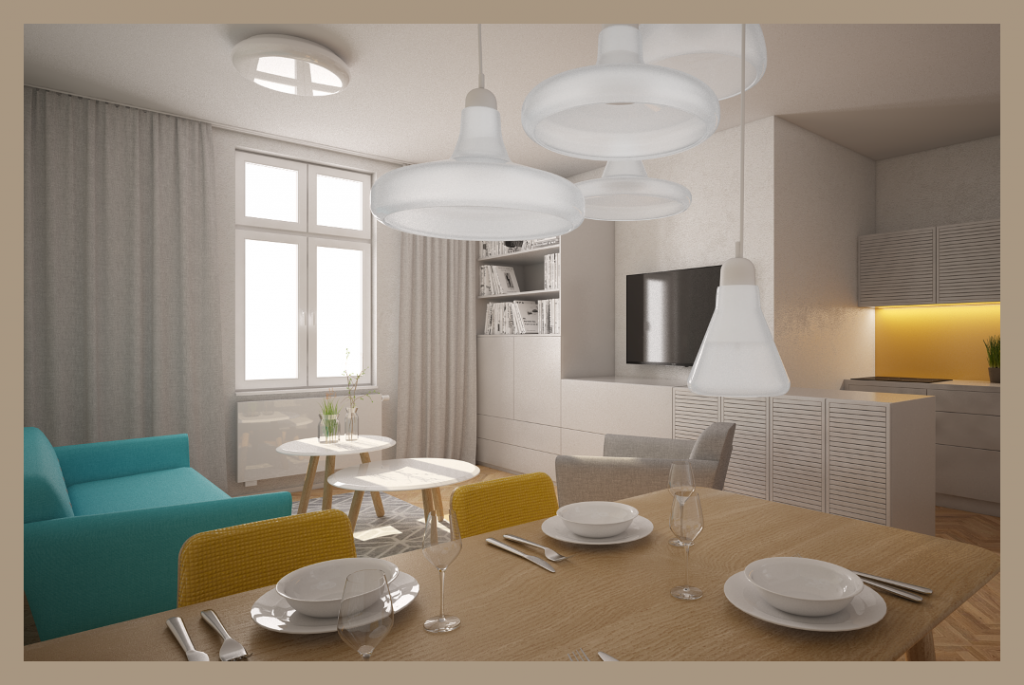 Design apartment 2+kt in the street U Smaltovny
Newly renovated design apartment with a living area of 50 sqm in close proximity to the pleasant green Řezáč's Square and a ten minute walk from Stromovka was another of the last year's sold real estate. This was a top quality apartment with beautiful sophisticated interior visualizations in the spirit of modern functionalism.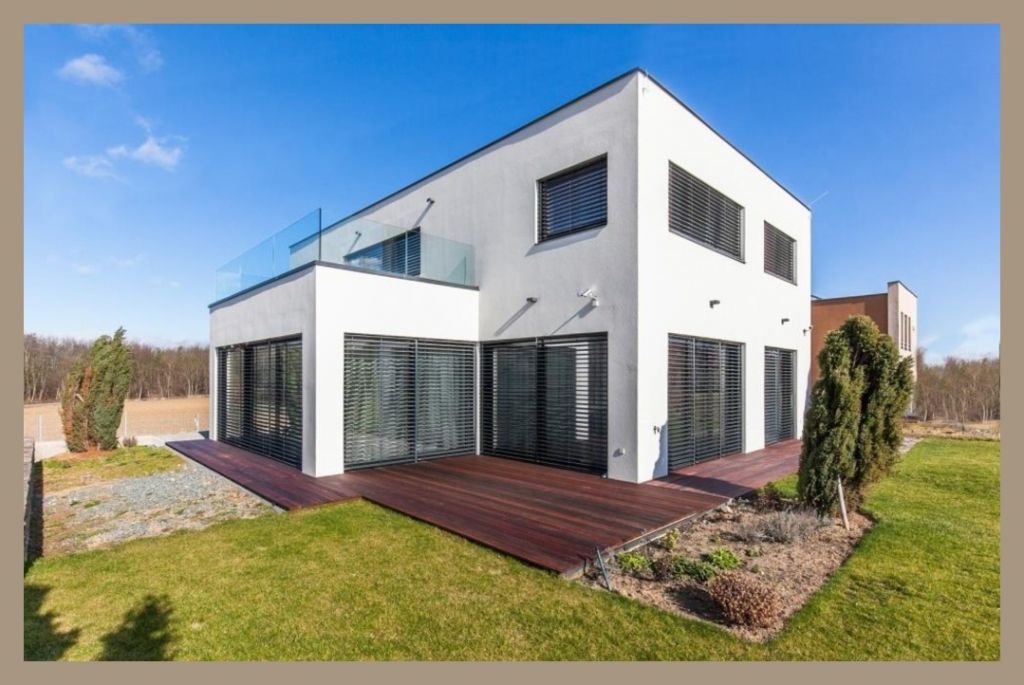 Exclusive family house 6+1 in Dolní Břežany
The new low-energy modern family house (2014) on the outskirts of Dolní Břežany with a view of the landscape above the Břežany valley was very quickly traded in our exclusive representation, thanks to modern design, superior equipment and excellent accessibility to Prague just 20 minutes from the center.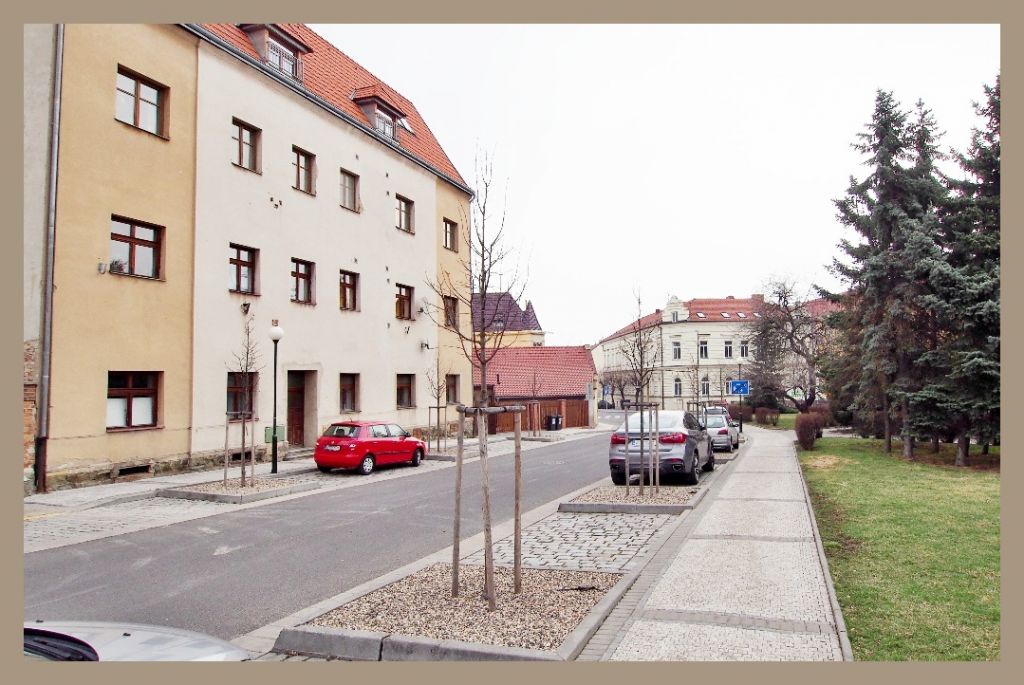 Apartment building in Louny
Another traded real estate in the vicinity of Prague was a four-storey apartment building in the center of Louny, in which there are 10 residential units with an area of 55 to 115 sqm with a total living area of 814 sqm with cellars in the basement of the house. It was a real estate ideal for investment projects, and we also sold it in exclusive representation.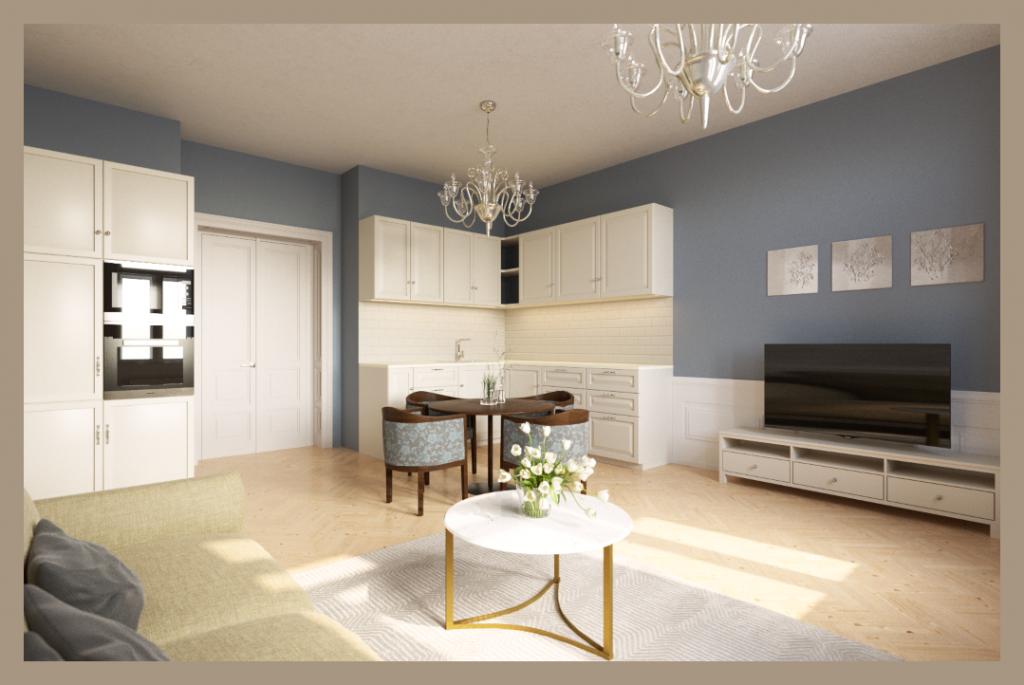 Luxurious apartment in the Mexická street on the border of Vinohrady
In the Art Nouveau building just a few minutes from Náměstí Míru there is this above-standard apartment 2+kt with an area of 65 sqm. The property was newly reconstructed at the time of sale, including a luxury bathroom with underfloor heating, new solid oak parquet floors and top sanitary ware. We successfully sold the apartment in exclusive representation.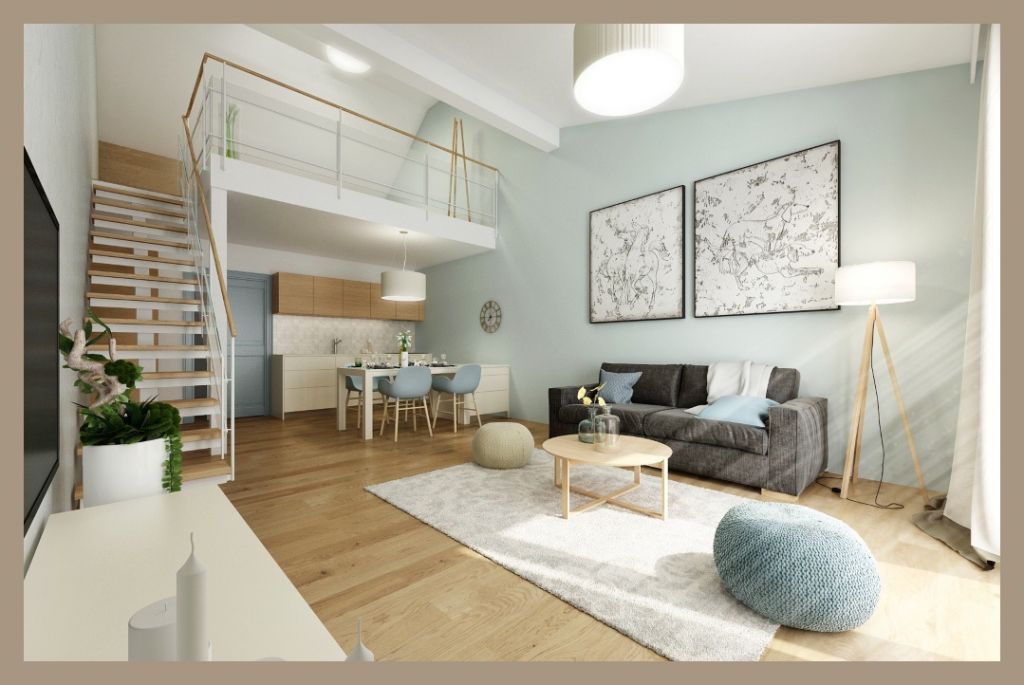 Kněžívka Tuchoměřice residential project
In this new chamber project, last year, more than half of all units – in total 6 out of 11 apartments (currently two other units of the remaining five are sold) were sold out exclusively. It is a completely unique apartment building in Tuchoměřice with carefully designed dispositions and visualizations that meet the demands of modern, comfortable living of families and individuals at excellent driving distance to Prague.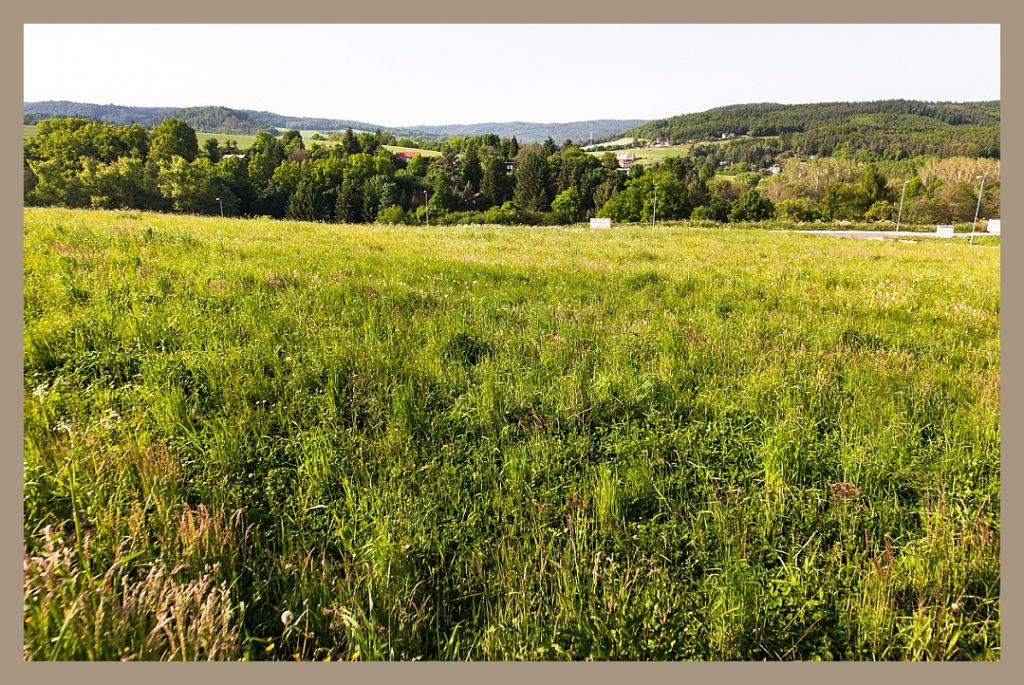 Lands in Chrustenice, Beroun
As part of a project realized in cooperation with outstanding Czech architects in the beautiful landscape of Beroun, we sold two plots for the construction of family houses. The location of the land is designed to allow the best possible location for construction, guarantees privacy without further construction, quiet living and fast and high-quality accessibility to the capital. In our offer there are still some recent land.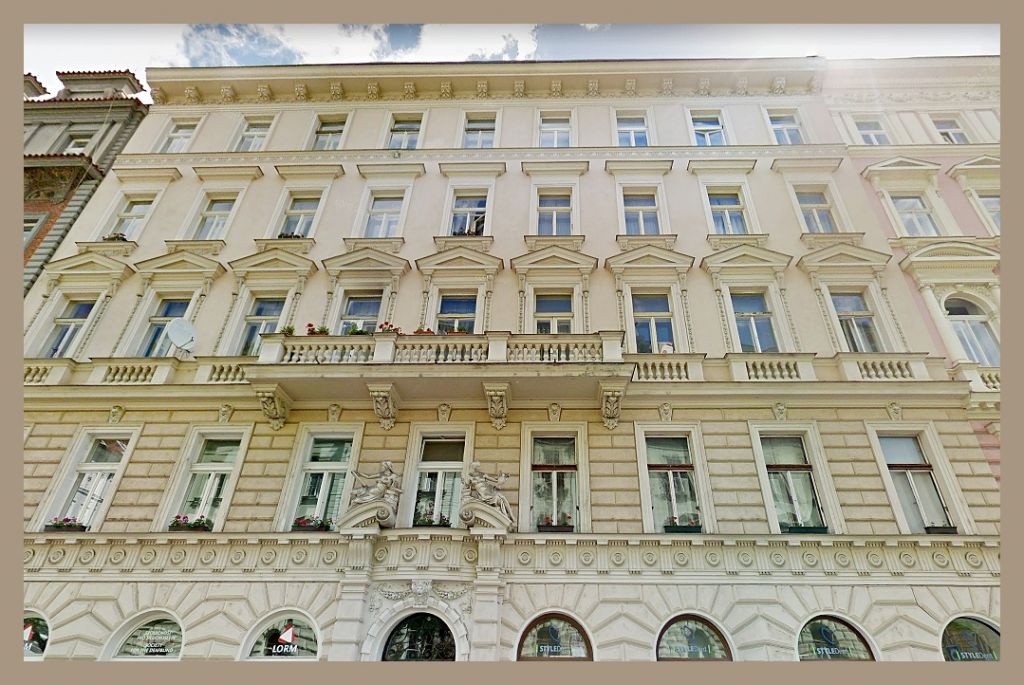 Spacious apartment 5+1 in Lesser Town, Prague 5
Another sold property is a generously designed apartment with a usable area of 148.5 sqm in a renovated Art Nouveau building in the popular street Zborovská in Lesser Town. The apartment was before reconstruction at the time of sale, thanks to the variability of the space it was the ideal choice for investment and reconstruction according to your own ideas.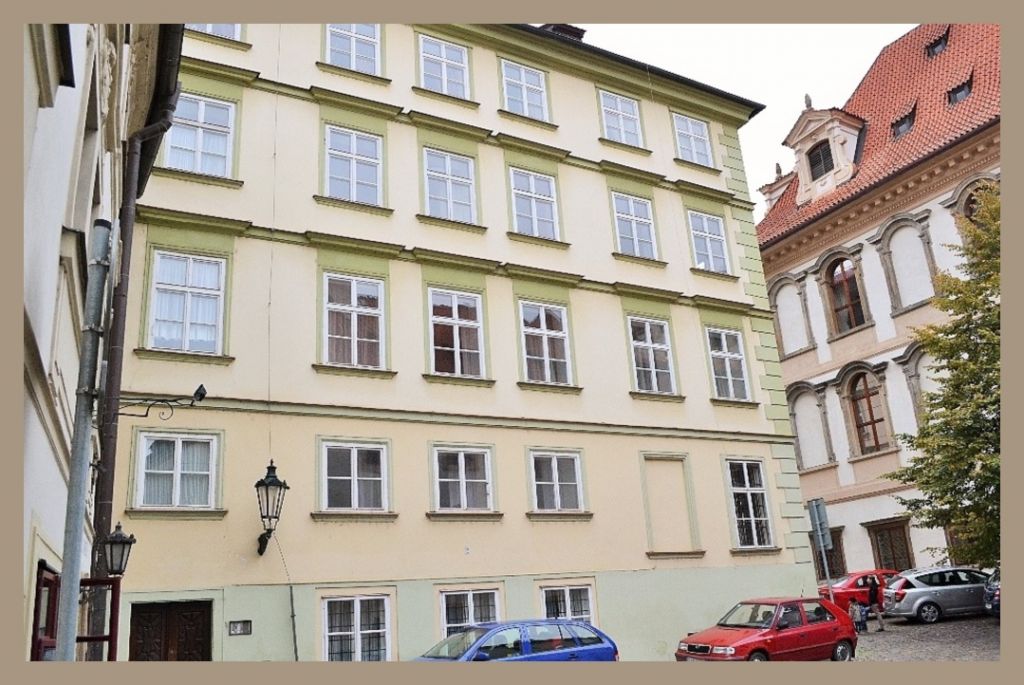 Apartment building on Valdštejnské Square, Prague 1
In the heart of Prague on Valdštejnské Square we traded a five-storey apartment house with a total area of 1,299 sqm after partial reconstruction. This is a historic house overlooking the Prague Castle with an interior courtyard and a gallery in a very attractive location, ideal for investment projects.