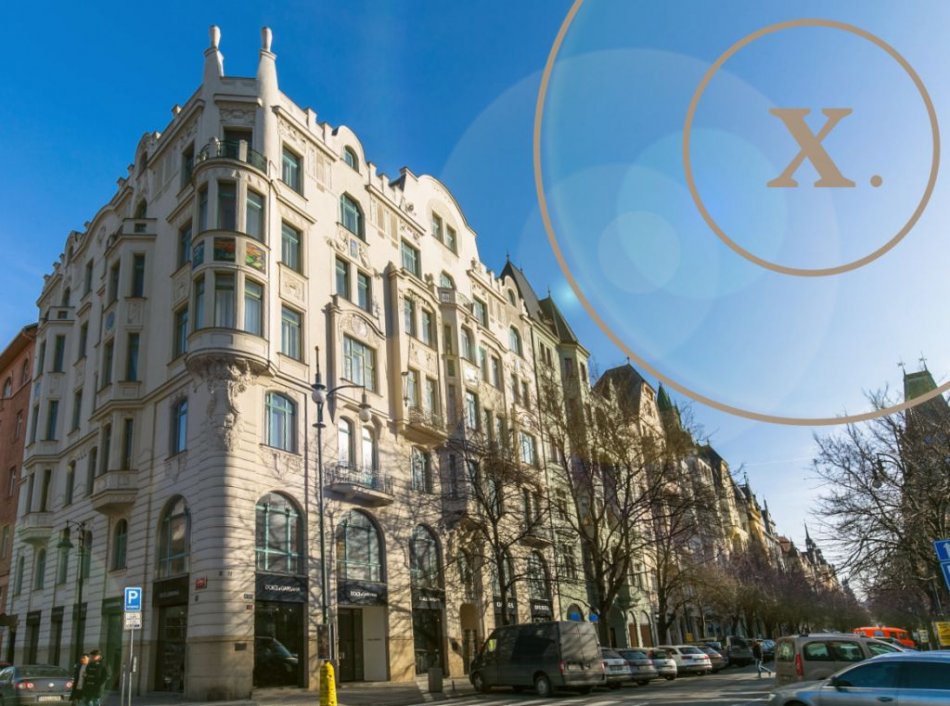 Luxent Real Estate Agency celebrates the 10th birthday this year – and, on this occasion, we have prepared an interview with our director, Mgr. Jiří Kučera.
How do you rate the company's development and its current position on the real estate market?
During the time Luxent was established and functioned as a small office in the luxury part of the real estate market ten years ago, other companies were facing their "golden pre-crisis" times. In retrospect, we are happy with this timing. The sudden sharp deterioration of the economic situation in 2008 at home and around the world has led Emil Kasarda (the company's owner) to deliberately drive and build Luxent on a solid foundation of honest approach and enormous commitment. He managed to find a distinctive place for the company at a time when the expectation of further development of the real estate market was rather pessimistic. And he succeeded.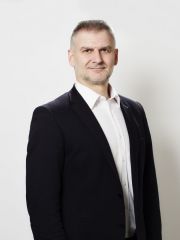 Emil Kasarda has been clear from the outset of his business that the client is the top of priorities. Our company, therefore, evolves on two pillars; a sense of client and market needs. We grow organically, in a natural way, and we managed to cooperate with brokers and external collaborators who are in their field of excellence. We value, in particular, the practice of proven, professional relationships and our compliance on the human side. In our expectations, we meet each others' expectations and can rely on ourselves – whether it's business cooperation, law firm, design studios, architects, other real estate agencies, etc. Our office is constantly maturing and growing. Two years ago, we moved from the New Town to larger premises in Josefov to Pařížská Street, so our clients get a chance of experiencing the beautiful Old Prague atmosphere.
It turns out that our clients repeatedly use our service and recommend us further. We are sincerely happy and appreciate their favors. Over time, we have also become a natural choice for newcomers, owners of premium properties, even in competition with companies that have been on the market for a longer period of time. We, of course, feel flattered.
Are there any major changes expected this year?
We constantly and naturally develop so that we always are a safe partner for our clients and their investments in such dynamic times. With the growth of potential, we are currently changing the logotype and graphics of our marketing communications. We are also expanding our portfolio of services; we are able to professionally assist our clients in new areas. For example, we assist with interesting development projects, commercial real estate, real estate management, relocation of companies and investment management, But we will introduce the news at our 10th birthday celebration and the Open Door Day, where everyone is invited.
What is the most interesting thing in the real estate industry for you?
We welcome when we can be part of long-term activities for our clients, including family and business investment projects. We are interested in the related business, strategic planning, financing or design. We have established unique relationships, experiences and skills within Luxent (and around it), offering both individual buyers, investors and developers know-how to optimize returns from buying and selling real estate and entire projects. And we enjoy it. We also appreciate building relationships, relish helping and thinking about the most feasible, tailor-made ways for our customers. We like creative ideas, this is also our added value for clients, and, of course, offer real estate services at the highest standard.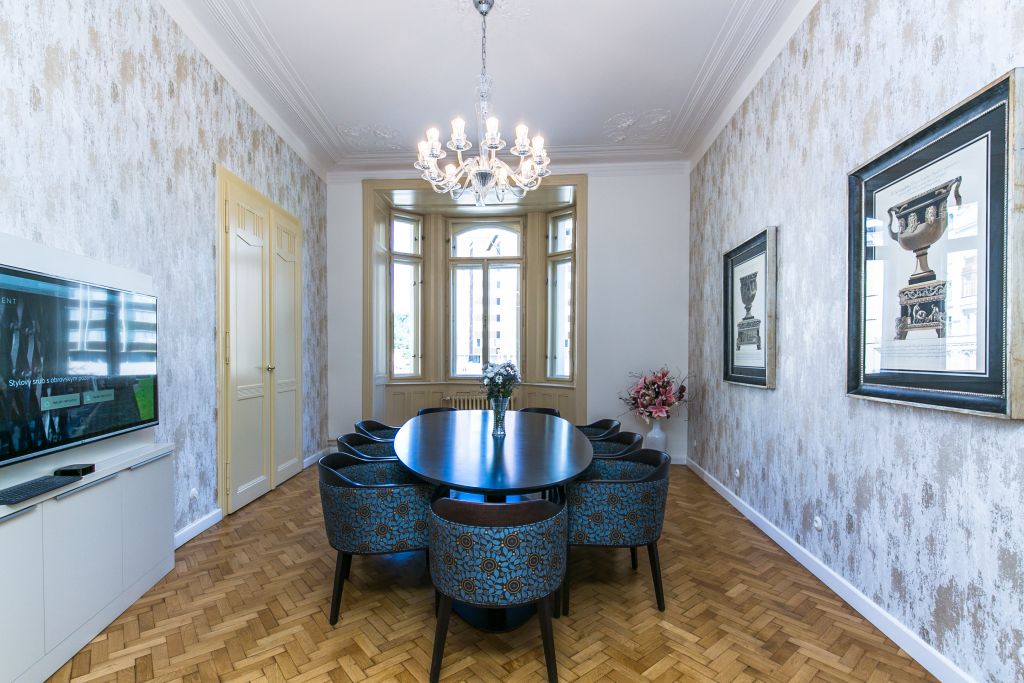 How do you differ from your competitors?
We are relevant partner enough to provide our clients with individual care and services tailored to their needs. We guarantee high standard service throughout our relationship. Our brokers are perfectly acquainted with each property and the expectations of their owners and those interested in them. We conduct the business process firmly and fairly to all parties. We do not encourage unrealistic expectations, we respect the agreed rules. Moreover, we seek the most advantageous solution; preferably for clients, not for the office, as we see it on the market. We raise the credit of our profession on the Czech real estate market, take on responsibility and create an environment for a pleasant, professionally smooth business. We appreciate the trust of our clients. It is our strongest motivation and we return it back with a friendly atmosphere and high-quality services.
What do you think is crucial in order for the business to run smoothly and with all-round satisfaction?
It would be a fair and open partnership with everyone involved, the ability to listen and find solutions that are beneficial to all parties. We do not cushion but honor client requests. Do not allow compromise in ethical standards. Work with joy and sincerely strive for the best.