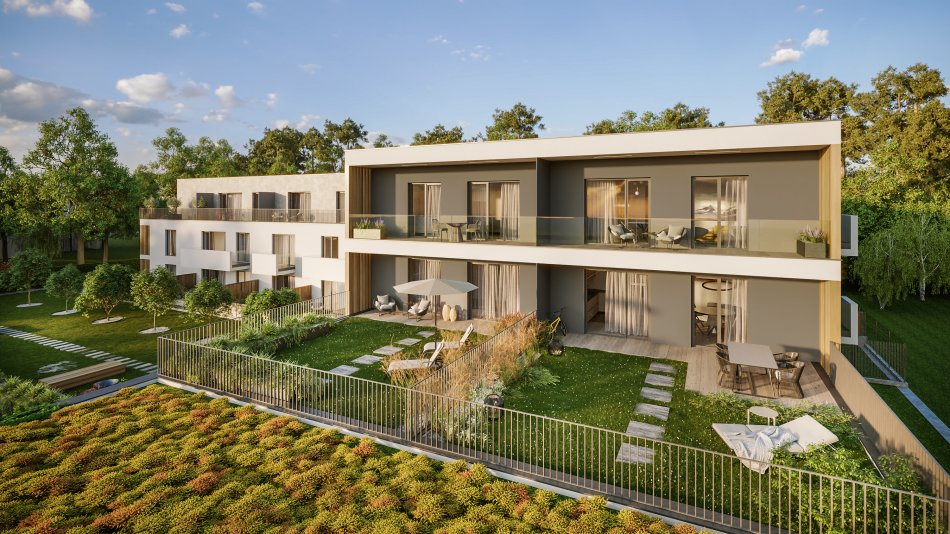 The Luxent Group, whose basic pillar is the real estate agency Luxent – Exclusive Properties, wants to start developing its projects. To finance them, ie safely invest in high-quality premium real estate, it establishes a non-public real estate fund managed by Luxent Capital Funds.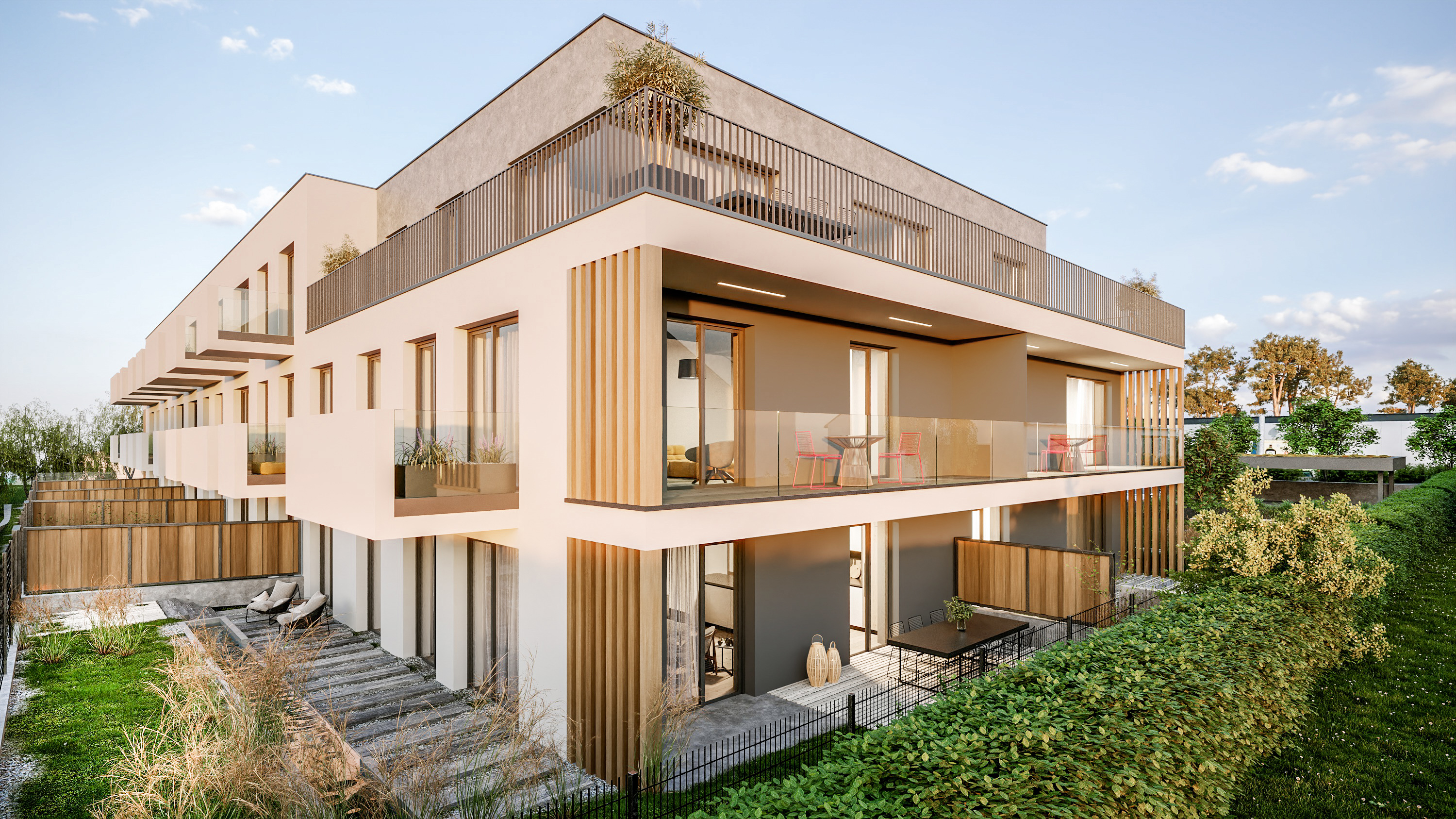 Real estate is one of the most stable business sectors, making it one of the basic pillars of long-term investment. They guarantee investors a very good appreciation of invested funds with a relatively low level of risk. Besides, the prices of luxury real estate in attractive locations are constantly rising even during the coronavirus crisis. Demand exceeds supply – and those top properties will always find their buyers reliably.


The Luxent Group Fund was established under Section 15 of Act No. 240/2013 Coll. on investment companies and investment funds. It operates based on registration with the CNB and can manage funds up to EUR 500 million. The fund manager (manager) is Luxent Capital Funds s.r.o. The recommended length of the investment horizon is at least 5 years. The planned minimum return is 5% pa to stabilize it above 10% pa. The fund's investment strategy focuses mainly on direct and indirect investments in real estate (buildings, housing units, non-residential premises, land, reconstruction). The total share of investments in real estate will be min. 80% of all entrusted funds.




Real estate investment is pulling
"The implementation of its development projects and the associated Luxent Capital Funds is another, logical step in the development of the Luxent Group. Real estate is currently one of the safest investments. Their prices are still rising and show low volatility. Our many years of experience and know-how, 100% transparency, carefully selected projects with high investment potential in attractive locations, sophisticated development strategy, highly liquid assets and the possibility of collective investment – these are all reasons to invest with our fund. We can diversify risk and we have a solution for our partners that will provide them with stable and above-standard returns in the real estate market," comments Emil Kasarda, owner of the Luxent Group and one of the four partners of Luxent Capital Funds. According to him, the fund has ambitions to obtain funds in the order of hundreds of millions of crowns from investors by next year.



Luxent real estate agency – Exclusive Properties, which is closely associated with Luxent Capital Funds, has been operating on the Czech market since 2008. It has gradually become one of the most important players in the exclusive real estate market, having completed more than 1,000 large real estate transactions. It provides a comprehensive range of services: mediation of sales, purchase, and lease of luxury residential, historic, and commercial real estate throughout the Czech Republic and abroad, as well as legal, investment, financial, and project consulting and marketing and analytical services. Luxent – Exclusive Properties also includes cooperation with developers. Currently offered development projects include, for example, the luxury complex MOLO Lipno Resort, a residential project of family houses in Klecany near Prague, the luxury residential area Březový háj in Předboj north of Prague, Residence Nad Černými lesy in Kostelec or the chamber project Residence Pod Rybníčkem in Prague's Suchdol.