The company Los Kachlos are without doubt among the leading Czech distributor of luxury tiles. You can find a wide range of products from Spanish and Italian prestigious brands including bathroom accessories, sanitary ceramics, showers, bathtubs, faucets and furniture or unique wooden floors and doors. What impressed us this time?
We enjoy retro style
Vintage or Art Nouveau designs are a timeless classic that does not go away. Their characteristic designs will add a unique atmosphere to the interiors of your apartments and houses. Whether it's a geometric or floral theme, you can boldly bend your imagination, play with combinations and colors. The retro style is fresh, distinctive, charismatic and carries a bit of nostalgia.
Art Nouveau 
Frequent and popular Art Nouveau motifs are flowers, twigs, rippling lines. Of course there is a first-class quality of the matrials. Focus, for example, on the Victorian Collection or Votodevil.
Victorian Collection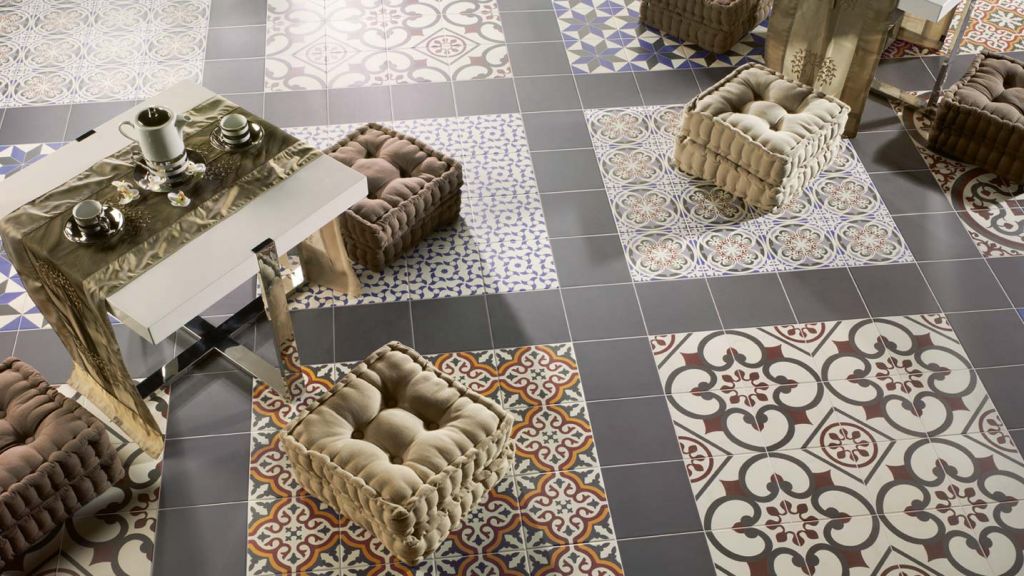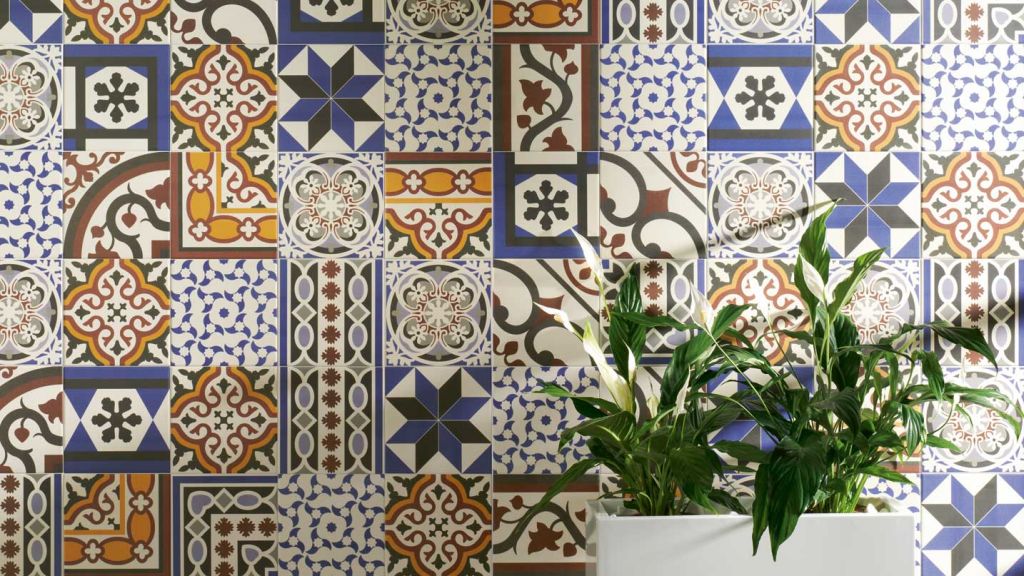 Votodevil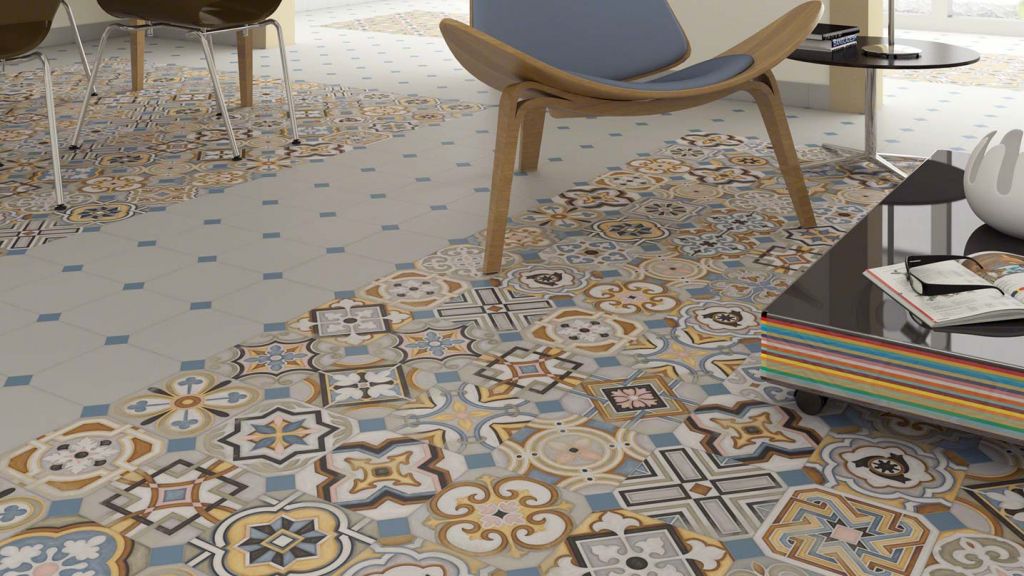 Patchwork
Do you like patchwork? This style is typical of the traditional patterns of random combinations that best stand out for example in corridors, halls, but also in bathrooms or living rooms. For example, the Tassel or Milano tiles are luxurious.
Tassel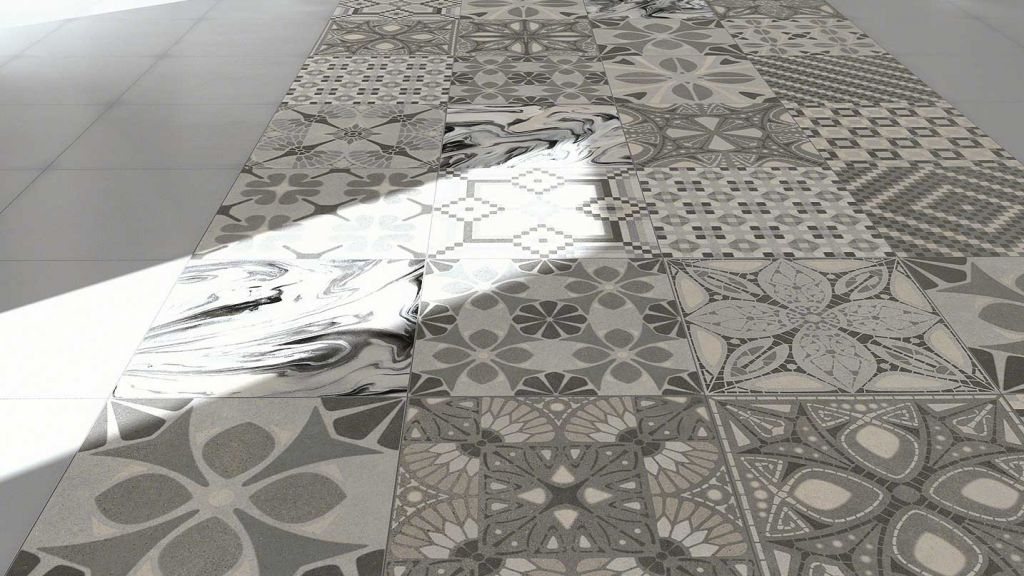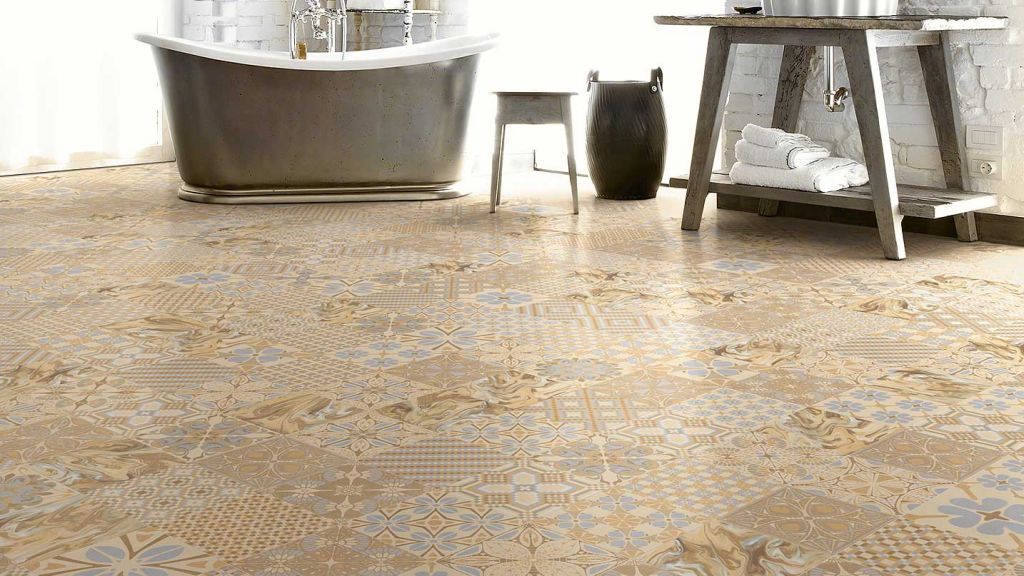 Milano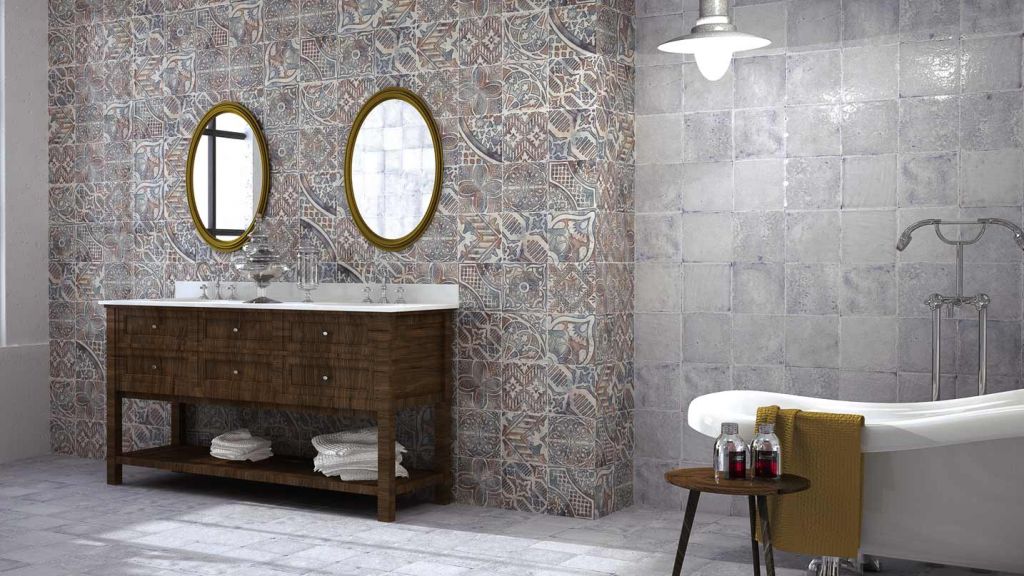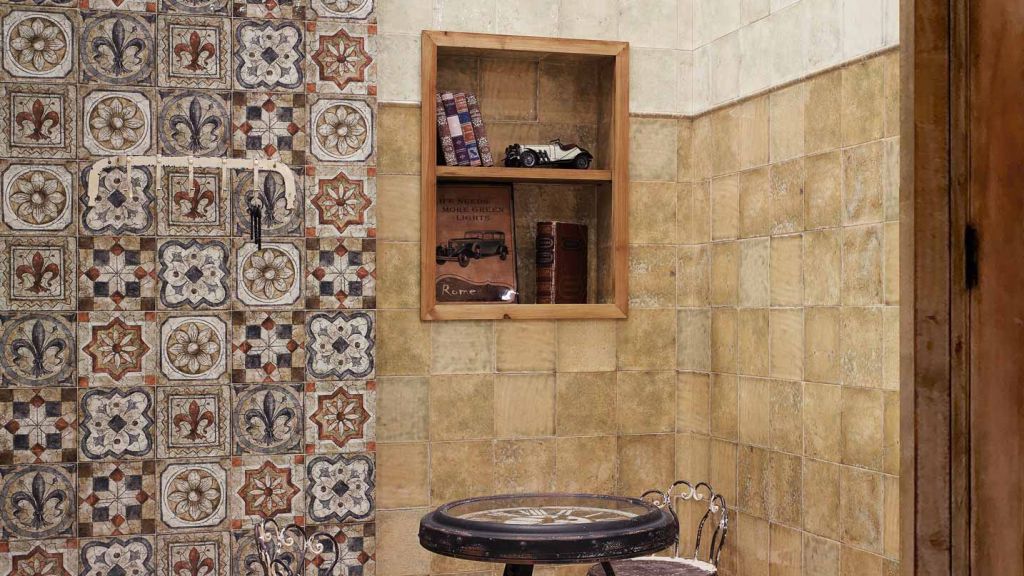 Rural rustic style
Stylish interior highlights tiling in Provençal or Tuscan style. They are special by the beautiful patina, irregularities, often dominated by the classic blue color. Is that your cup of coffee? Then pay attention to the Cotto Bello collection and the rustic Nuevo monasterio. 
Cotto Bello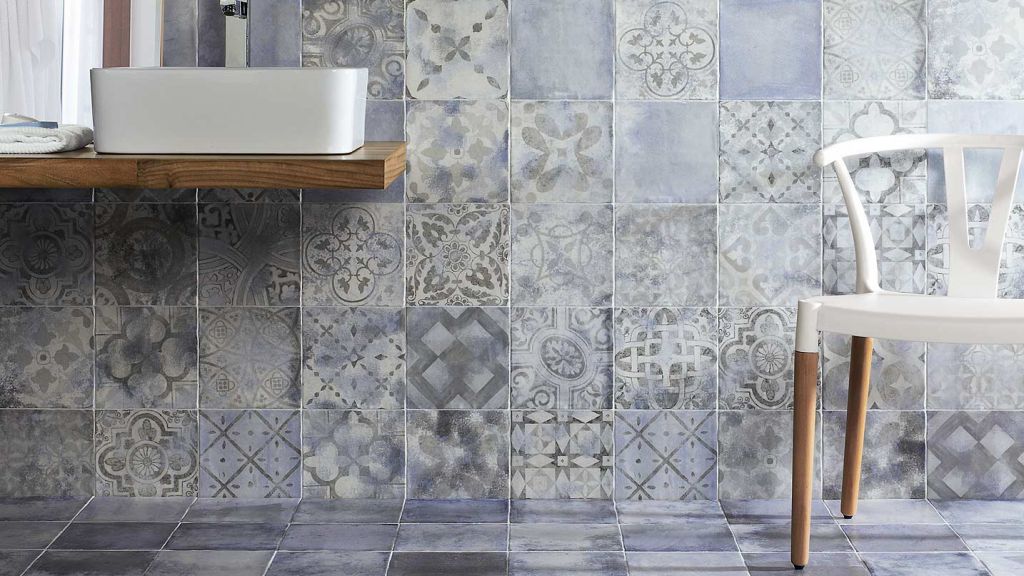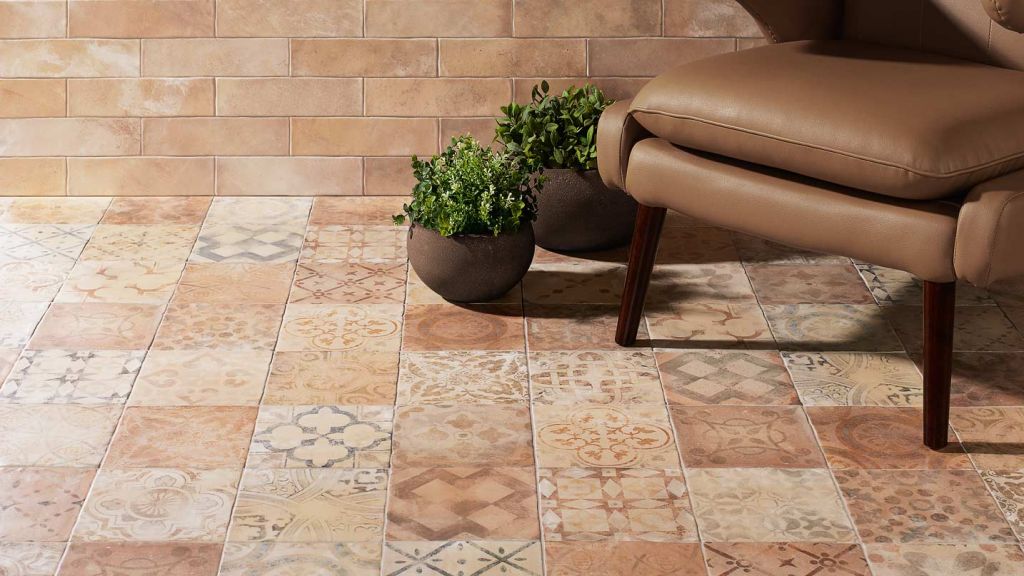 Nuevo monasterio