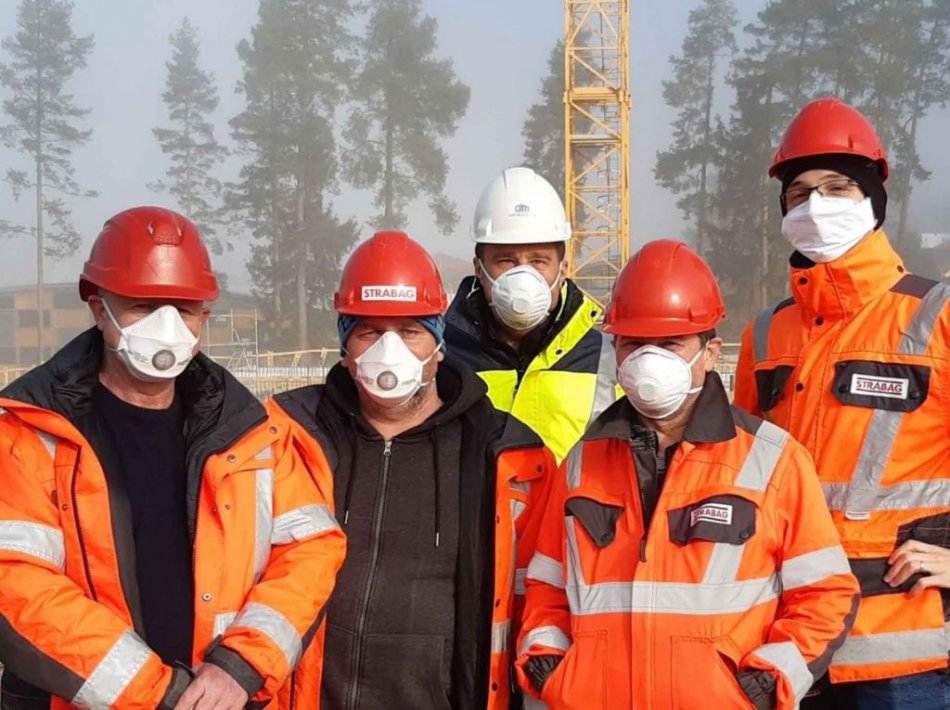 Despite the complicated situation caused by the coronavirus epidemic, the construction work on the MOLO Lipno Residence apartment building continues according to the schedule. Strict safety, health and hygienic measures are being observed on the construction site so as not to endanger anybody´s health in any way. At present, the building is already visible from the surroundings, the underground floors, where the parking places, cellars and technological equipment of the houses will be located, are being completed; and the construction of the above-ground floors will soon begin.
General contractor: STRABAG
The construction of the residential part of the complex was taken over from the beginning of September 2019 by the general contractor of the building, the company STRABAG a.s. Now you can follow the current development on the construction site via a webcam.
Currently from construction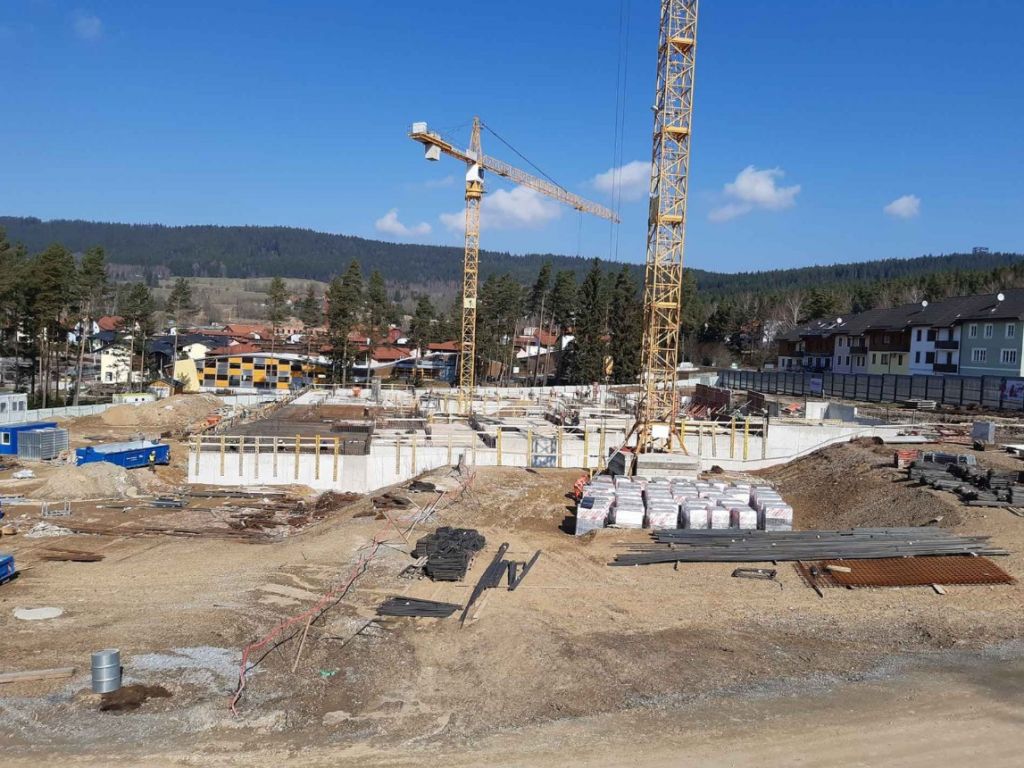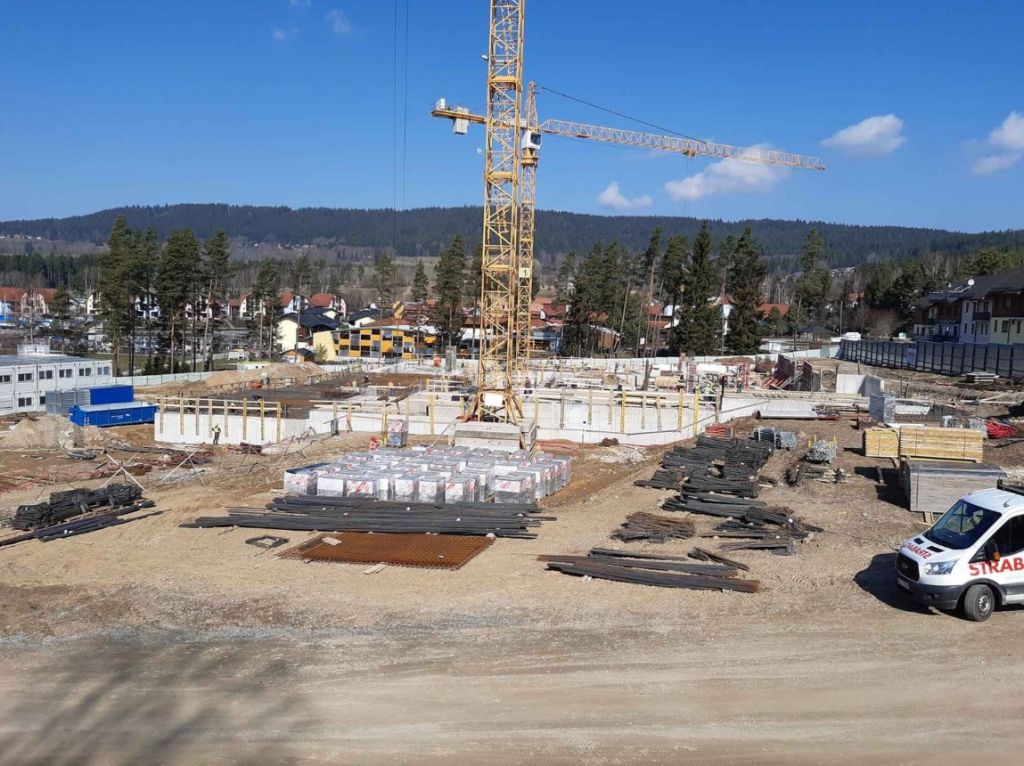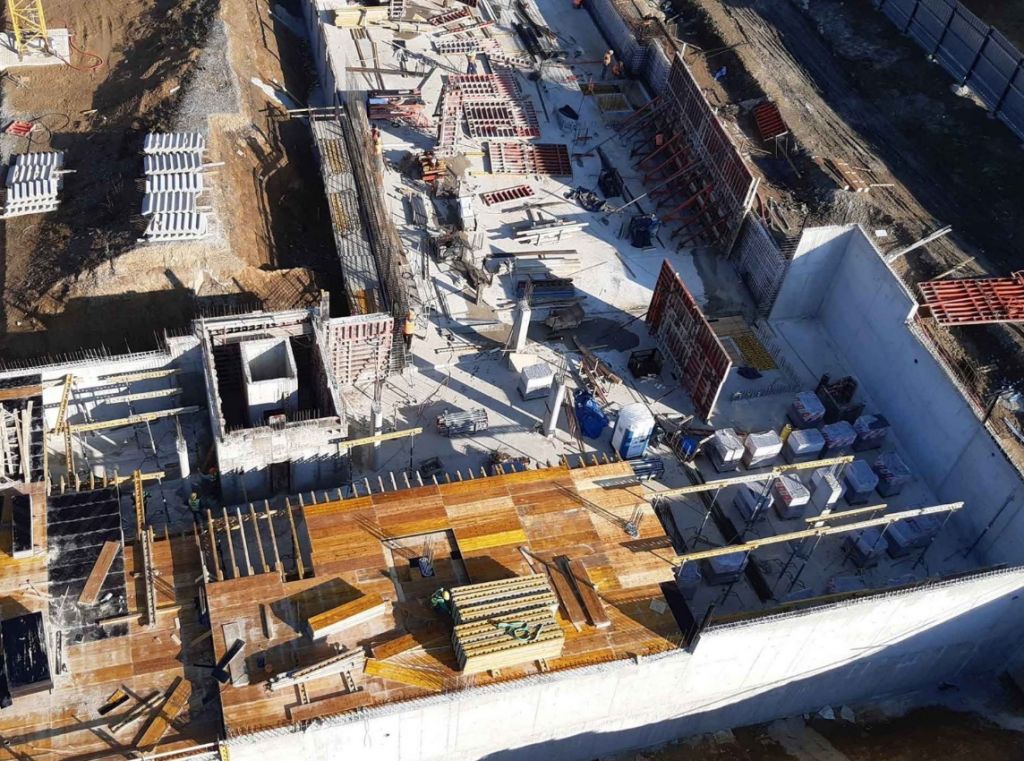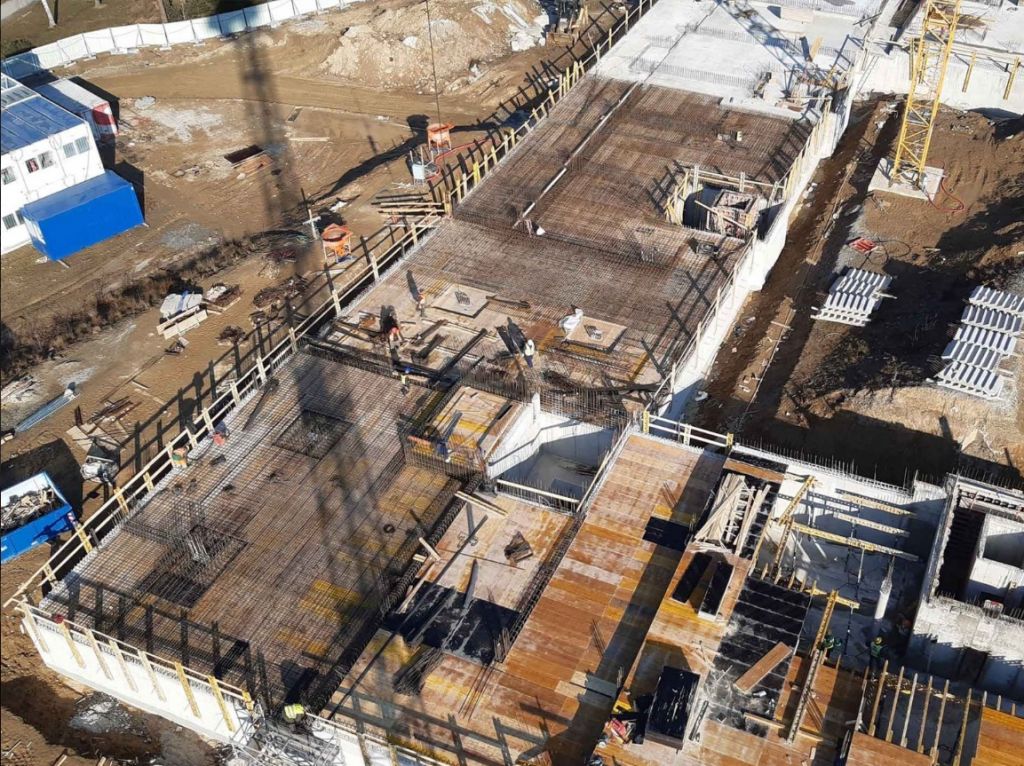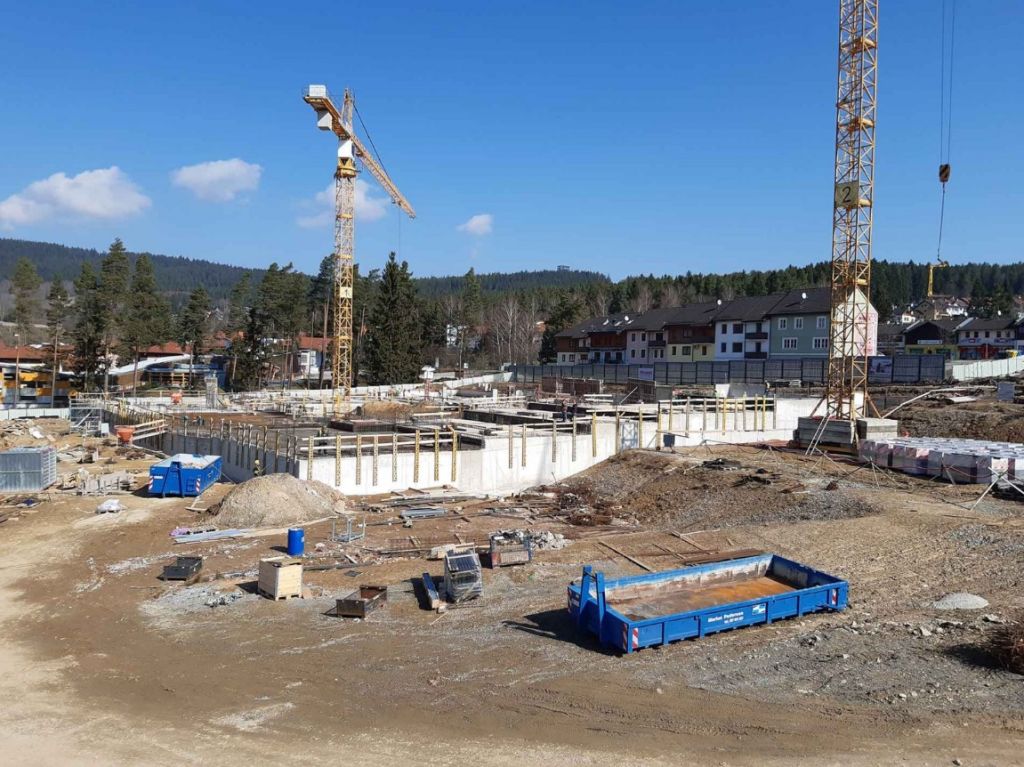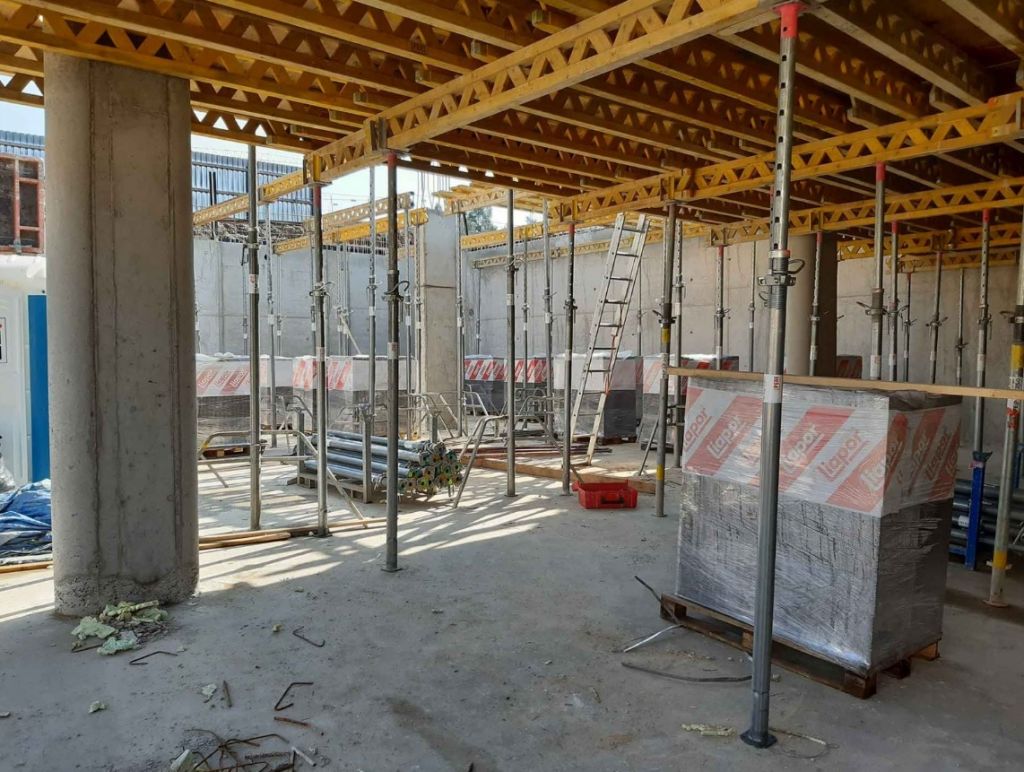 I want to know more!
If you are interested in more information about the project or want to see the current offer of available apartments, please visit the project page MOLO Lipno Resort or the official website of the project, we will help you choose the right apartment!