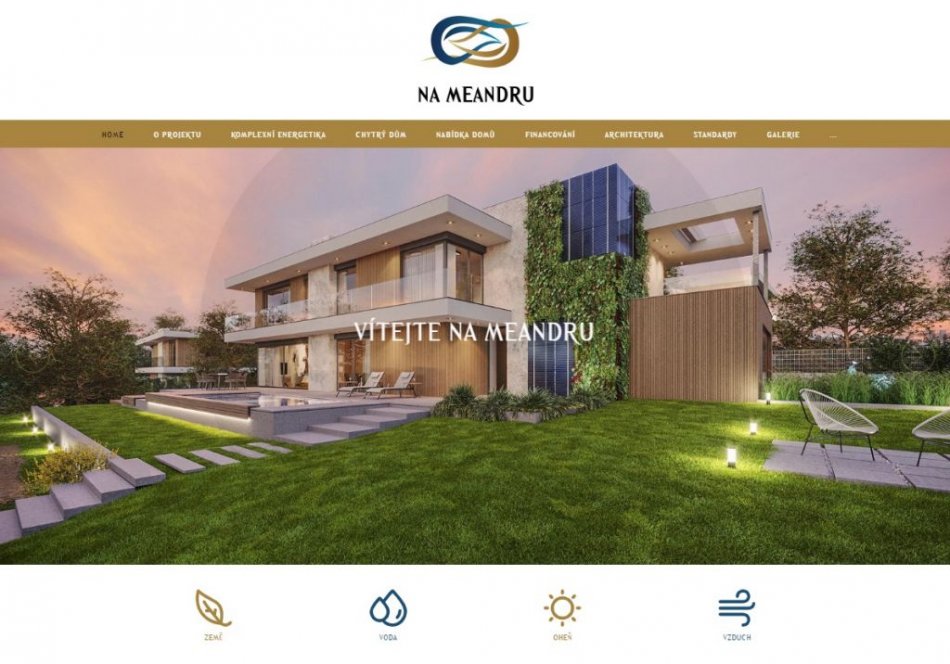 We launched the official website for Na Meandru – the exclusive development project of 15 villas.
Get to know all the details of the project, including details of the low-energy operation of modern houses, architecture and a complete offer of living in nature near Prague!
Luxent is the exclusive seller of the project.
If you are interested in more information, do not hesitate to contact our Senior Sales Specialist Ing. Šárka Tichá on 734 445 445 or e-mail sarka.ticha@luxent.cz, we will be happy to show you all the details!