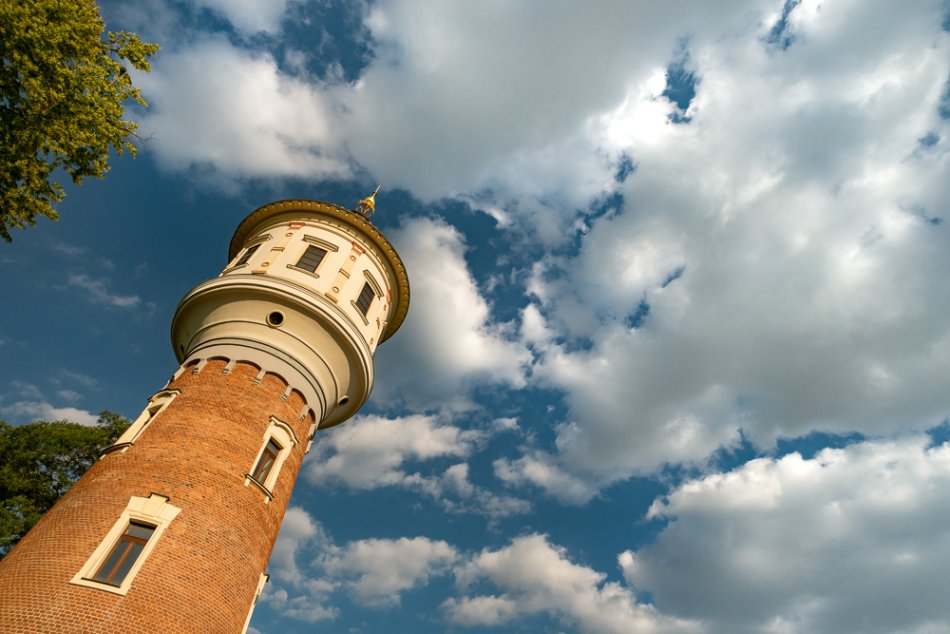 On Wednesday, 20th June 2018, a unique event was held at the Water Tower in Prague district Libeň, connected with the tour of this unique technical monument. In cooperation with the Developers Club, we organized an event where guests had the opportunity to explore the unusual interiors of this property, get acquainted with its costly reconstruction and transformation into an unrepeatable residential or commercial residence.
This 42 meter high water tower, which you can find exclusively for sale in our real estate office, was built in 1903–1904 by the architect František Schlaffer by the architect of the Royal Water City of Prague, and served for about sixty years as a reservoir of water for the lower part of Libeň. Up to 178 cubic meters of water came into its reservoir. It was decommissioned in the 1960s and has long since been left unattended. In 1991 the tower became a protected cultural monument of the Czech Republic. More information about the water tower can be found in this link.
The warm sunny evening unfolded in a pleasant chamber spirit accompanied by live jazz music, tasty catering and superb Veuve Clicquot.
See photo report of this unique event: