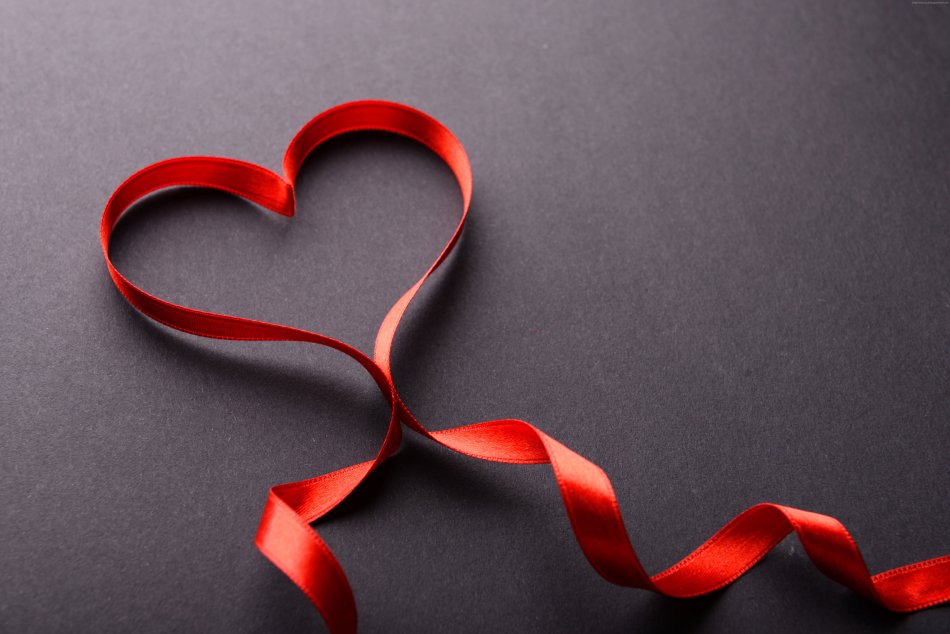 Feast of St. Valentine's Day celebrates love and affection between partners. February 14 directly encourages you to make time for yourself with your dear half and celebrate this day as you like. However, if you want to include a gift, we will advise you on how to give love with a touch of luxury.

The legacy of the canonized martyr
The roots of Valentine's Day can be found in ancient Rome when the so-called Lupercalia associated with the beginning of spring and the time of purification and fertility was celebrated in February. The boys pulled the girls' names from the urn of love, and the chosen one was to become his wife the following year. According to historians, the specific designation of St. Valentine's Day is then linked to events concerning the Bishop of Terni, whose life, however, remains shrouded in ambiguity. Probably two legends of the saints of the same name were merged. According to one of them, Valentine paid for his healing abilities when he miraculously cured a sick boy. He then fell out of favor with Roman senators for his allegedly unfair practices and was sentenced to death.

The second, probably better known, version refers to the reign of Emperor Claudius II, who forbade marriages to his soldiers for fear of staying at home with their families and beloved halves and being able to take part in his military campaigns. Priest Valentine resisted this order and secretly married couples in love. He was subsequently arrested for this act and executed on 14 February. Today, people in many countries around the world commemorate his death by spending a romantic evening together, giving each other presents, postcards, and sweets.

Although the feast of St. Valentine's Day is often criticized for commerciality, thanks to the beautiful idea and courageous deed of Valentine's Day priest, this day is a popular holiday for couples in love. No matter how the couples decide to celebrate this day, a well-chosen gift that will please a loved one is a pleasant bonus of a beautiful evening. Here are some carefully selected tips for gifts from the luxury segment.

Quality candle for an intimate atmosphere
A gift that cannot be stepped aside is a quality scented candle. At a time when it is still getting dark, it creates a cozy atmosphere and scents home. Candles from the Czech brand Meadows saturate the interior with the sounds of crackling wood and turn your home into a luxury property and a romantic oasis. A unique collaboration with another traditional Czech company, the Rückl glassworks, created a collection called Love Letter, which is decorated with love inscriptions. You will find iconic candles and diffusers with the delicate scent of Meadows made of pure crystal. The edition is also complemented by beautiful vases. All are hand-sanded and complemented by a painting of real gold. The design comes from the leading Czech designer Rony Plesl and is carried in the spirit of minimalism and elegance. This gift will turn into an eternal confession of your love and at the same time become a jewel of every interior.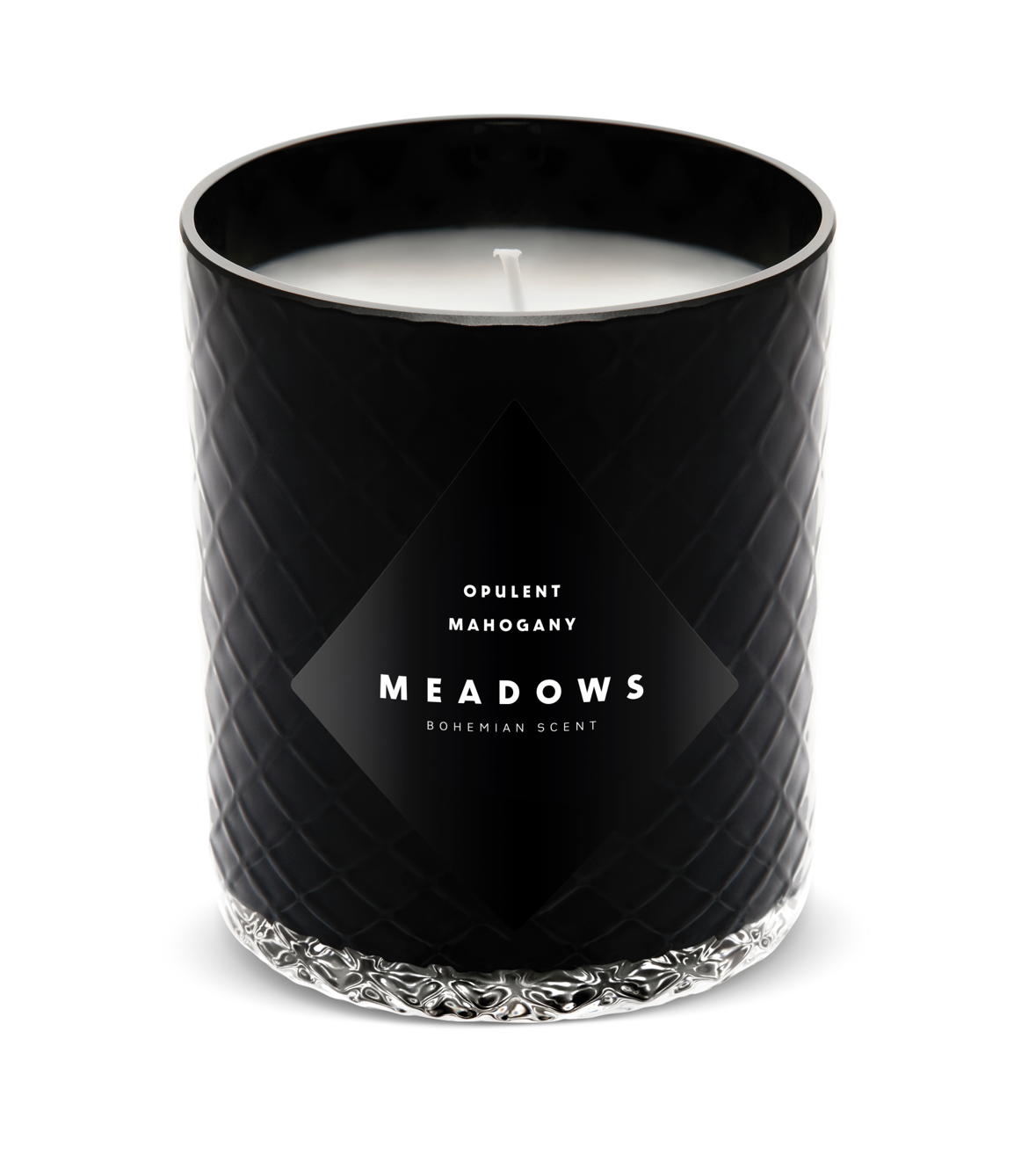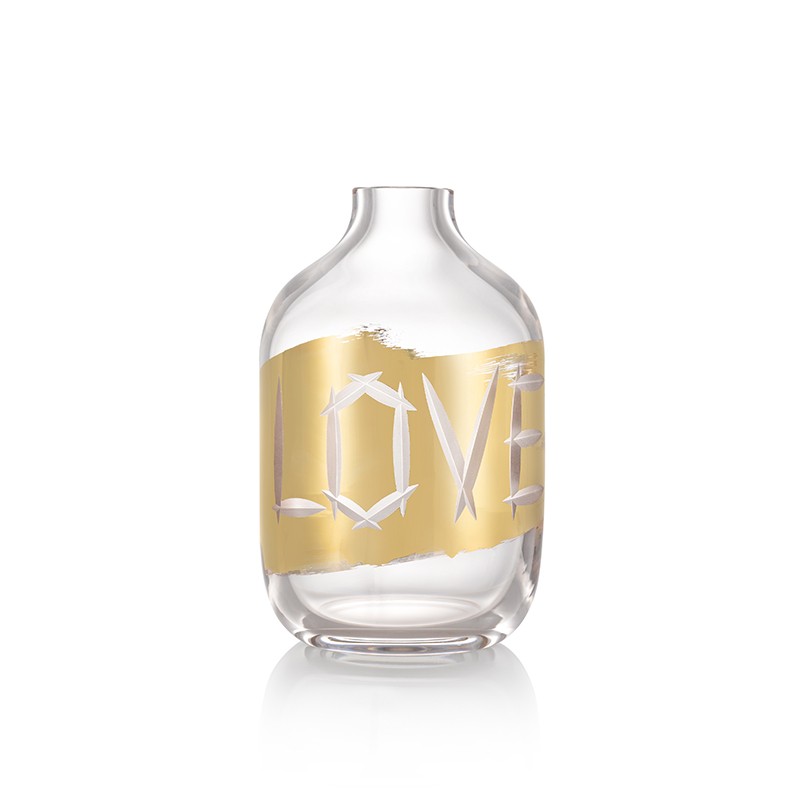 Source: https://meadows.cz/…ent-mahogany; https://www.ruckl.com/…o-24-cm.html
Dinner at Tiffany's
Dinner at Tiffany's can be as good as Breakfast at Tiffany's. Jewelry legend Tiffany & Co. in its portfolio it offers a wide range of collections in various price levels. See what metal and precious stones a woman wears, judge whether she prefers extravagance or minimalism, and choose the jewelry that will please her the most. A beautiful and elegant example is an 18-carat gold necklace with a sea pearl.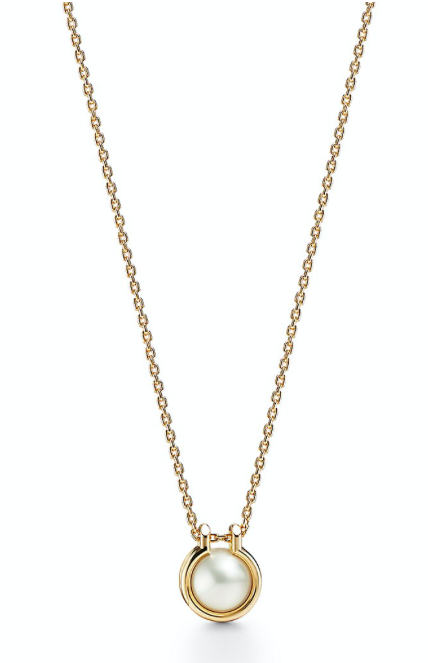 Source: https://www.tiffany.com/…16–66958809/
Quality home coffee
An ingenious gift that will please the whole couple is a coffee maker. Design appliances are the alpha and omega of any exclusive property kitchen. Nespresso coffee machines cross the pragmatic boundary towards design. Different colors and types are offered according to the complexity of coffee preparation. The advantage is also a wide range of coffee capsules from many parts of the world, which will satisfy different tastes and preferences – Lungo, Colombia, Cocoa Truffle, Vanila Éclair, and many others. Also, you can breathe new life into Nespresso capsules by taking the used aluminum packaging back to the store, where it will be recycled and create the iconic Rybička knife. This idea came from the collaboration with designers Olgoj Chorchoj and the traditional knife manufacturer Mikov.

Source: https://www.nespresso.com/…z-milk-black 
An intimate gift in the form of underwear

A set of refined underwear or nightwear can also be a popular gift for creating an intimate atmosphere. In Pařížská Street, this segment is filled by the La Perla brand, which offers a wide range for women. An example is nylon lace points.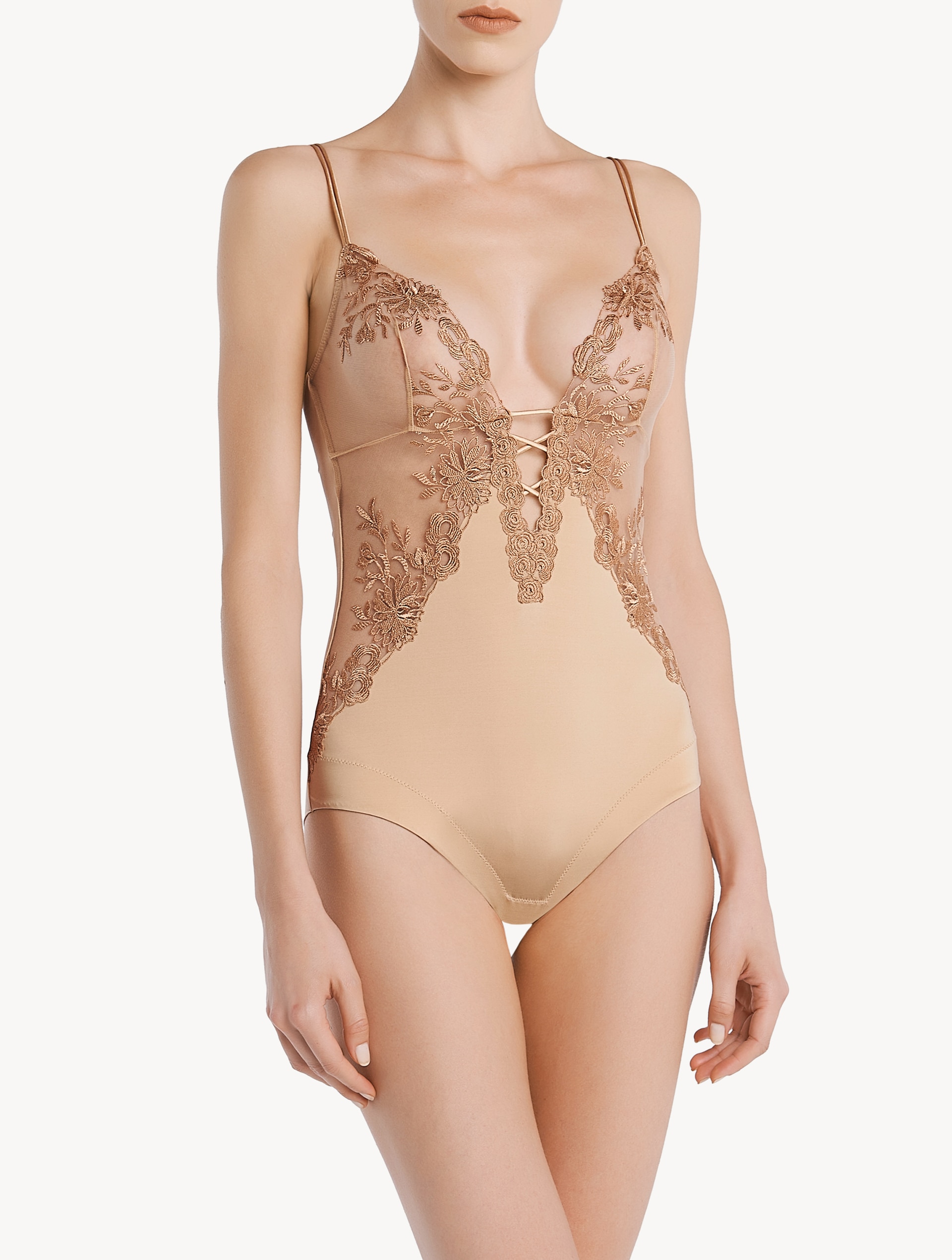 Source: https://global.laperla.com/…dered-tulle/
For outdoor lovers
If your loved one is one of the outdoor types and you leave your luxury apartment in Prague for nature at any possible moment, a quality Moncler jacket can be a suitable gift, which can be inherited from generation to generation without exaggeration.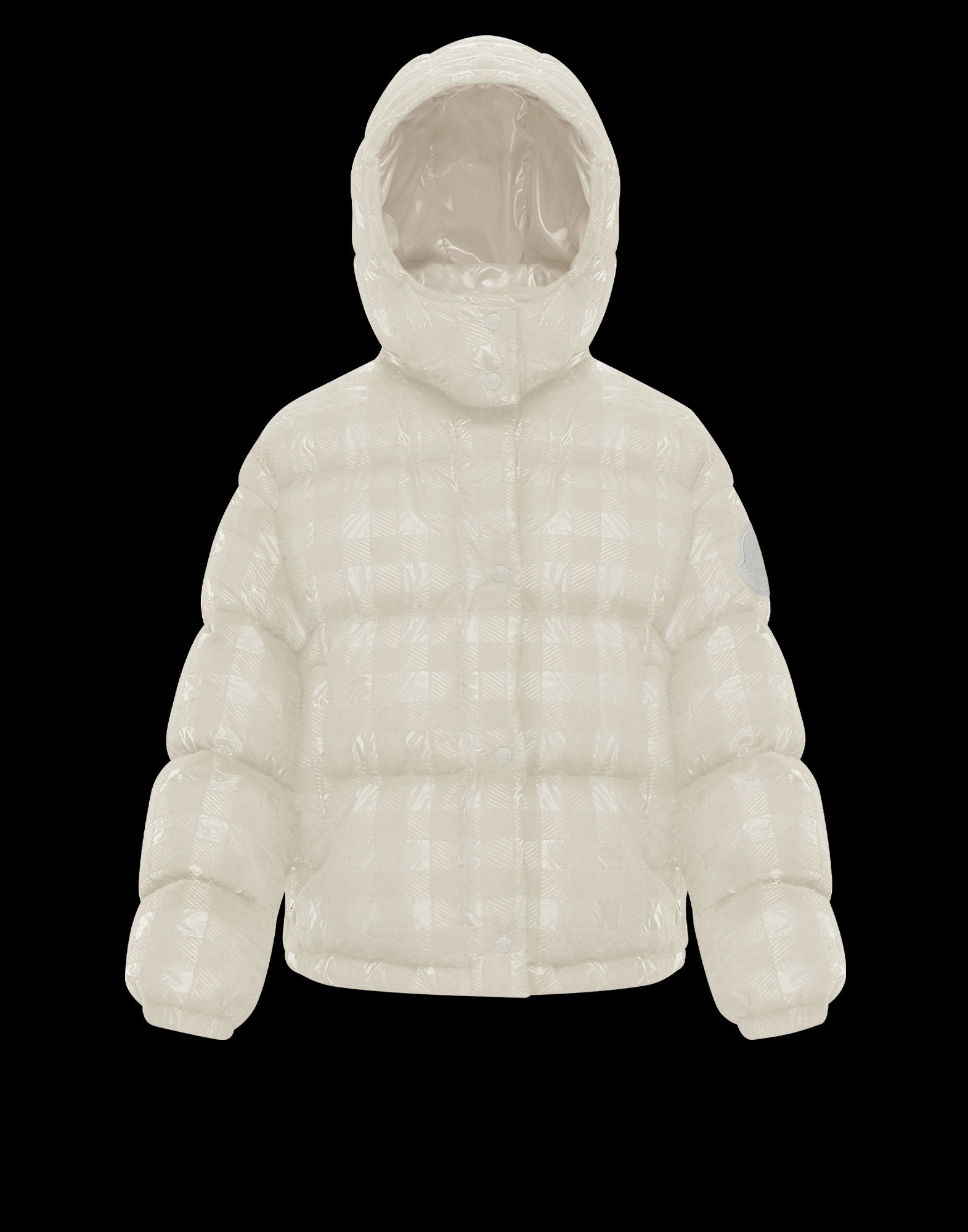 Source: https://store.moncler.com/…6083166.html#…
Watches for men
Originally a French brand, Cartier is famous for its jewelry collections and watches for men and women. Quality watches are not just a matter of practice but also design, as they have the power to elevate the overall impression of the outfit to another level. They are also a timeless accessory that ages with its owner. It is important to consider the size of the dial, the color of the metal, and the strap.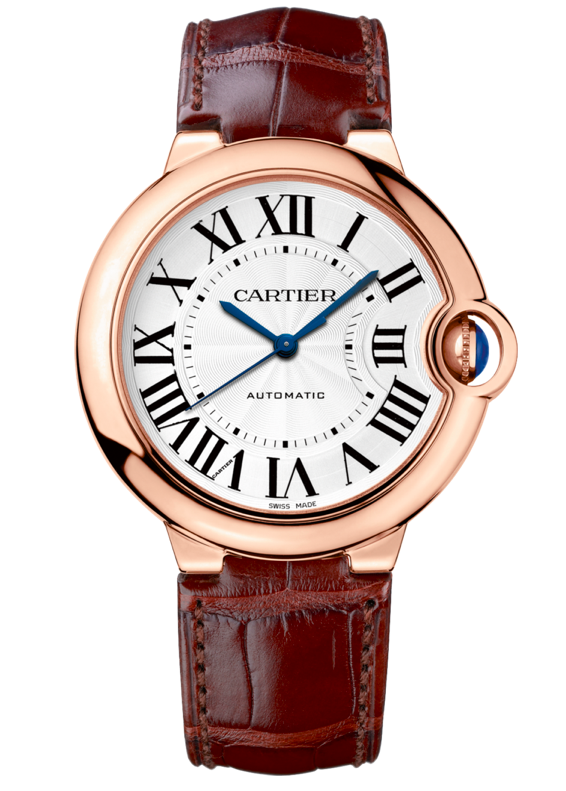 Source: https://www.cartier.com/…r-watch.html
If you are planning to live together, it may be St. Valentine's Day is a suitable symbolic moment for the first meeting with us. We will be happy to welcome you to our Luxent – Exclusive Properties office at Pařížská 28, where we will answer your questions over coffee or tea and show you luxury properties in Prague, other cities in the Czech Republic, or abroad that would meet your demands and requirements. We can also advise you on the current real estate situation and real estate investments.
Source of the cover photo: https://thypix.com/…brazy-srdce/