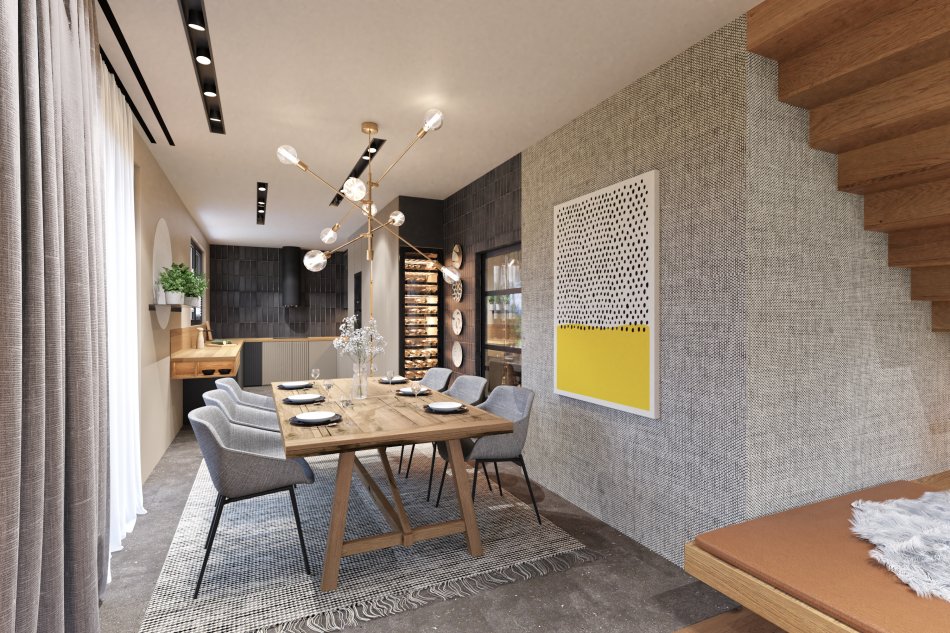 For more than 20 years, Pantone has set the trend in fashion and design. Every year, experts from the Pantone Color Institute announce a color for the following year. This year, they chose two – namely PANTONE 17–5104 Ultimate Gray and PANTONE 13–0647 Illuminating Yellow. The mutual symbiosis of gloomy gray with warm yellow in a luxury house and a wardrobe conjures up a unique charm and adds the right touch. So be prepared that this combination will accompany us literally at every step!

This year's strong color alliance was also reflected in the design solution for visualizations for the Březový háj project from the Luxent real estate agency, which specializes in exclusive real estate. The living room of the family villa combines equipment in gray tones with an image enlivened by yellow accents. You can playfully arrange a similarly tuned interior in your luxury house or apartment.

Gray does not equal boredom
With a neutral shade of gray, you will never step aside. However, in itself, it can seem dull and without an idea. It will fit on large pieces of furniture, such as a bed or cabinets. The minimalist FILO bed from the CULT design LUXURY collection will offer a cornerstone in furnishing your interior. You can easily buy sheets and pillows with various prints for it, without worrying that it will not suit you.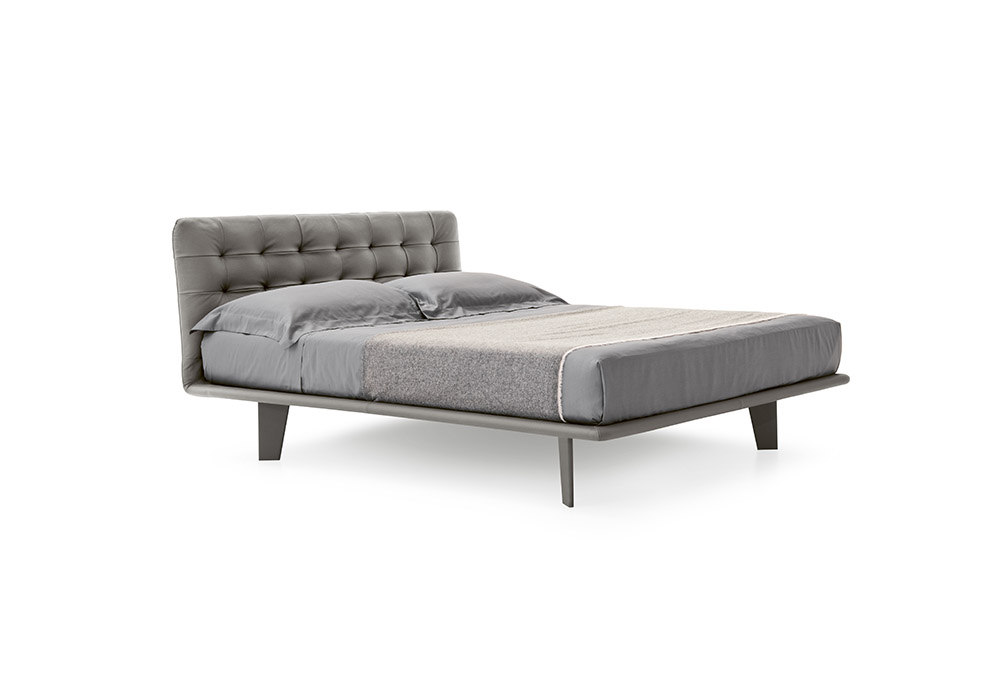 Source: https://c.cultdesign.cz/…2/filo15.jpg
Similarly, choose gray for pieces that should not be too aggressive, such as lighting. The Danish brand & Tradition has released a re-edition of the design of the pendant lamp by Danish architects Jørgen Kastholm and Preben Juhl Fabricio, which consists of simple lines in a timeless aluminum design.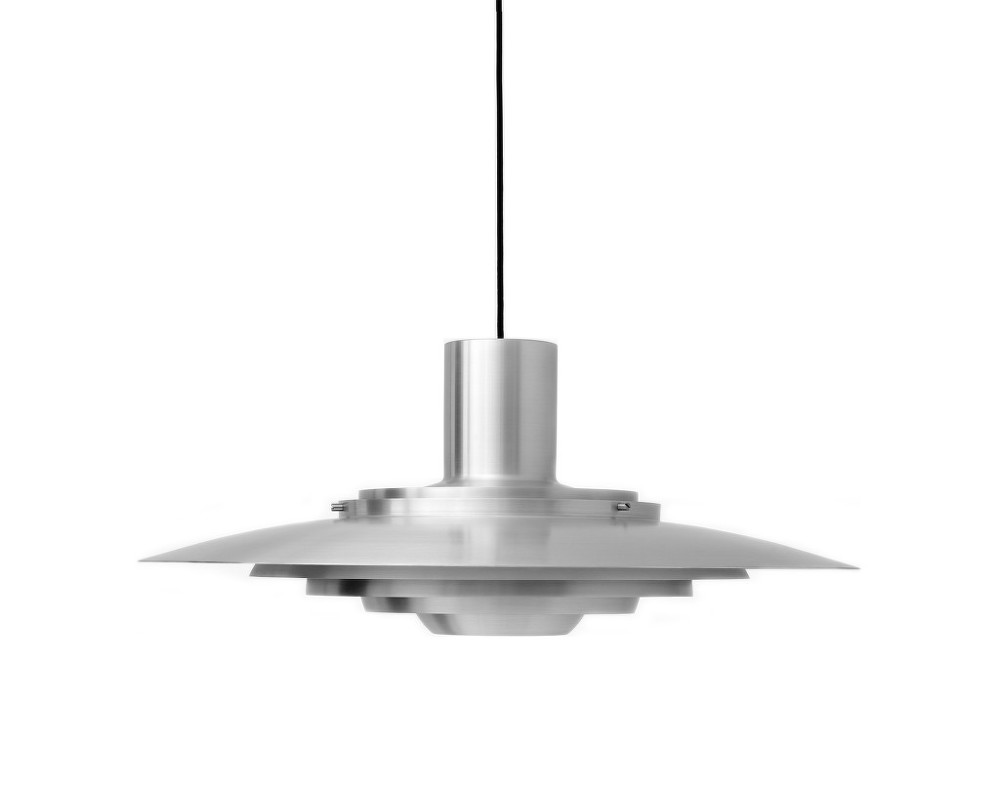 Source: https://www.designville.cz/…f2-aluminium
Touch of the yellow sun beams

Yellow, on the other hand, literally illuminates every nook and cranny. However, it can be difficult to add a different color to make it stand out properly. A more moderate shade of mustard will stand out beautifully, for example on a sofa. From the workshop of the Dutch designer Helly Jongerius, for example, comes the asymmetrical sofa Polder Sofa from the Vitra brand, which will become the dominant feature of every living room.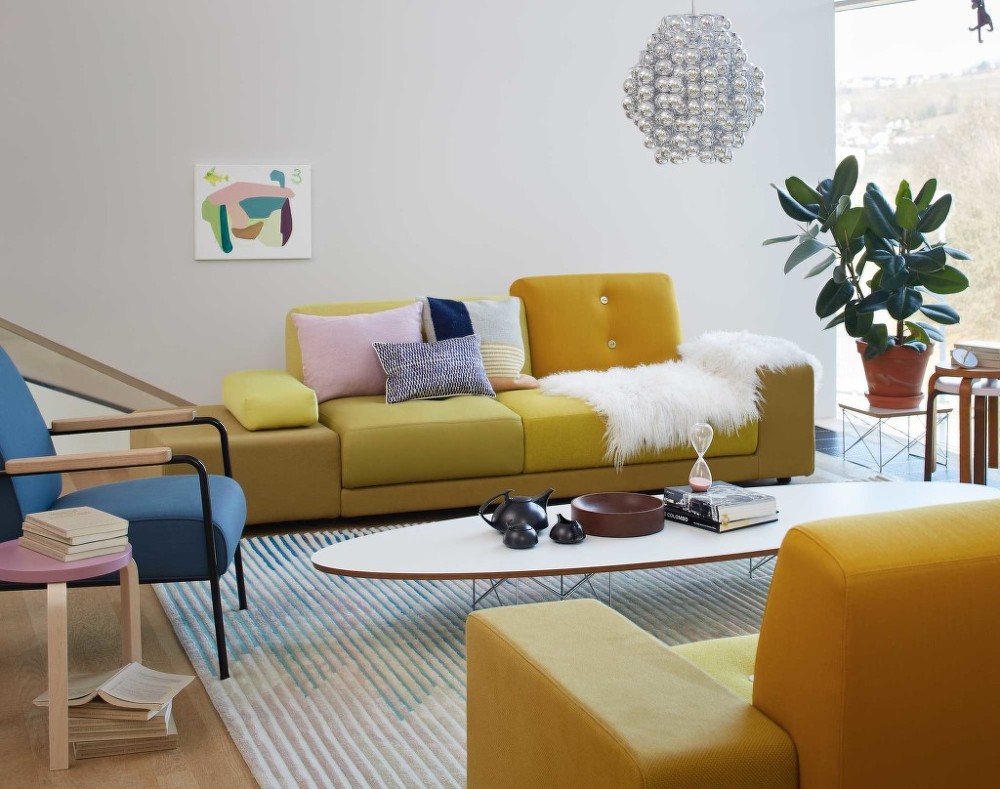 Source: https://www.designville.cz/…olden-yellow 
The elegant and at the same time original chair for the kitchen table is offered by the Italian brand Magis. The metal frame with polyester braid is durable and easy to maintain, thanks to which it is also suitable for terraces or apartments with a garden.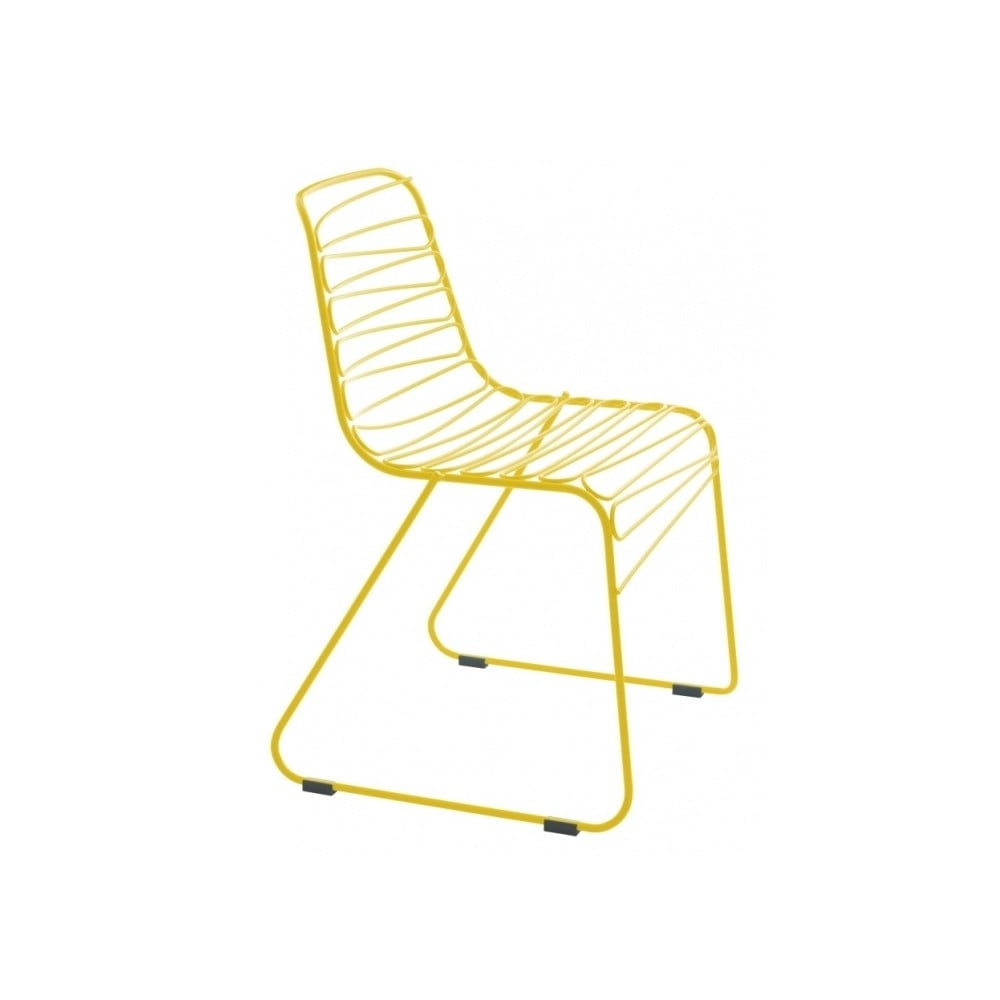 Source: https://www.bonami.cz/…e-magis-flux
Last but not least, decorate
Don't forget the accessories, ie paintings, wallpapers, carpets, dishes, flowerpots, statuettes, or candlesticks. For example, the knot-shaped pillow is now popular with world designers, which looks funny and original, but at the same time is comfortable and pleasant to the touch. The Celebration mirror with a curved shape promises an imaginative decorative element and interesting reflections and games of light.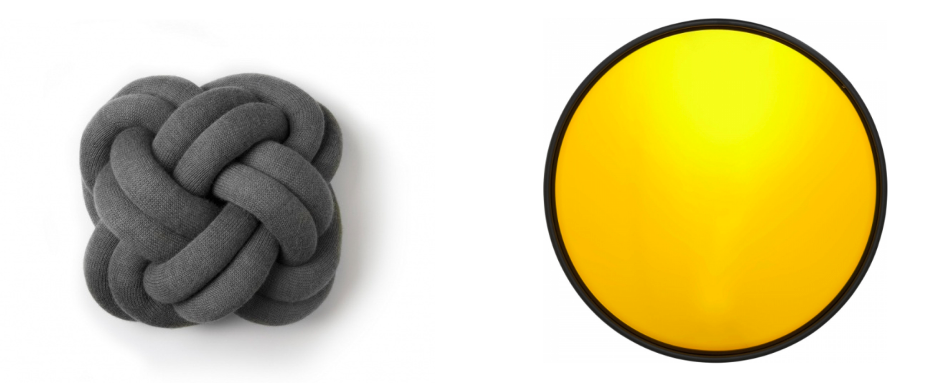 Source: https://www.elarte.cz/…r-knot-grey/; https://www.kare-shop.cz/…-o60-cm.html