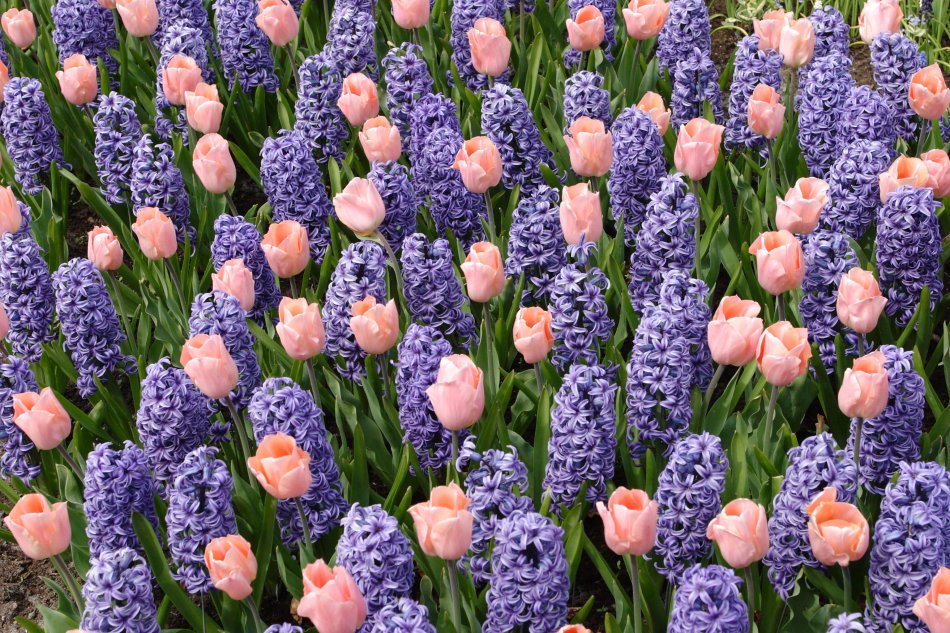 Easter is not only the most important Christian holiday but also a symbolic welcome of spring. This requires proper seasonal cleaning, an excess of cheerful colors, and fragrant flowers. We will take you through the holiday week and advise you on how to let spring into your homes.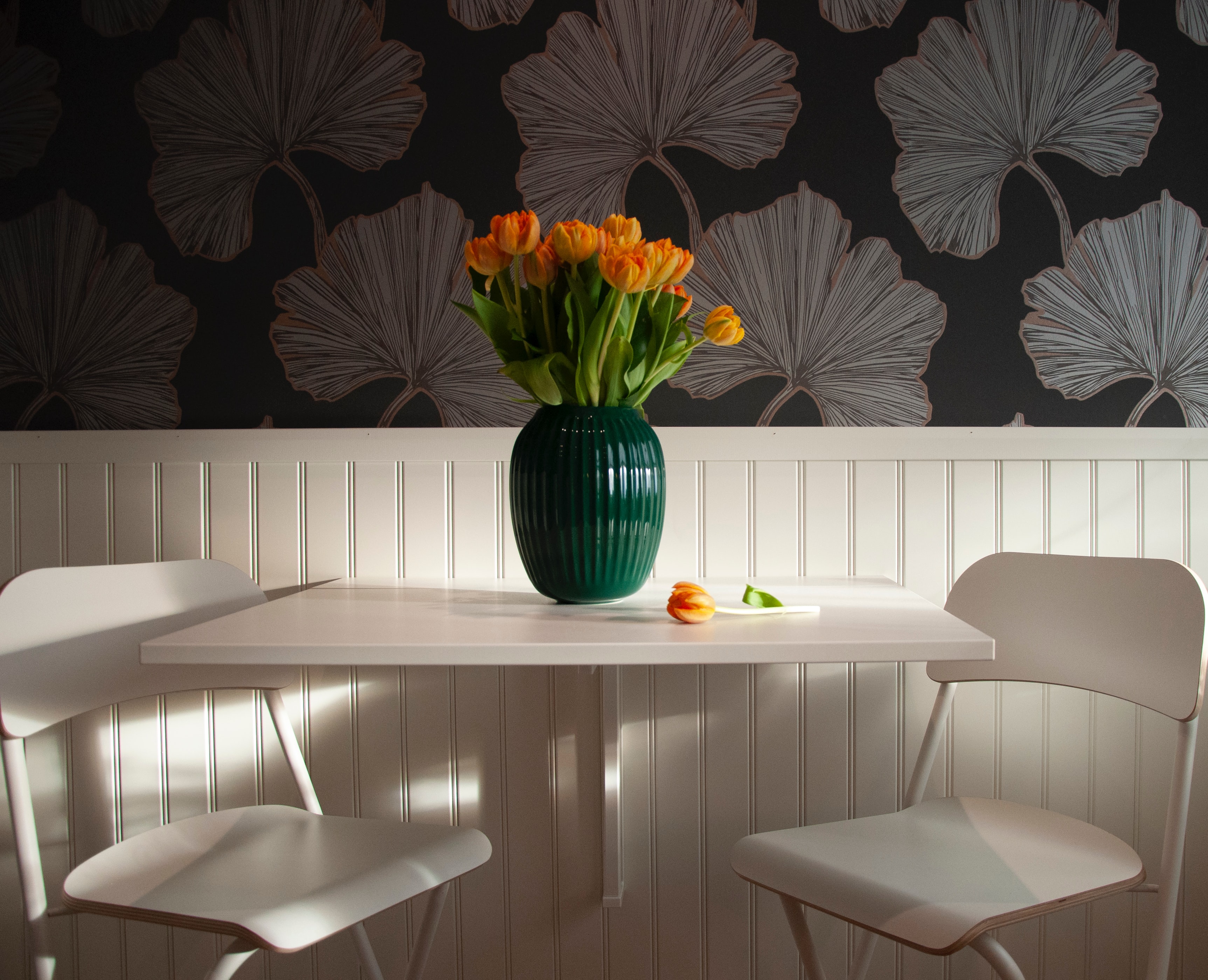 Source: https://unsplash.com/…/yB6do6MvxUc 
Easter: from Palm Sunday to the Passover
The peak of the Christian church year commemorates the resurrection of Jesus Christ and welcomes spring. This year, in 2021, the remainder of a biblical event and the arrival of flowering and warmer days falls on Sunday, April 4. However, the celebrations and preparations start a week earlier.