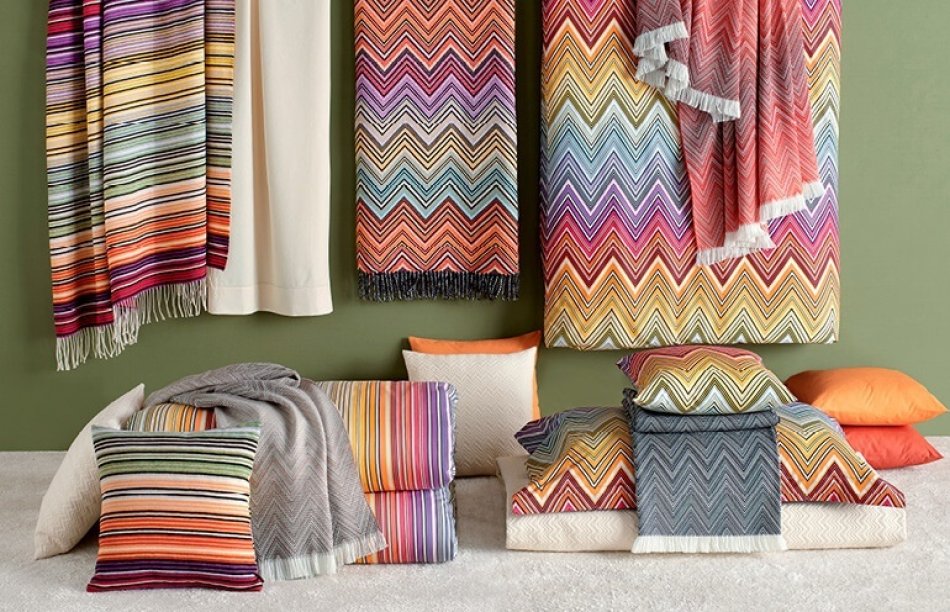 Have you heard of the Italian Missoni brand? The characteristic multicolored zigzag pattern, which is already their well-established trademark, can be found not only in the luxury fashion, popular with celebrities such as Michelle Obama, Alessandra Ambrosio, Kate Hudson or Alicia Keys. One of the leading fashion brands also designs stylish interior accessories in the MissoniHome collection.
As in their models inspired by art, they are not afraid of bold color combinations and diverse textures. Get inspired and see the luxury iconic pieces that go hand in hand with the upcoming fall trends!
Discover The Current Collections
Alps
The earthy charm of the forest, the natural appearance of bark, leaves, and moss reproduced on scenographic fabrics and blankets. A style that is perfect for log cabins and luxury cottages.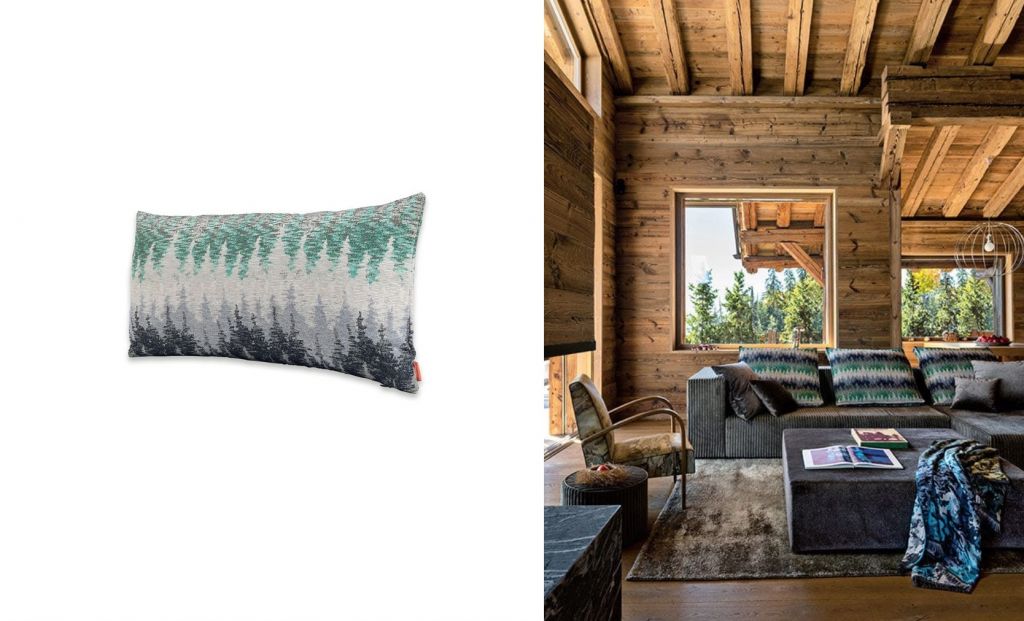 Poppies & Passion Flower Outdoor
Fresh color combinations that bring you back to the hot summer months. Vibrant floral patterns and stripes combined with natural fabric will pleasantly warm your interior.


Panorama
Inspired by the landscape, paintings, and scent of forests and mountains, along with iconic geometric patterns, these motifs are popular among passionate travelers.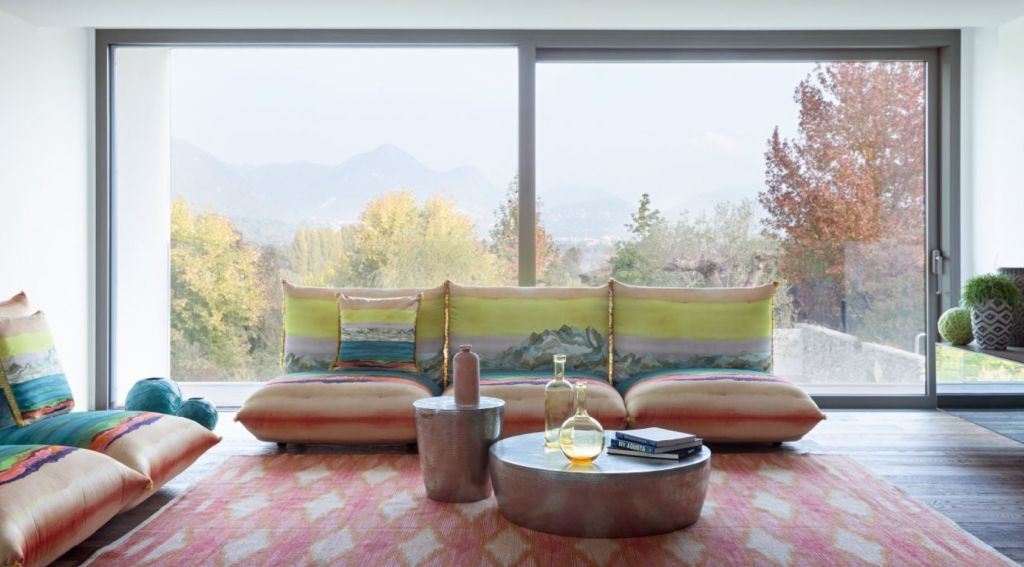 Stripes Mosaic
A new interpretation of timeless classics: stripes are again the central theme of this collection in the typical Missoni style.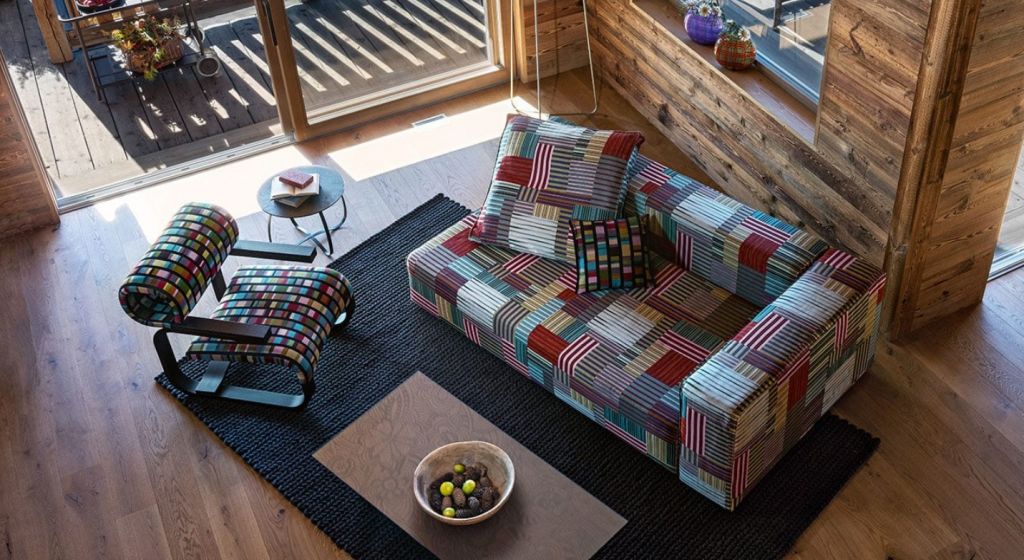 Dancing Flowers
Collages of abstract floral patterns and a mixture of tartans in sorbet shades combine in a collection that is made for lovers of bright colors and combinations.


The Must-Have Design Pieces