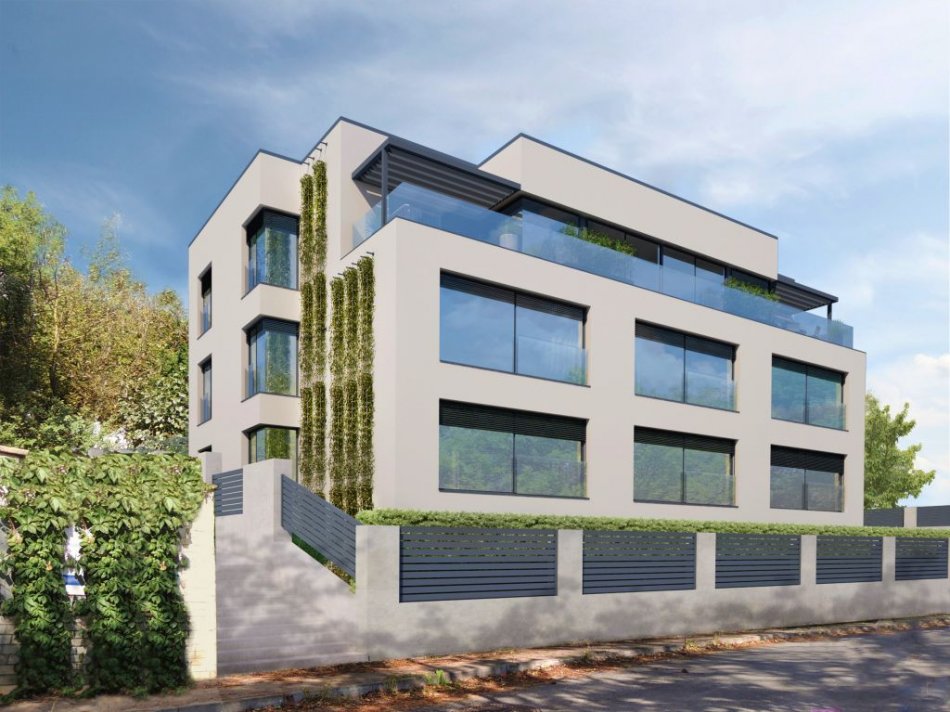 Apartments and houses are now a scarce commodity. Despite complications with building legislation, new projects are beginning to appear on the Prague real estate market with their low-energy character, green architecture or an attractive location. Read about the current situation in Prague and the future of Czech construction projects. 
Interest of wealthy buyers or investors in new apartments and houses in Prague is constantly increasing. The reasons are clear: rising wages and incomes, a favorable economic situation and a desire for own housing are driving demand rapidly. However, despite the growing interest, the number of apartments and houses on the market is still not sufficient. This is mainly due to legislation preventing the start-up and implementation of new construction projects.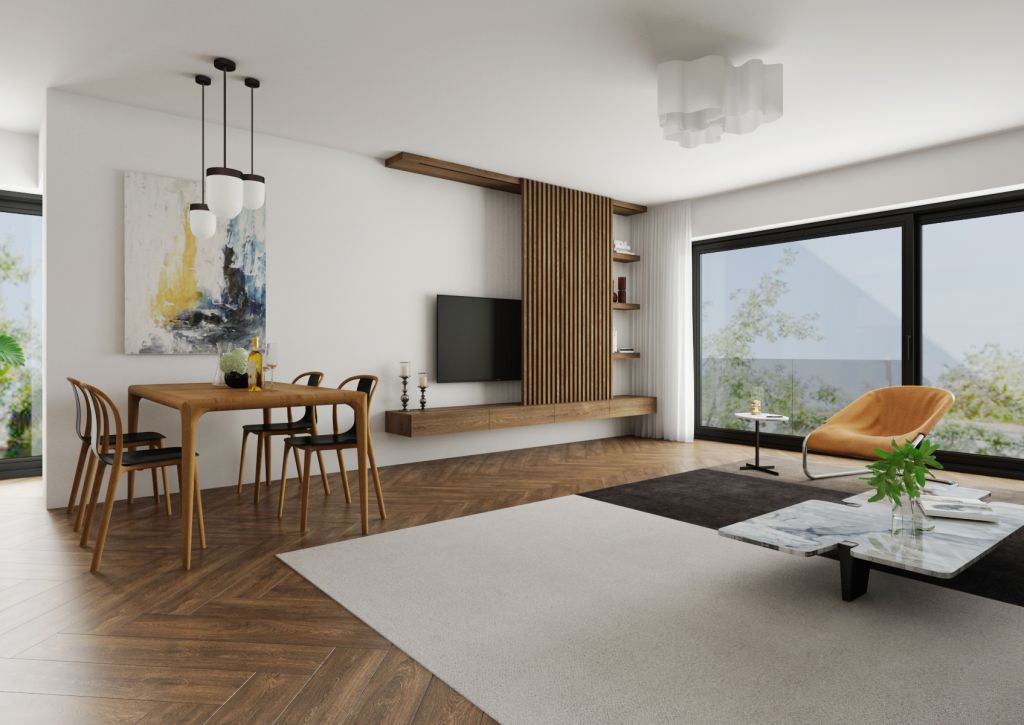 Viladům Děvín Residential Project
The Negative Impact of Legislation Pitfalls
Despite the great demand for property of all types, developers often have their hands tied. They are limited in particular by legislation, numerous building permit issues or lengthy approval processes or complex building regulations. A major problem is the building permit, whose approval by the competent authorities sometimes can také more than 8 years. This is due to complicated Czech laws and intricate bureaucracy, on the basis of which developers must obtain approval of their projects even from 40 different authorities.
If we compare the situation with the current situation abroad, we find that our neighbors are much ahead. For example, we could learn from neighboring Germany, where approval of a building permit takes 126 days. Poland with 153 days, Austria with 222 days or Slovakia with 286 days are also doing very well.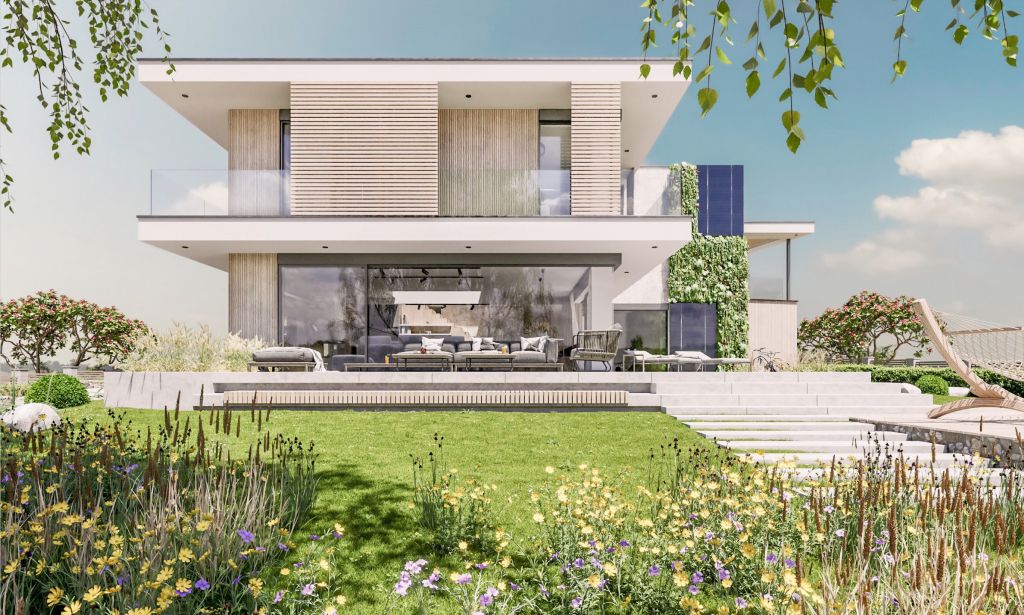 Na Meandru Residential Project
Development projects in Prague
The greatest interest in new flats and houses is in Prague, where the demand increases significantly year after year. New development projects have grown especially on the outskirts of Prague, where there is good transport accessibility, a large variety of services and suitable recreational conditions. Interest in the construction of new projects in Prague 5, Prague 9 or Prague 4, circuits with a good ratio of quality and price.
On the other hand, the least interest is in housing in Prague 1 or Prague 2, mainly due to tourism and high housing costs. Although the new homes are not built in the center of Prague, the reconstruction of older buildings, which diversify the offer of apartments on the real estate market, is increasingly popular.
Trends in new buildings
Developers implementing new projects are trying to keep up with current trends. In addition to comfort and aesthetics, energy saving and connection with nature also play a major role in the current list of clients' wishes and requirements. According to statistics, the real estate market is dominated by low-energy buildings, green architecture and pure minimalism, characterized mainly by simple exterior and interior design and sparse color combinations.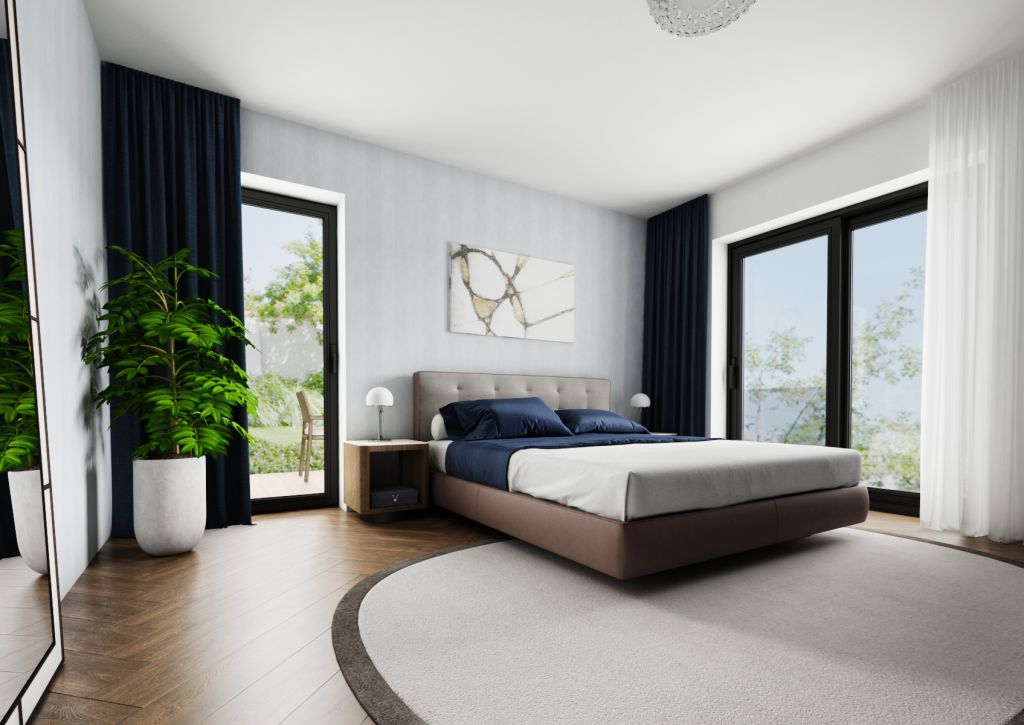 Viladům Děvín Residential Project
Low-energy buildings
Development projects are now dominated by low-energy buildings, for which environmental friendliness comes first. During the construction of real estate developers try to draw as effectively as possible from renewable sources and the same rule is also applied when furnishing interior space. In the interior, emphasis is placed on plenty of natural light or ecological cooling or heating, which saves energy and money annually.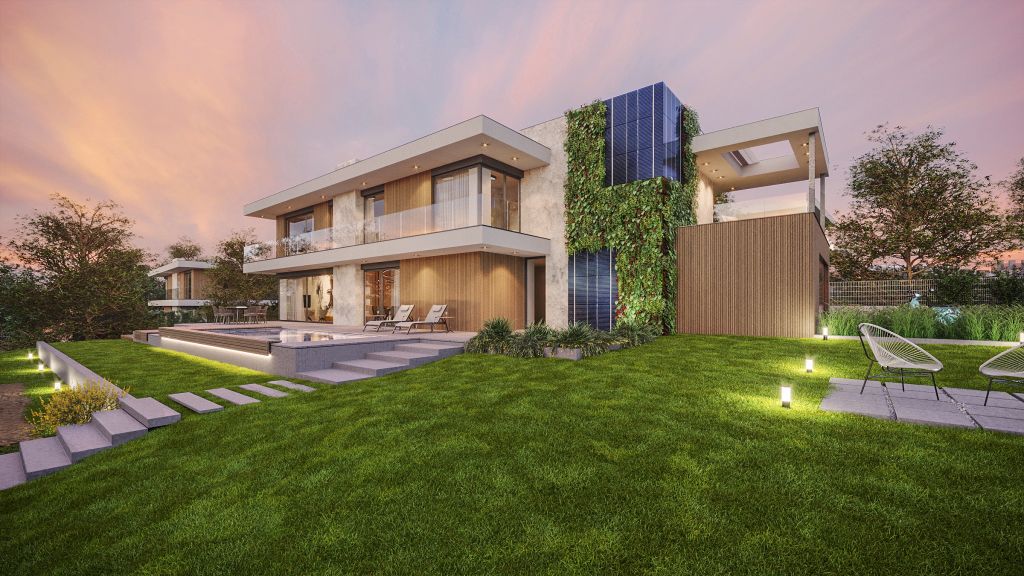 Na Meandru Residential Project
Green architecture
Greenery is now a key element that plays a role in the design of new buildings. You can find it on terraces, facades or roofs. The construction of new houses and housing units on the outskirts of cities is often tied to access to local greenery, in various forms, including grassy areas and forest parks, tastefully completing the overall atmosphere of living.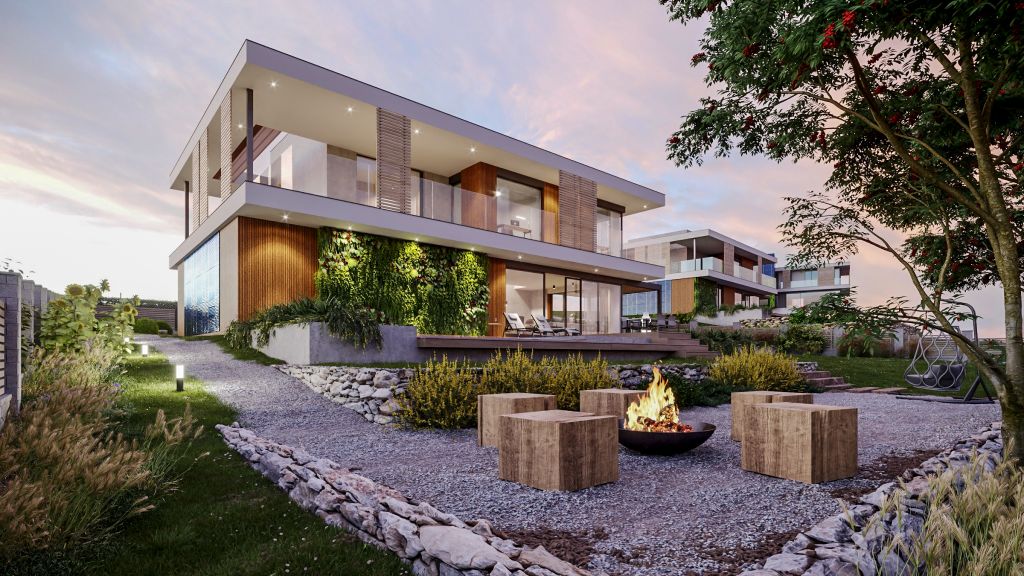 Na Meandru Residential Project 
Smart technologies
Smart technologies are practical and desirable. Many development projects, therefore, focus on the use of smart yet cost-effective devices that provide more comfortable access to a wide range of tasks within the home, such as environmentally friendly heating and cooling, smart lighting or shading, allowing to operate in an efficient and gentle mode.
Whether you are looking for an investment or looking for new housing, you can visit Luxent – Exclusive Properties at Pařížská 28, Prague 1 – Josefov.