Nice weather for spending time on the terrace or balcony no longer has to play a role.The glazed roof offers several advantages and looks aesthetically pleasing and tasteful.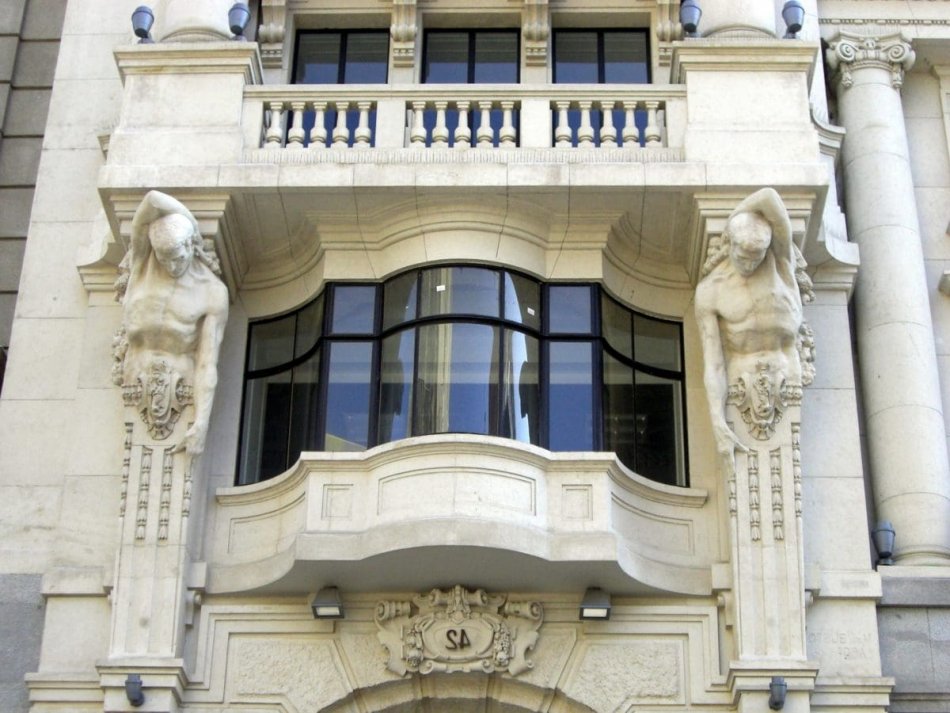 We said goodbye to the last tremors of summer and autumn is coming in full force. Will you miss the warm days and morning coffee sessions with a view? Don't despair! Whether you live in a modern luxury apartment or a historic property, if you have a balcony or terrace, you can easily arrange to enjoy it all year round.
Bad weather is not an obstacle
Thanks to the glazing, the usable area of ​​the apartment will increase. If you use so-called glass curtains, you can open the space completely in nice weather. Besides, glazed roofing without profiles looks aesthetically very pleasing. 
At the same time, glazing reduces heat loss, noise and dust from the surroundings. But above all, you get another more or less room, which is ideal for sitting and relaxing. In the winter months, you will appreciate the romance in the form of an early evening glass of wine, during which you can watch the falling snow. At the same time, you feel nice and warm. The balcony or terrace can also be supplemented with a mobile stove or table fireplace.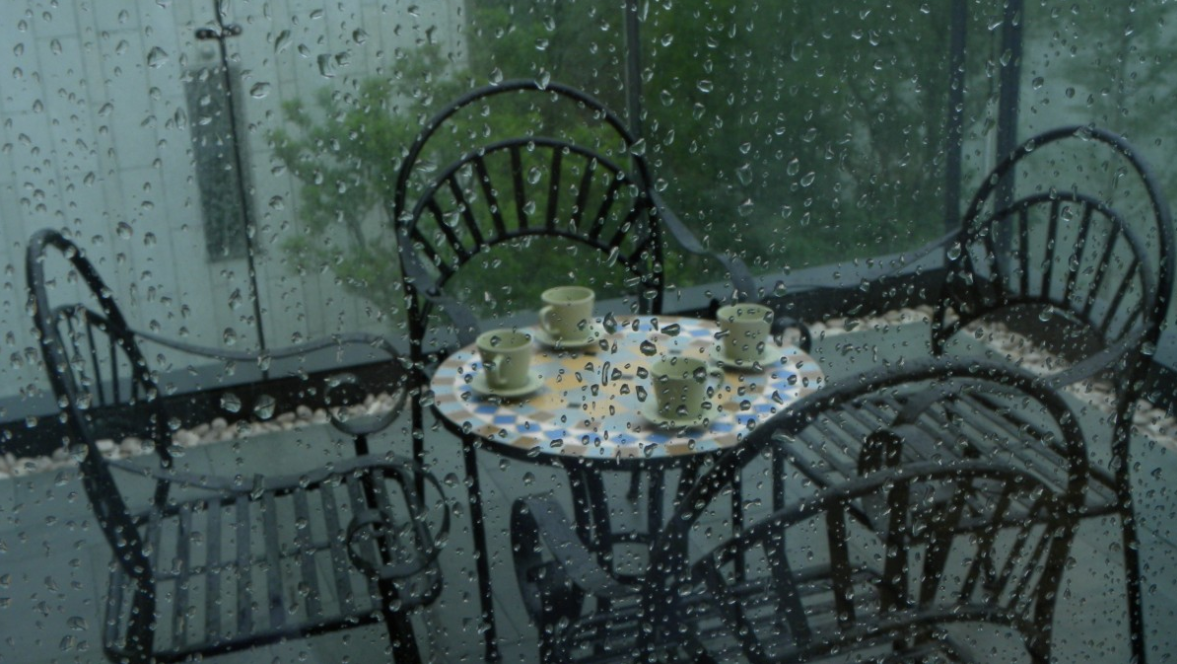 Source: https://pxhere.com/en/photo/708103
Choose furniture in a timeless design
Do you like industrial housing? Take a look at metal furniture. The modern collection is offered by the Danish company Hay. In cooperation with leading designers, the company pays attention to quality, but also the comfortable design of not only outdoor furniture. The Palissade range of steel wires guarantees stylish seating, which is also corrosion-resistant.
If you want to liven up your exclusive living in Prague and you have more space, give the outdoor swing a chance. SWING SOFA Gravity with a metal frame in a muted beige color offers comfort and style in one. You can choose from a hanging or standing version. Another imaginative variant is the Mariposa Sunshine outdoor chair – Butterfly chair. As the name suggests, its appearance resembles a butterfly's wings. It is available in neutral white or gray, and in blue or green for strong colors. 
Comfort the space!
Of course, you can also enrich the space with plants. Choose conifers for the winter, thuja and cypress are suitable from other woody plants. Use rock gardens or honeysuckle as smaller plants. Perennials such as violets, lavender, daisies, and various bulbs will last you all year round. Herbs are beautiful, but also useful. Plant thyme, mint, or basil and you can look forward to homemade lemonades as well as the perfect seasonings for soups and sauces.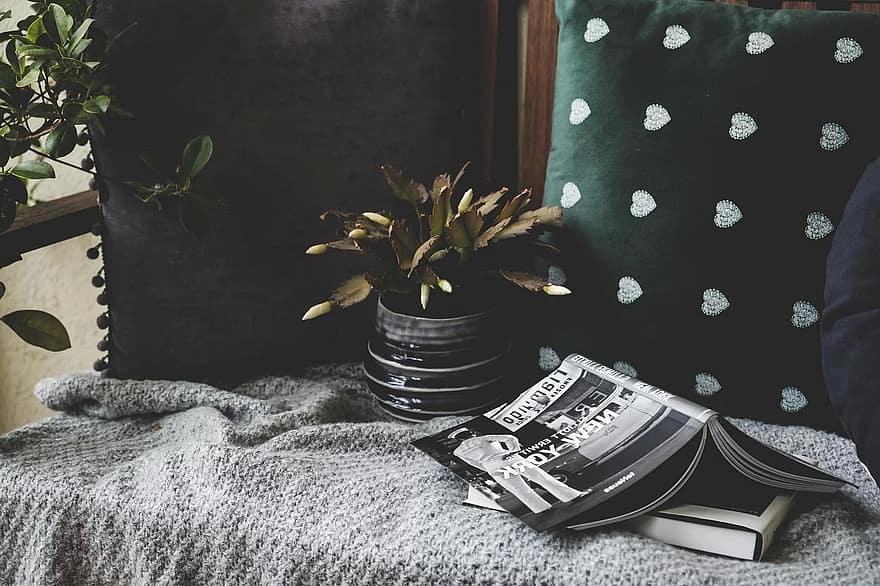 Source: https://www.pikist.com/…-photo-sbsps
Source of cover photo: https://pixnio.com/…odnost-umeni