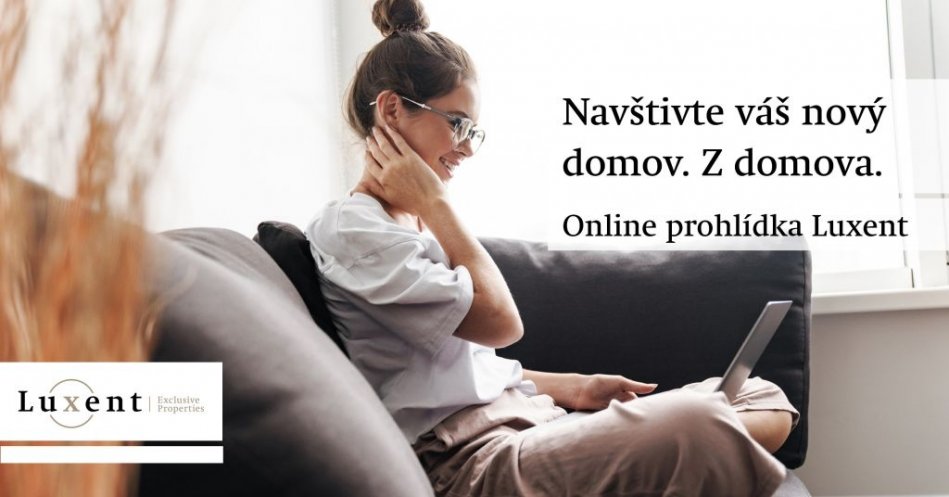 Dear clients,
one of our domains is personal contact. Even at a time when the health of all of us is paramount, we are still with you – even at the distance. In addition to classic tours, we also offer individual real-time video tours with our brokers.
How does it work?
All you need is WhatsApp, Messenger, FaceTime or Skype app.
At the agreed time, we will "meet" online and take a video call to guide you through the selected properties, show you everything carefully and answer any questions you may have.
Whether you are looking for a property for sale or rent, our brokers will be fully at your disposal, safely, from the comfort of your home.
We wish you a nice day and good health.
The Luxent team