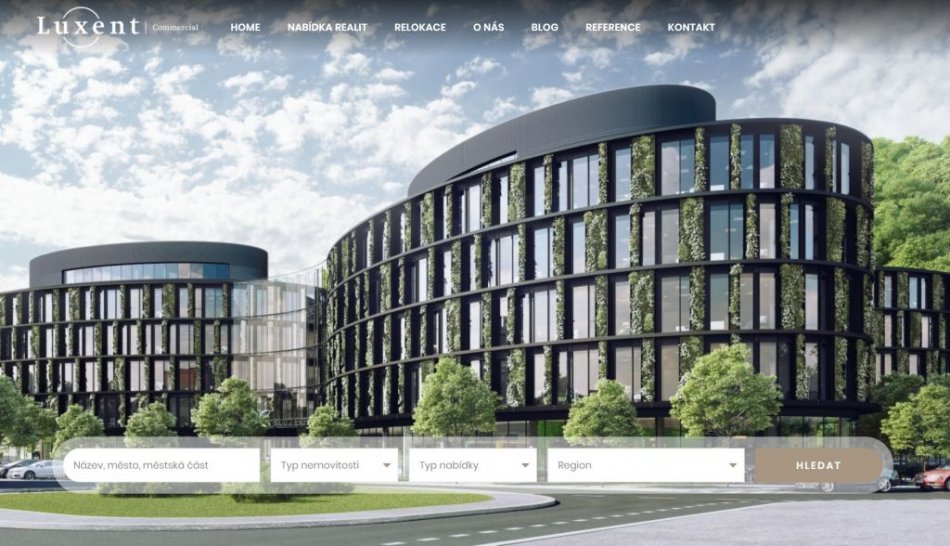 Due to the extensive supply and demand, we have decided to launch a separate website for you to focus only on commercial real estate for sale or rent. You will find everything from offices and commercial spaces through commercial land to new development projects, especially in Prague and the surrounding area. Deliberately devote more space to relocation and personalized services, we find solutions for both small and large companies.
Visit the new website
and see the full commercial offer together!

You can also see the offer of commercial space on www.luxent.cz, which will continue to be available in its entirety here.