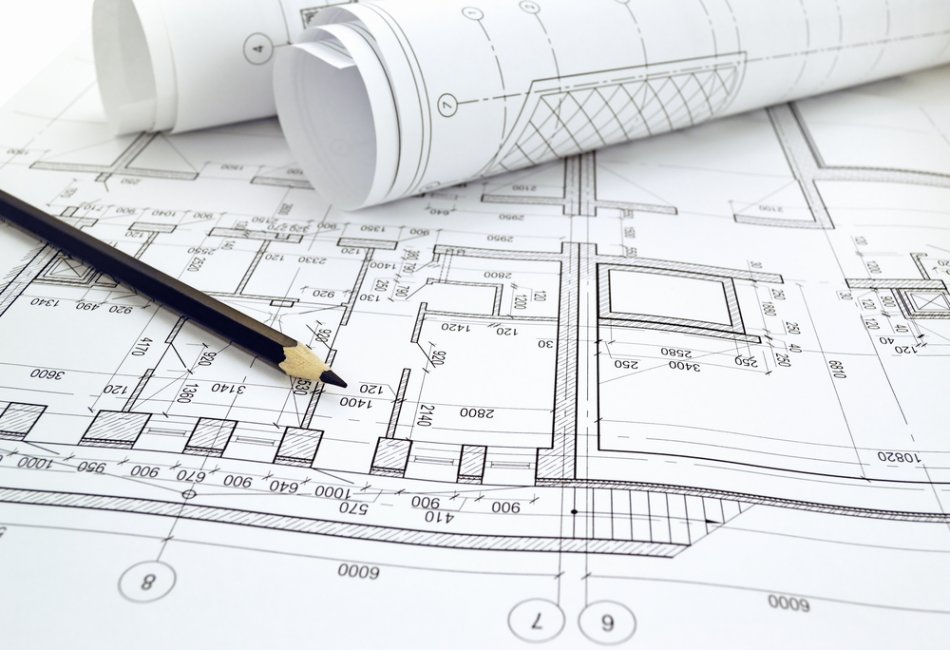 Soon will officially introduce several new products in our portfolio. These are mainly three new projects, two of them in Prague and around, one in South Bohemia. We will share some information with you today! 
MOLO Lipno Resort
You may have registered this project before, but the launch of official sales has not yet begun. It is waiting for us early on, 19.11.2018. On the same day, the 2018 Project Awards will be announced, where the project MOLO Lipno Resort was nominated. On the day of commencement of the sale, we will also find out if he has received any of the prices!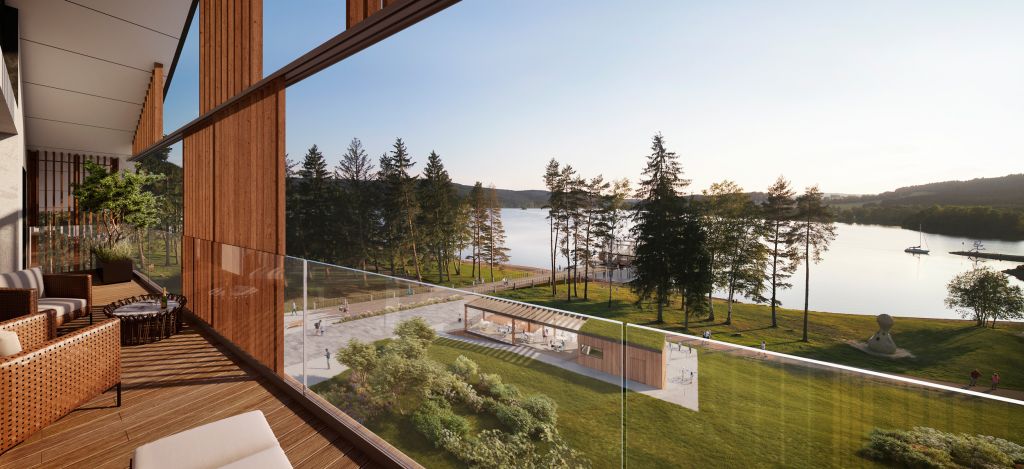 Residential project in Prague 5
We are preparing a completely new residential project in Prague, in a quiet and very popular location near Dívčí Hrady. You will find 9 unique apartments with modern design interiors with first-republic elements. The villa, in which the apartments are located, offers its own parking, on each floor you will find only two apartments and the crown of the project will be the largest apartment on the top floor with beautiful views of Prague.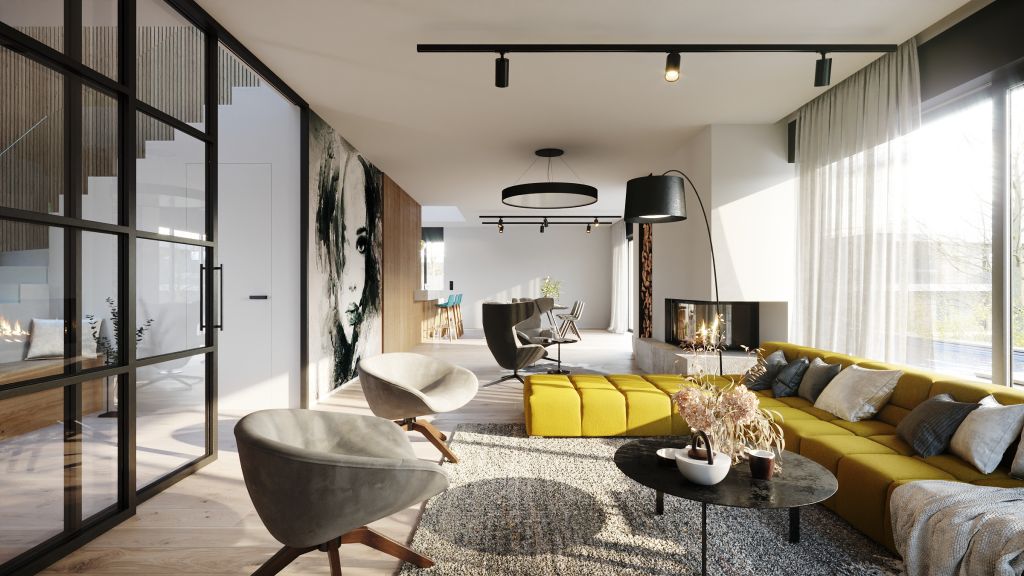 15 luxury low-energy houses near Prague
At the turn of the year we will also introduce you a project of fifteen luxury houses with advanced energy, smart management systems and very low operating costs. Homes in a modern design with a garden will be built on the southern slope in a very attractive location just 15 km northwest of Prague.

 

If you are interested in more information about any of the projects, please contact our sales specialist Ing. Šárka Tichou on +420 734 445 445 or e-mail at sarka.ticha@luxent.cz.