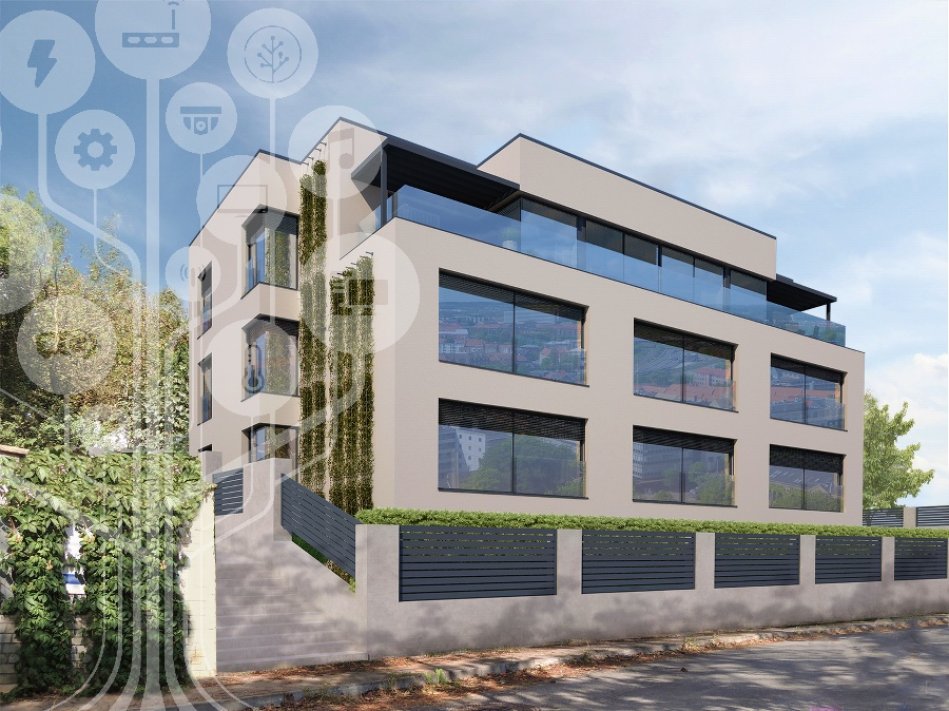 The four-storey residential project Vilaům Děvín with eight apartments stands out above all for its quality equipment and top-quality materials. But what you may not know about it?
Ceiling cooling
---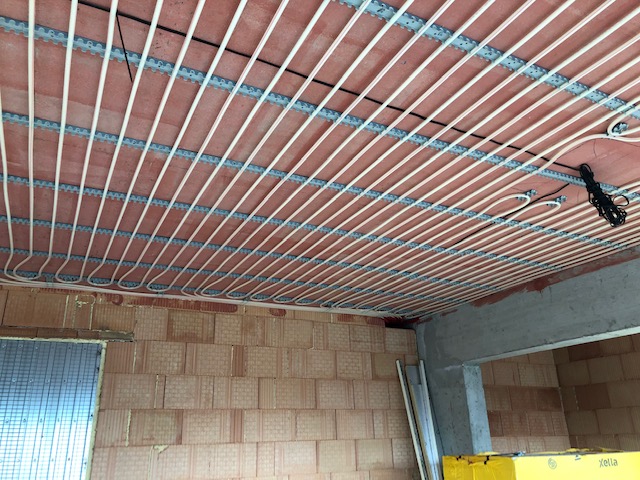 Air conditioning is not the only solution for cooling rooms. Ceiling cooling works on the same principle as the more well-known underfloor heating, except that instead of hot water in the pipe system, water flows at a flow temperature of 16 ° C and a return temperature of 18–20 ° C, which cools very evenly cools or heats the room (with no noticeable air movement). The ceiling cooling system works on the principle of heat transfer through a large active area, which avoids the unpleasant flow of cool air as in conventional air conditioning – it does not cool the rooms through the flowing air, but dissipates the heat through the cooling water. The system provides people with greater comfort and avoids more frequent health problems associated with unpleasant drafts. In order to ensure sufficient performance and ideal thermal comfort, the maximum ceiling area should be covered.
Premium Schüco windows
---

Timeless appearance, high stability, long service life. Aluminum enables realization of large-format windows with optimum thermal insulation for more light and comfortable living. Schüco aluminum windows meet the highest quality and comfort requirements and offer a range of advantages:
■ energy efficiency
■ high strength
■ ease of operation
■ minimal maintenance
■ long service life
■ narrow frame widths
■ timeless design
Smart home system by LOXONE
---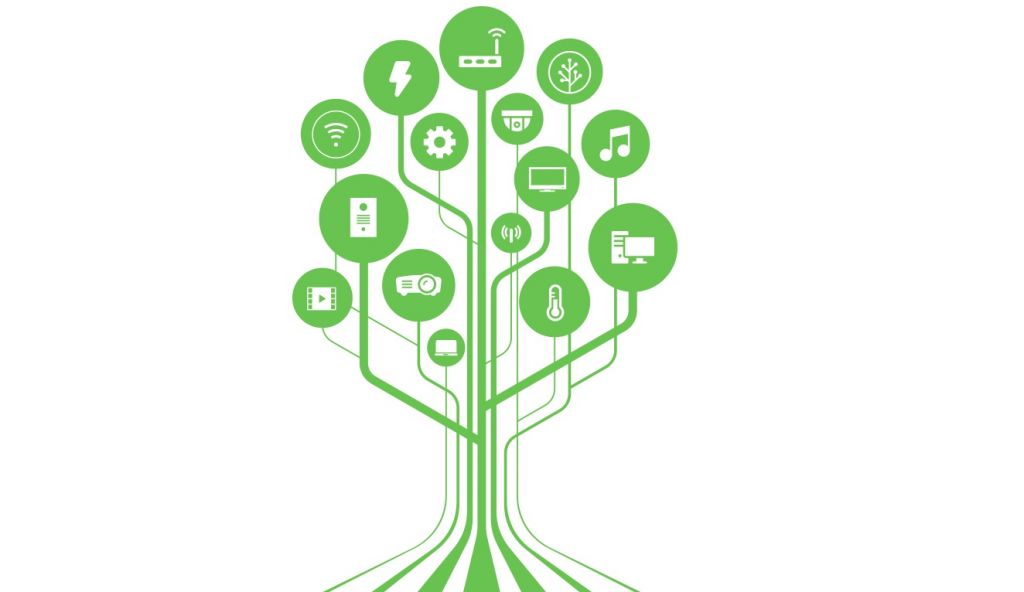 HEATING AND COOLING
Loxone's intelligent system is able to regulate all heating and cooling activities in rooms (individual heating circuits) based on specified temperature requirements. Actual indoor air temperature and humidity are measured using built-in sensors in the Loxone PURE multi-function touch panels.
Ceiling cooling (ceiling cooling circuits in living rooms)
-        cold source: central supply
VENTILATION
The system makes it possible to activate increased ventilation at the user's request
Everything is controlled by the LOXONE application (iOS, Android, web).
LIGHTS (lighting control and lighting scene organization)
Individual lights or light scenes are also controlled by multifunctional touch panels Loxone PURE in individual rooms, eventually by motion sensors (PIR) and by LOXONE application (iOS, Android, web).
ALARM SYSTEM (motion sensors, smoke sensor and coding panel)
The entrance hall is equipped with a motion and smoke sensor and a LOXONE coding panel enabling activation and deactivation of the basic ALARM system. The ALARM system is controlled by a coding panel (Loxone CODE) or by the LOXONE application (iOS, Android, web).
RFID chips can be used for contactless activation/deactivation of the ALARM systém.
Window contacts are installed in the basic installation.
SHADING SYSTEM (control of external blinds)
Individual windows are equipped with outdoor blinds, which are controlled by the LOXONE system for optimum temperature/light comfort. The LOXONE system enables automatic control of blinds depending on temperature and light parameters in individual rooms. Control of the SHADING system is realized by multifunctional touch panels Loxone PURE in individual rooms, eventually by the LOXONE application (iOS, Android, web). The system solves shielding at increasing temperature in a particular room and¨shielding according to time parameter (after dark).
Design kitchens included
---
Design kitchens will also be included in the price!