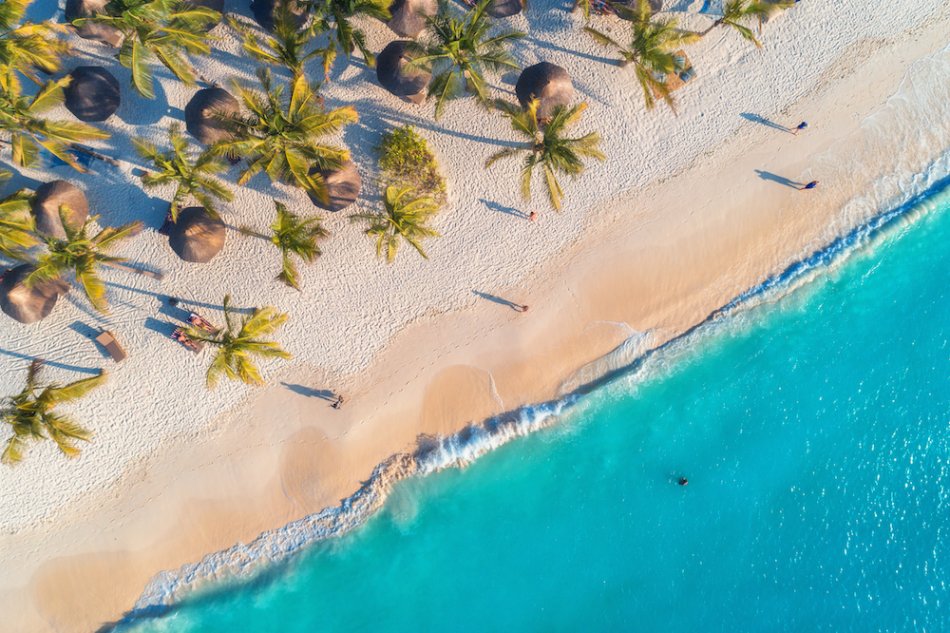 Do you miss traveling? Who doesn't in this dry weather? It would certainly be much more pleasant now to lie on the beach and feel the power of the sun on your skin, snorkel or sail on a boat, drink at the pool, or enjoy some adventure. Our partner, Exclusive Tours, has currently chosen the safest and open travel destinations. They regularly monitor all conditions and advise you on everything.
The city of the future
In Dubai, life has returned to almost its original course. You do not have to worry about restrictions on restaurants or hotel facilities. Only nightclubs are closed and the use of veils is mandatory everywhere except by the pool and on the beach, where the distances are observed. The number of people during transfers is limited.

Tests are mandatory on arrival and departure from Dubai, with the exception of children under 12 years. At Exclusive Tours, we can arrange doctors right for you. Upon arrival, they can select you for another random test at the airport, which is free, you only need to stay until you receive the results (approximately 24 hours) only at the hotel.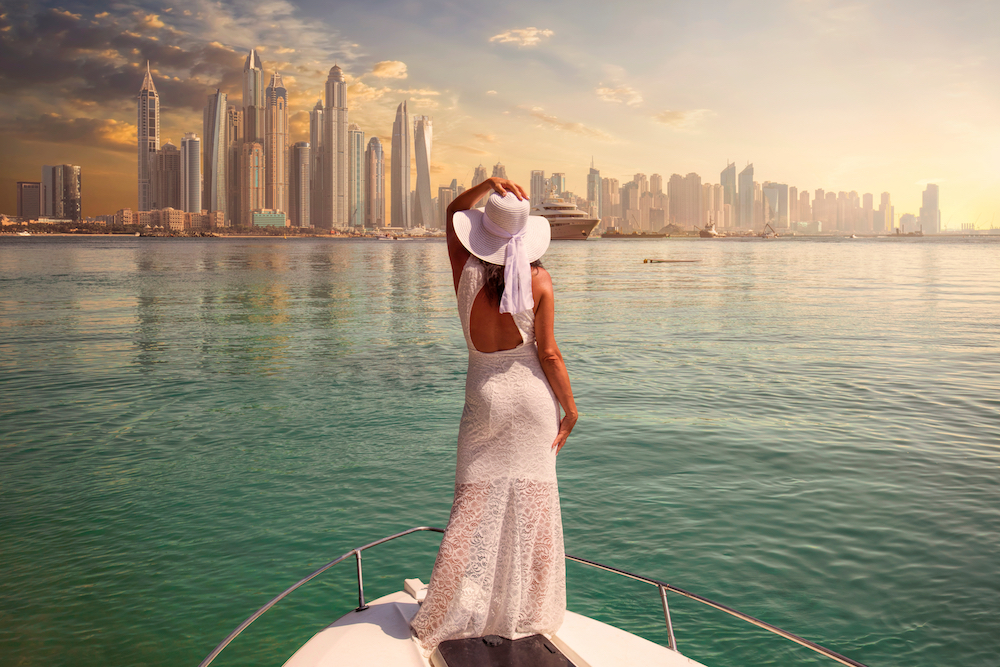 Maldivian Paradise
The Maldives has the great advantage of privacy, so there are not so many places where you would have to wear veils. Movements between islands are already allowed under certain conditions.

In the Maldives, you will need negative tests for COVD-19 on arrival, even for children from 2 years. They are no longer needed for the return journey unless required by the airline, but even in this case, it is possible to take the tests directly at the resort.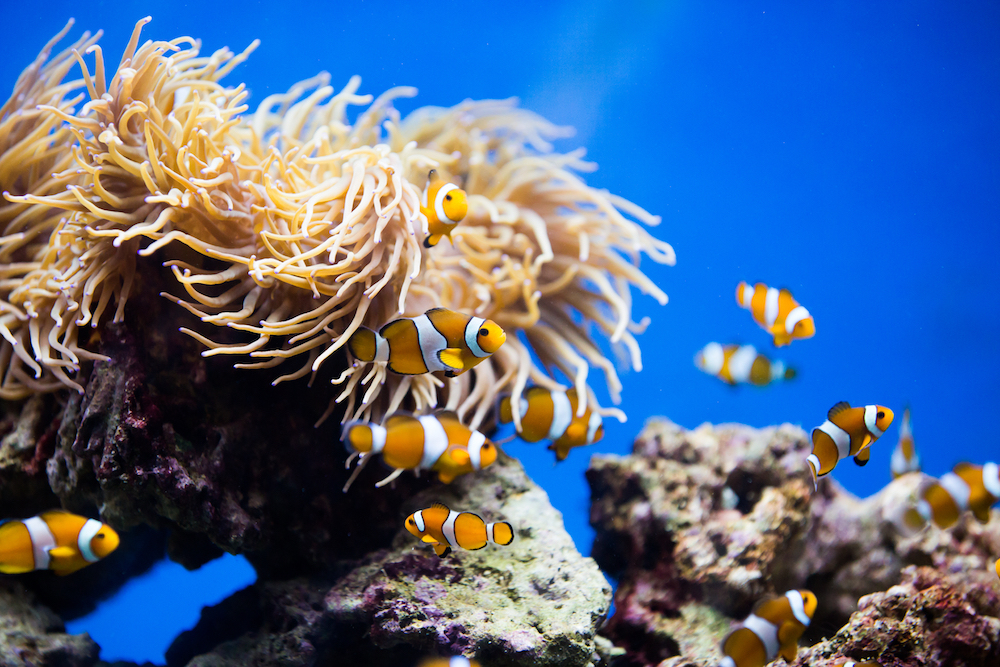 Pearl of East Africa
Zanzibar is probably the most friendly in terms of the current situation. You do not need any tests on arrival or departure unless required by the airline. Veils must be worn in some public areas, otherwise, they are more of a recommendation. Upon arrival, your temperature will be measured and then you can enjoy the sun and the sea. The advantage is that you can combine your stay with a safari in mainland Africa.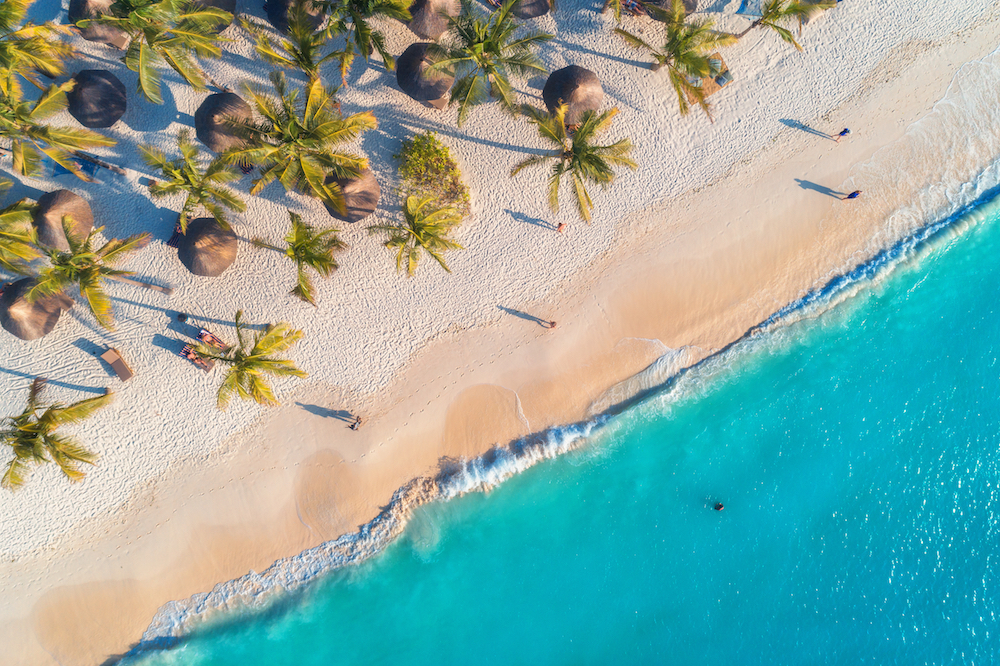 Dominican Republic
When you arrive in the Dominican Republic, you do not need to have negative tests, they will only measure your temperature at the airport or you will be randomly selected for tests. On the return journey, tests are only required if required by the airline or country of return.

If you go here before the end of the year, you will have a free travel assistance plan, which covers the costs in case of infection. It includes, for example, medical service, transfers for the infected and relatives, the cost of flight changes, or extension of stay.

The current situations described above may change. If you decide to travel in the heat, we will provide you with the latest information at Exclusive Tours, a specialist in personal care in individual travel.