The second wave of the pandemic does not favor tourist-oriented entrepreneurs - especially owners of hotels and accommodation facilities. How are the hotels now and how will they be in the future?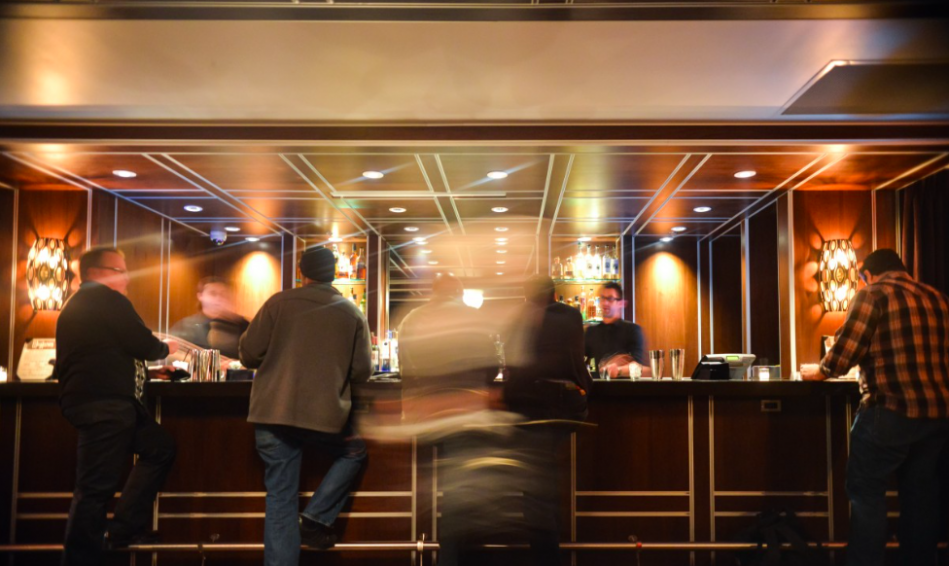 The field of tourism and hospitality in our country and the world is experiencing dark times. Foreign guests have fallen sharply again since September, and the effects of the crisis in connection with the coronavirus pandemic are being felt so strongly by accommodation owners. They have not slowly recovered from the financial losses caused by the first wave, and their business is hanging out again. Therefore, in addition to alternative uses of hotels, some of them are even considering selling them. 
Close or find an alternative?
Government restrictions have significantly reduced the activities of hoteliers, and they can only accommodate people in exceptional cases, such as on business trips or those who are ill with covid. So even though they are not forced to close completely, as they did in the spring during the first wave, the effects will be just as severe.

Entrepreneurs thus have several options in this situation. Due to the high costs, it is most worthwhile for some of them to close completely and hope to reopen in the spring of 2021. Also, owners may resort to a partial reduction in traffic, cost reductions, or cancellation of planned investments.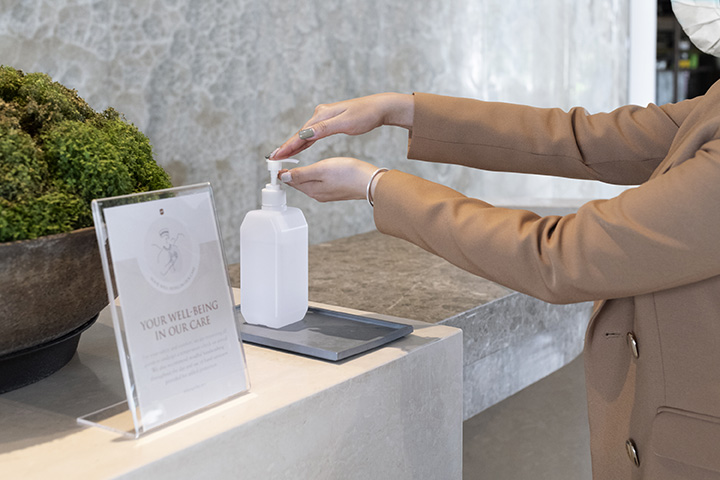 Source: https://hospitalitynews.ph/…086_crpd.jpg
Many hotels now rely on state aid through compensation and are trying to survive by looking for a different use instead of missing foreign tourists. For example, some chains resort to converting hotel rooms into apartments with flexible rental periods. They can also serve as a space for business meetings or a temporary office for those looking for a haven during quarantine or peace of mind instead of a hectic home office environment. Capacities are also reserved for people infected with coronavirus, which could relieve the health system.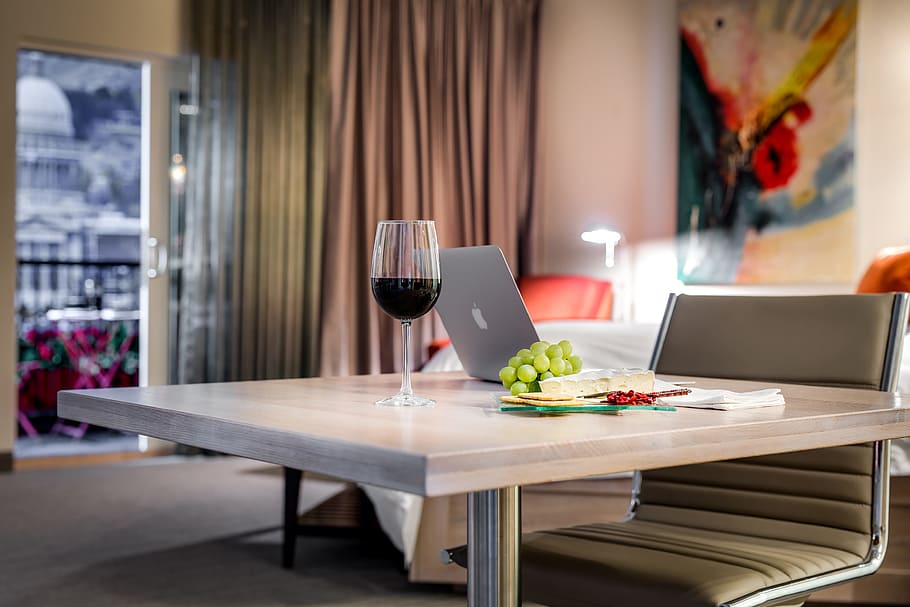 Source: https://www.pxfuel.com/…-photo-jmyqu
Foreigners have left, Czechs are unable to save the market
Based on data and predictions from the Association of Hotels and Restaurants of the Czech Republic from October, it follows that up to two-thirds of accommodation facilities in the Czech Republic expect a maximum occupancy rate of 30% by the end of the year. According to the analysis, there is a risk that almost half of the companies in the capital will be closed at the end of the year. In September alone, 10% of accommodation capacity was closed here.

Similar conclusions also follow from data published by the Czech Statistical Office at the beginning of November. According to them, from July to the end of September, six million people stayed in hotels, boarding houses, and camps, ie 20.7 percent less year-on-year. For the whole of this year, the demand for accommodation has decreased by more than 40%. The best period for hotels was the summer months, when Czechs often went on holiday in the Czech Republic – specifically, it was almost 5 million, which is 17% more than last year. At least in part, they offset the declines caused by the decline of foreign tourists.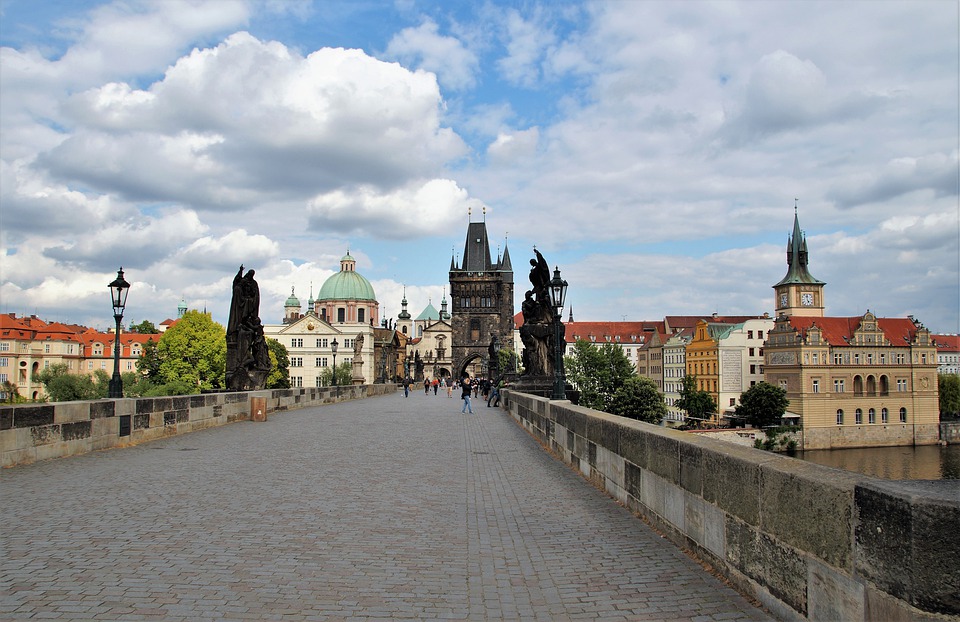 Source: https://pixabay.com/…ity-5199901/
In the coming months, however, there is likely to be no improvement due to the ongoing second wave. "By the end of the year, the market situation will be the same. From the beginning of the next one, the offer and the number of hotels for sale will increase, as it is simply not realistic to keep some of them, "claims Jiří Kučera, head of the Luxent real estate agency – Exclusive Properties. 
There are more hotels for sale
All this, of course, is reflected in the prices of hotels in the market, which show a significant decline. Jiří Kučera from Luxent says: "In my opinion, a 10% reduction is the most optimistic option. I dare say that in the coming months, hotel prices will fall by as much as 30%. Of course, it depends on many factors, such as location, hotel size, loan amount, and so on. "

The situation thus largely affects investors who are waiting and interested in buying hotels as cheaply as possible. It is mainly about those in popular tourist locations, ie in larger cities and cultural centers. "From this perspective, we can talk mainly about cities like Prague, Karlovy Vary, and Český Krumlov. Apart from them, we do not see much effort to sell – it is de facto a different market than the one with recreational facilities, for example in the mountains, which often operate as family businesses. Location plays a key role in buying hotels. With the decline in attractiveness, the hotel needs to be larger or more luxurious, "explains Jiří Kučera.
Source of the cover photo: https://pxhere.com/cs/photo/950907