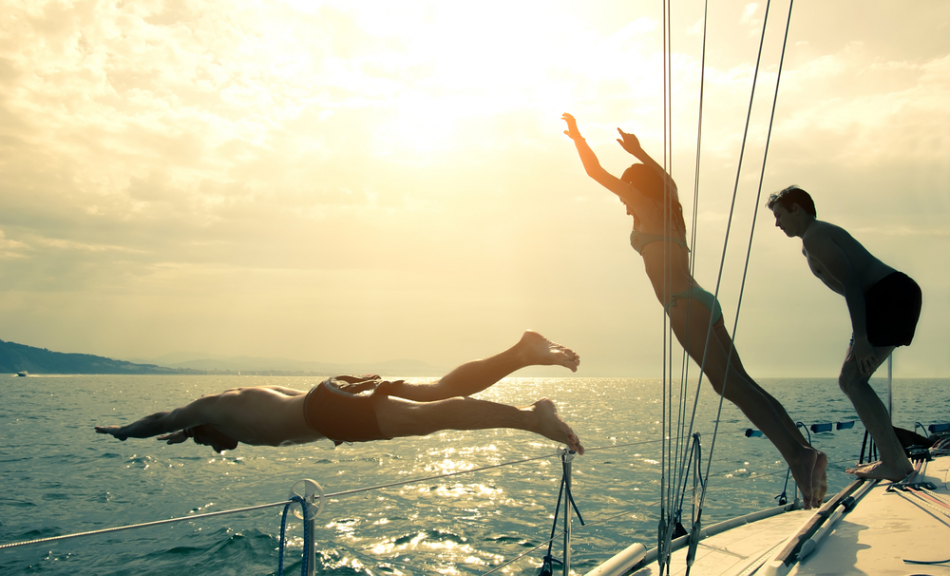 Travel agencies did a research about what type of holidays their customers look for and came up with an unexpected outcome. The most desirable destinations for this year are European cruises on rivers.
There are many benefits that go hand in hand with traveling abroad by a luxury boat. The travel plans for exclusive clients are tailored to their needs. It's not only about buying a vacation, but this type of holiday offers an extra service. It respects the needs of every demanding client with the utmost respect for spending time in a quiet, fresh environment and minimizing stressful experiences. Everything is planned ahead and precisely so the customer can relax, in the company of good food and drinks, and explore the world in a unique way. This year, river cruise clients look for romantic destinations like France or Italy, and the added value of these cruises is their unique travel experience. And what are the reasons to prefer this type of vacation over the usual kinds?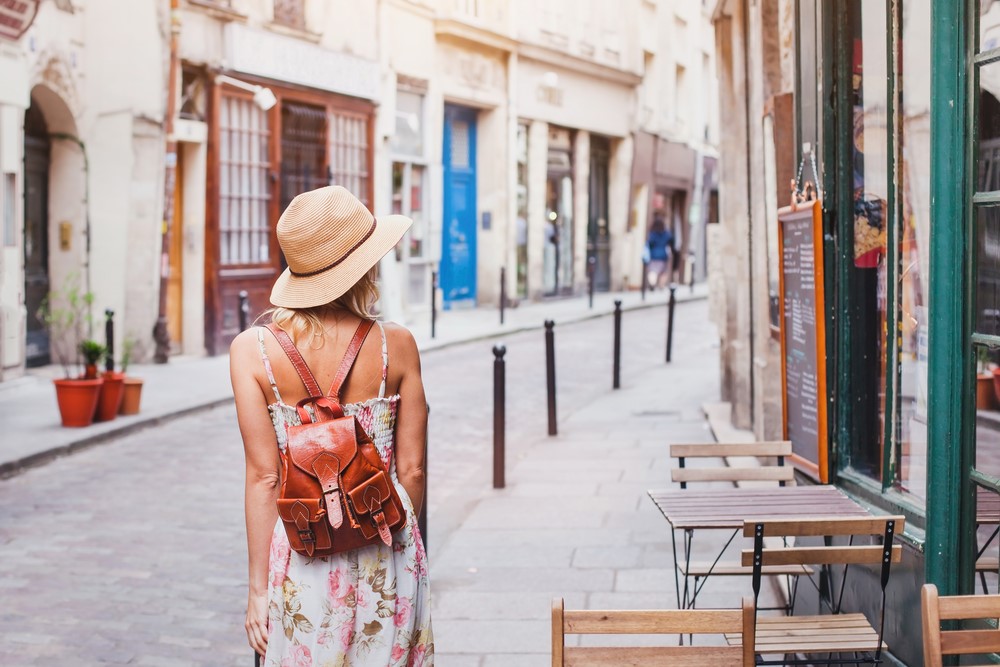 All-inclusive
Luxury cruises are known for their wealth and it is not a surprise that the majority of them offer an all-inclusive service. These river cruise boats are smaller than their oceanic sisters and therefore are able to provide personal service for needs of their clients. Passengers have their own maids and an access to the premiére restaurants, swimming pools, spa and entertainment. Each private suite usually has its own private balcony, sun lounge, and unlimited facility. Their equipment is no different than the furnishing of any exclusive property. A smaller boat means fewer fellow travelers, that is ideal for a more personal and peaceful journey.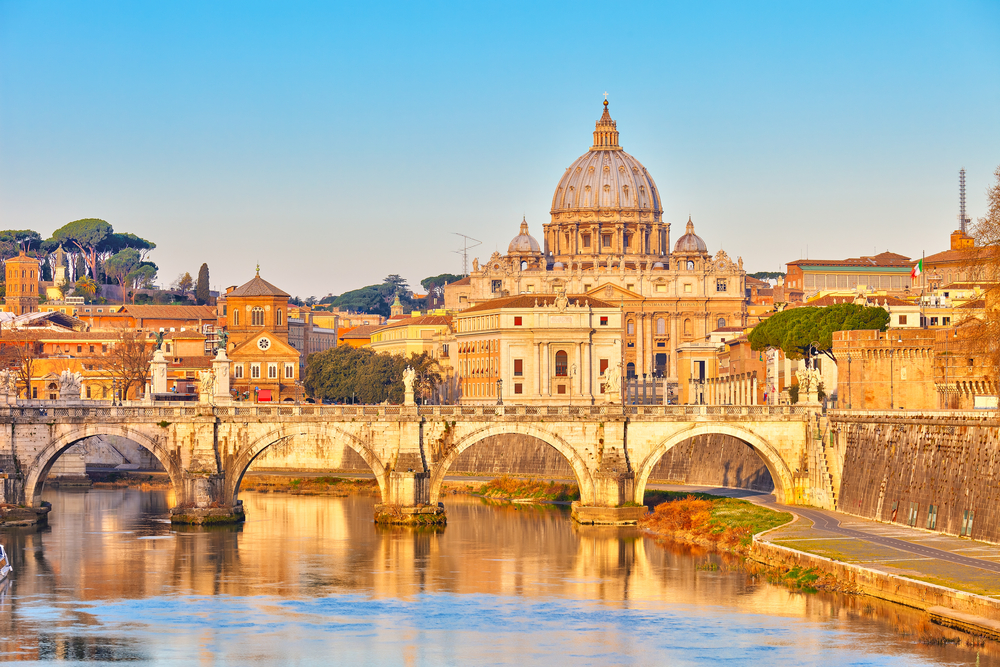 Luxury entertainment
River cruises offer a varied range of entertainment. They must, because otherwise, they would not be able to compete with the luxury offered by ocean cruises – for example, a private helicopter or a submarine exploration. However, the European river cruise guests have wider possibilities to enjoy their luxury vacation. Besides the sun rays on their private sunbathing piers and exploration of the beautiful world under water, they can also choose from a plenty of programs that begin every night after the ship anchors in the harbor. They can go for a romantic walk throughout the city or visit a luxury private winery or restaurant. The excursions to UNESCO World Heritage sites, including visits to private rooms of castles, wine tasting of famous family wineries, are not an exception. Exclusive concerts or visits to the theater or opera are the typical entertainment. Above those, their customers can enjoy a new kind of fun – parachuting simulators. And a variety of sommeliers and chefs, or private cooking hours led by renowned chefs, are just the icing on the cake. If this glamour spending of a holiday is your cup of tea, then these luxury river cruises are what you are looking for.