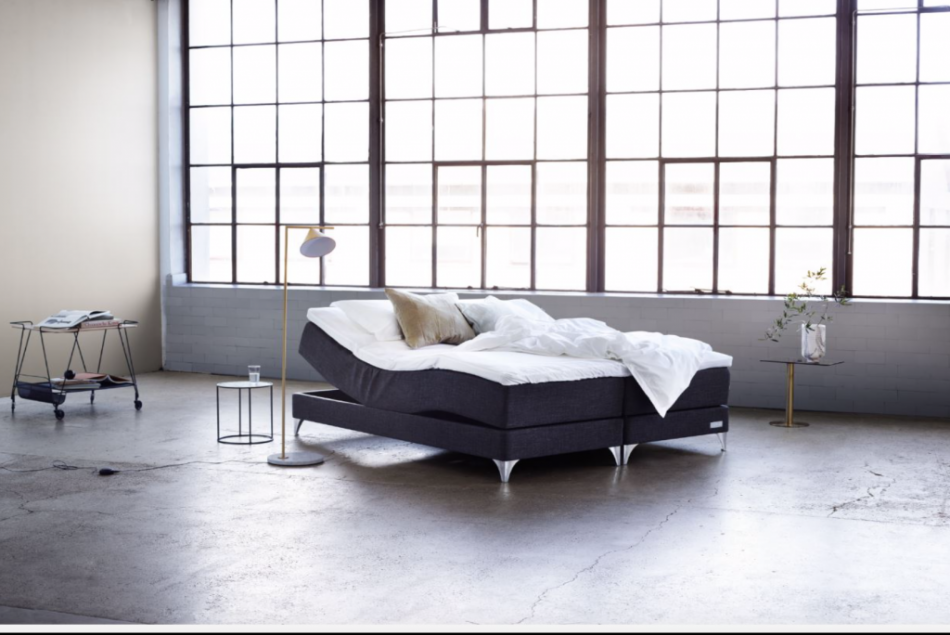 Did you know that we spend up to a third of our lives in bed? This should make us think about the quality of sleep we give to ourselves. Question yourselves if the bed, as well as the mattress, is right for you and your body. Because only after a proper rest you can wake up fresh and relaxed. Choosing the perfect equipment for such an important part of our living needs to be at the top of our priorities. 
Pavlína Rosendahl, the owner of a boutique with luxury bedroom equipment, spent many years in Sweden and knows everything about comfort and hearty sleep. Naty Naty studio offers quality handmade beds and mattresses made of natural materials, which meet the requirements of demanding customers. You can find them in Senovážné Square, Prague 1.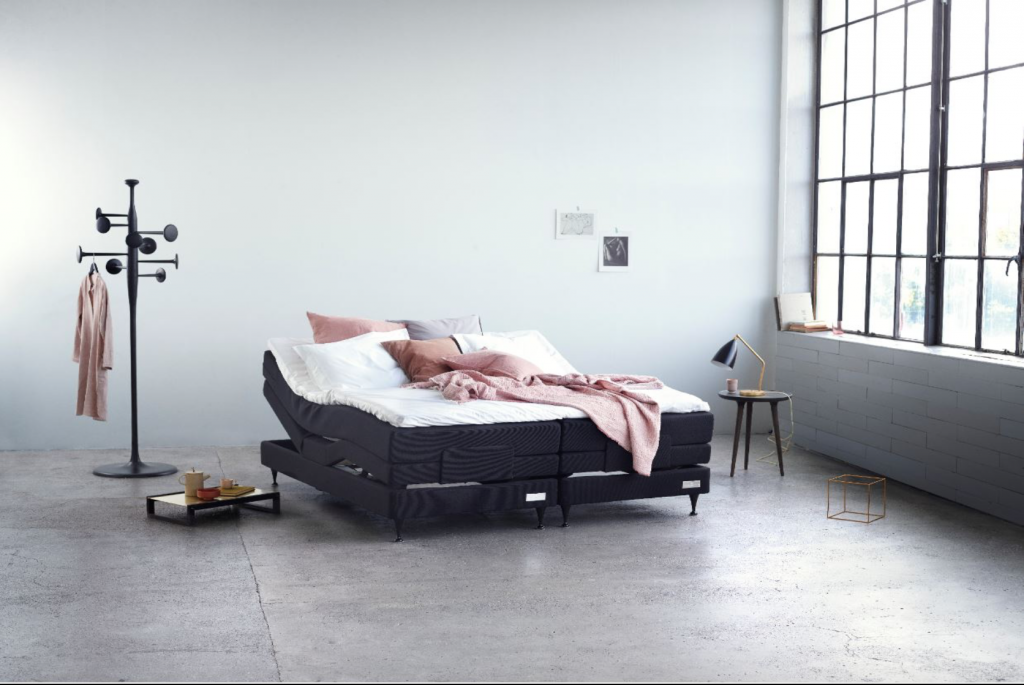 The bed as work of art
Deep sleep is essential for revitalizing the body and promoting brain activity. When you fall asleep, your brain works in regular alpha rhythms that are a sign of deep relaxation. The oldest civilizations believed that through dreams were gods speaking to people. Although we forget the majority of our dreams, we normally dream a fifth of our sleep. Luxury Carpe Diem beds are made in Sweden and Finland, only by hand with the use of natural materials. As Rosendahl states, "the right bed should release the pressure so that it does not disrupt blood circulation in the circulatory system. This is one of the reasons why the bed is a very important element in life. Our experienced craftsmen know it. They work with great care and every stage of assembly is strictly controlled."
Hand in hand with the environment
The bed manufacturers take into consideration environmental protection and sustainable consumption, no chemically-processed or artificial materials. Bed frames from Swedish pine, cotton, wool, Talaya-latex, and horsehair. Beds from the boutique are introduced with their Nordic "Swan" (eco-brand). "The wood used in our beds does not come from plundered forests, only from ecologically approved forestry," said Rosendahl.
Spoiled as if on a cloud
A combination of luxury, modern design and new technologies: The VINDO bed with "just one-touch" technology is for those who keen to luxury and quality deep sleep. You'll feel like sleeping on a cloud. Relax with the Contour Pocket System and several vibration massage programs are offered with the purchase. You will enjoy not only the unique design of these beds but also the voice or remote control.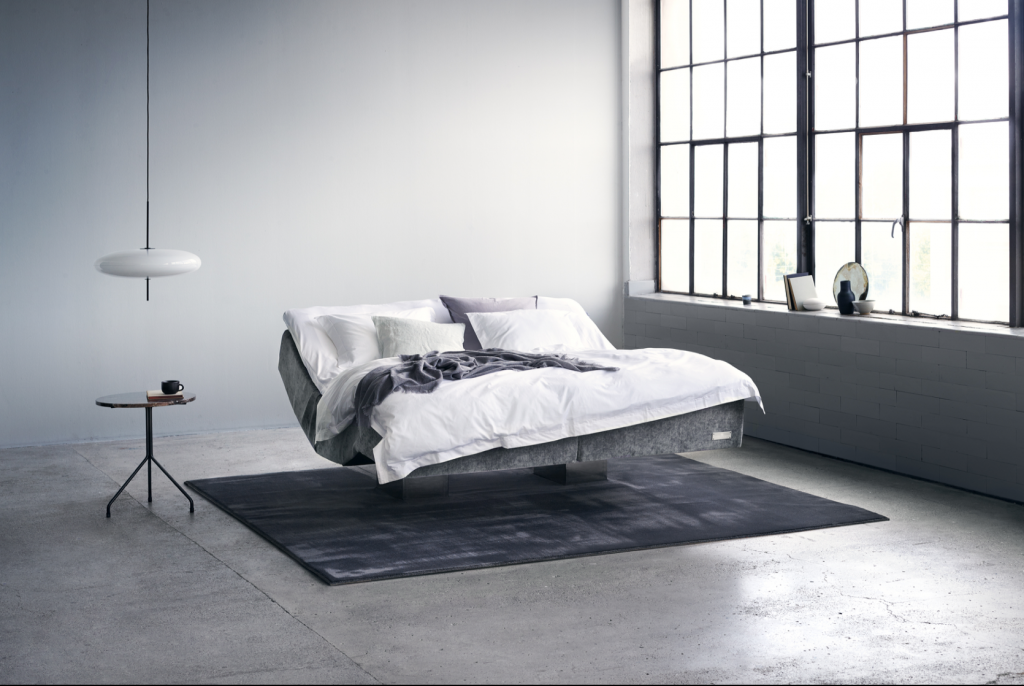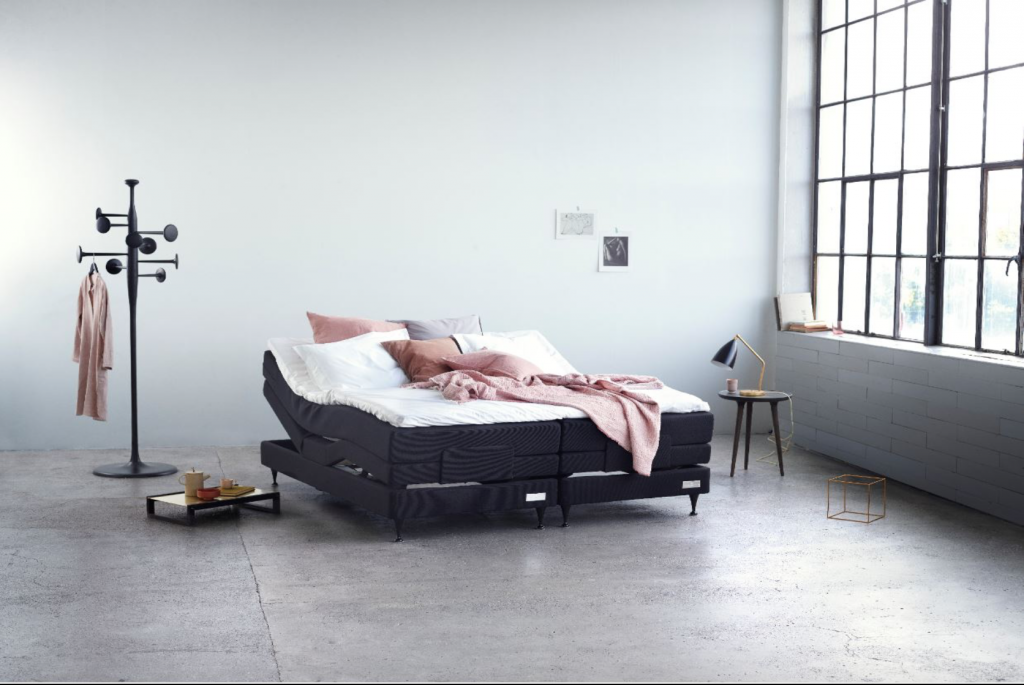 How to choose correctly?
A quality bed is the pillar of quality sleep. Therefore, the choice of mattress is crucial and often very individual. It is important that the mattress exactly matches your body's requirements. If you're not sure which one is right for you, the Naty Naty boutique offers the opportunity to try out the mattress in the comfort of your home.
Get the advice with a good cup of coffee and choose the ideal bed for you to wake up relaxed and fresh every morning.