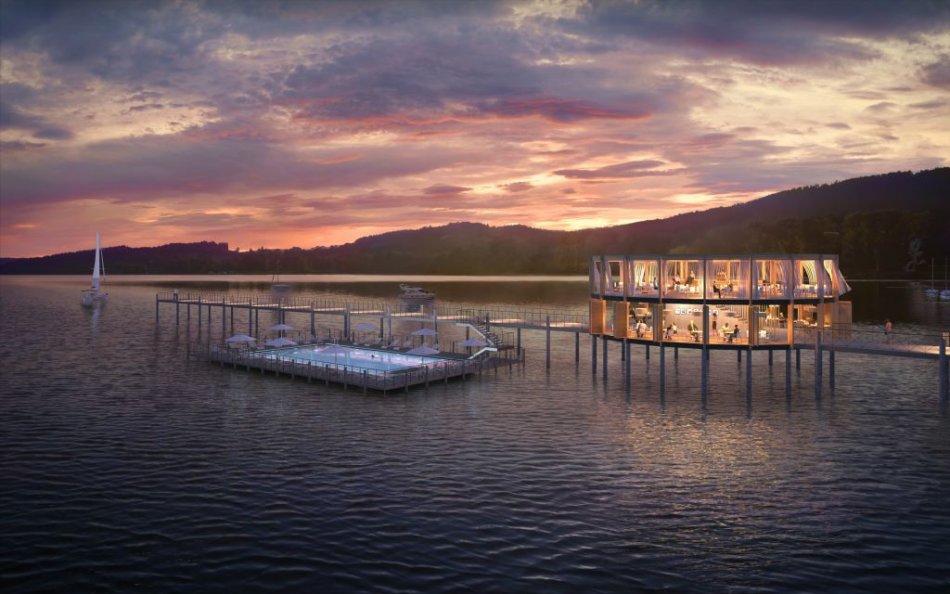 The coronavirus pandemic brought the real estate market practically to a stop for several weeks, and real estate prices saw a stagnation or decline after a long period as a result. When looking at the medium-term horizon for the 2020–2021 period, however, we should not expect the value of real estate to decrease; in fact, we're likely to witness an opposite effect. Emil Kasarda, the owner of the Luxent real estate agency which specializes in exclusive properties, explains why there a number of rational reasons for this.
This very segment of real estate is relatively specific, and it's not being affected as severely by the crisis. "With exclusive real estate, the demand has long exceeded the supply. The best properties, the truly high-quality ones, will always find their buyers," explains Emil Kasarda. Clients' expectations, however, are becoming more complex. "Their attention is no longer focused exclusively on the property as such. They are becoming more concerned, for example, about the quality of the common areas, who their neighbors are, the quality of services in the area and how they are developing, and how stable the location is. And, of course, they place high demands on the brokers; not only do they ensure the purchase, but they also take care of possible property rentals and other additional services," adds Luxent's owner. His company offers a comprehensive system of services for purchases, sales, and even subsequent facility management.
Location, of course, is the decisive factor; to a large degree, it works as a guarantee against real estate decline, because the offer of high-quality real estate is limited. The stock market situation, which is now less stable, also plays a role in protecting the value of such properties from decline. Moreover, National Banks are trying to respond to the economic crisis by lowering key interest rates – reducing mortgages on the one hand, but at the same time causing lower bond yields, which are already reaching 1.25% for government bonds at a fixed yield. Real estate, on the other hand, offers a very stable interest rate on invested funds; for residential real estate it can be around 4% per year, and for commercial buildings around 6–9% depending on the type of real estate and their location. In terms of value for money, therefore, properties represent the surest choice.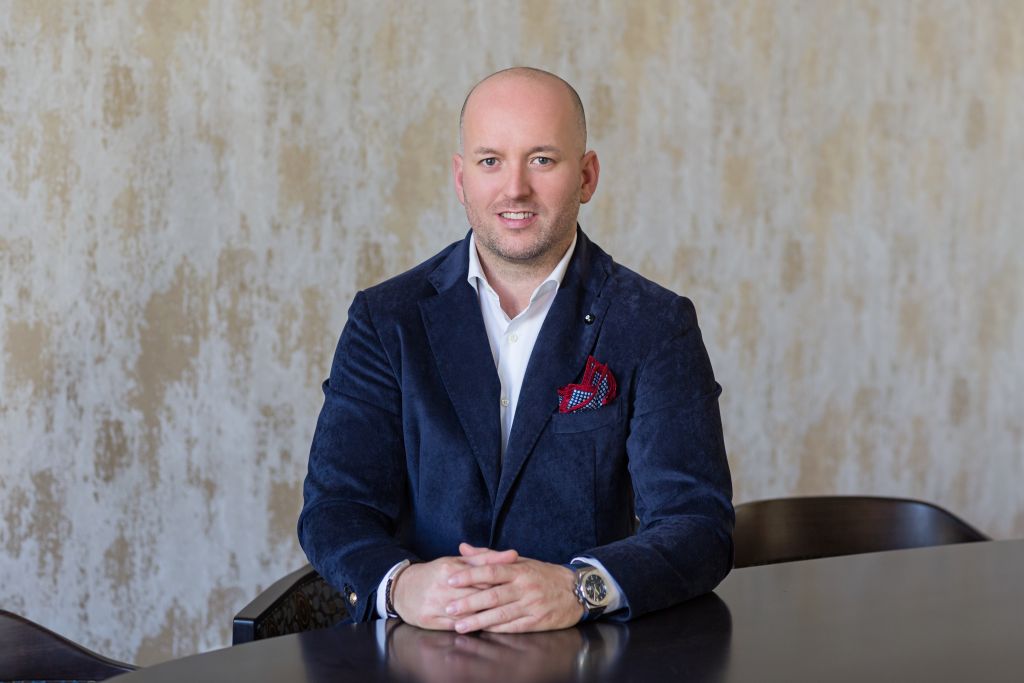 Emil Kasarda, founder and owner of the company Luxent – Exclusive Properties
Not even in the middle real estate segment can prices be expected to decline. "Purchasing power may have decreased due to banks' stricter demands on client creditworthiness, but in the Czech Republic, and especially in Prague, complicated construction proceedings are to blame for the long-term shortage of residential real estate," describes Kasarda. In this segment, it is even more true that owners want to invest their money into a stable environment. Moreover, the government has recently approved the abolition of real estate acquisition tax, but tax deductions for mortgages will still be possible for all contracts closed before the end of 2021; this is a relatively crucial aspect for the middle segment. 
It is likely that the extreme rise in property prices will actually halt, but the market will rather stabilize as a result, turning into gradual long-term growth. Prices are likely to fall in less attractive locations and worse-situated real estate, given that their value is already actually overvalued by 10 to 20%. This, though, is a phenomenon that was already well-known and predictable even previously; the coronavirus crisis will only speed up this entire process.
We have been observing increasing demands and caution among clients who are looking for a solid and strong partner to lead them through the entire transaction process when buying and selling real estate. "We have many years of experience and a deep knowledge of the real estate market as it relates to developers, commercial real estate, and the private residential property sector. Thanks to this, we're very well aware of where the potential is and where it simply isn't; or perhaps what the potential is and how to really develop it. We share this know-how when taking our clients' interests into consideration. This is our strength and our sovereignty. At Luxent, we first listen, using the qualified knowledge of our team to solve your requirements. We read between the lines and respond to your real needs. The objective of our work is to bring you success, pleasure, and value in the long run. And real estate is one of the basic pillars of long-term investment," concludes the owner of Luxent – an established company that guarantees your successful investment in real estate.